There are lots of fascinating museums in New York satisfying any tastes: museums of contemporary art with unique and beautiful abstract art paintings, the ones with the ridiculous sculptures and installations… But almost all of them have one significant disadvantage — they are expensive. For example, you should pay from 80$ to 360$ to visit a famous Metropolitan Museum of Modern Art: the price depends on the menu of benefits you select. So, what should you do, if you have no money, but a strong desire to connect with the beautiful flames in your mind? Then study our list of museums with free entrance! They are all related to different subjects and located in different parts of the city. Choose the one that appeals you most!
1. American Folk Art Museum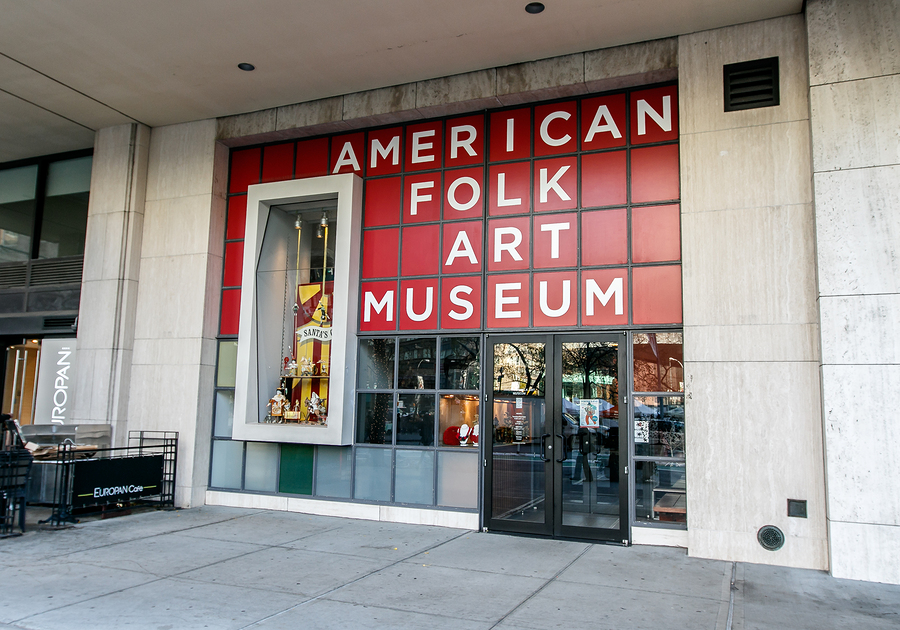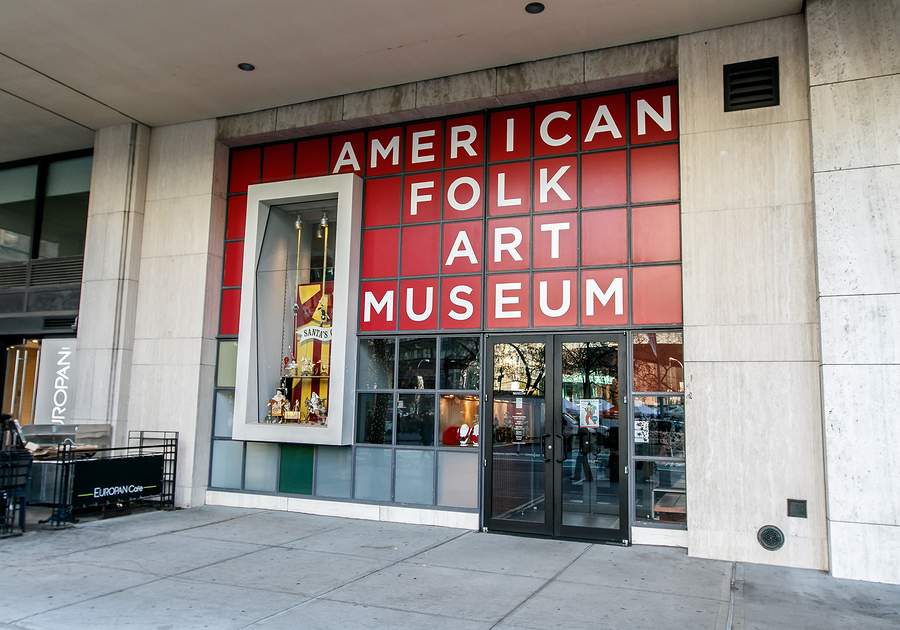 Where: 2 Lincoln Sq, New York

Opening hours: Tue – Thu, Sat 11:30 am — 7 pm; Fri noon — 7:30 pm; Sun noon — 6 pm
As the name suggests, this place is dedicated to the craft-based art pieces — they compile the majority of items represented here. You will also find works by self-taught, so-called Outsider artists. Besides paintings, the American Folk Art Museum also offers numerous activities for all ages: performances, tours, and discussions.
2. BLDG 92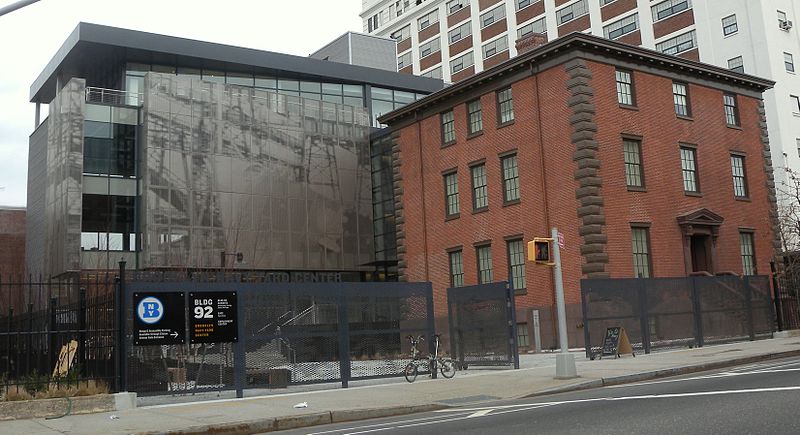 Where: 63 Flushing Ave, Brooklyn

Opening hours: Wed – Sun noon — 6 pm
This place used to be a military residence, and at present times it's a museum of the history of a shipbuilding center, which functionalized during World War II. Besides 8,000-square-foot exhibition space, the location also includes a café and weekend bus tours.
3. Bronx Museum of the Arts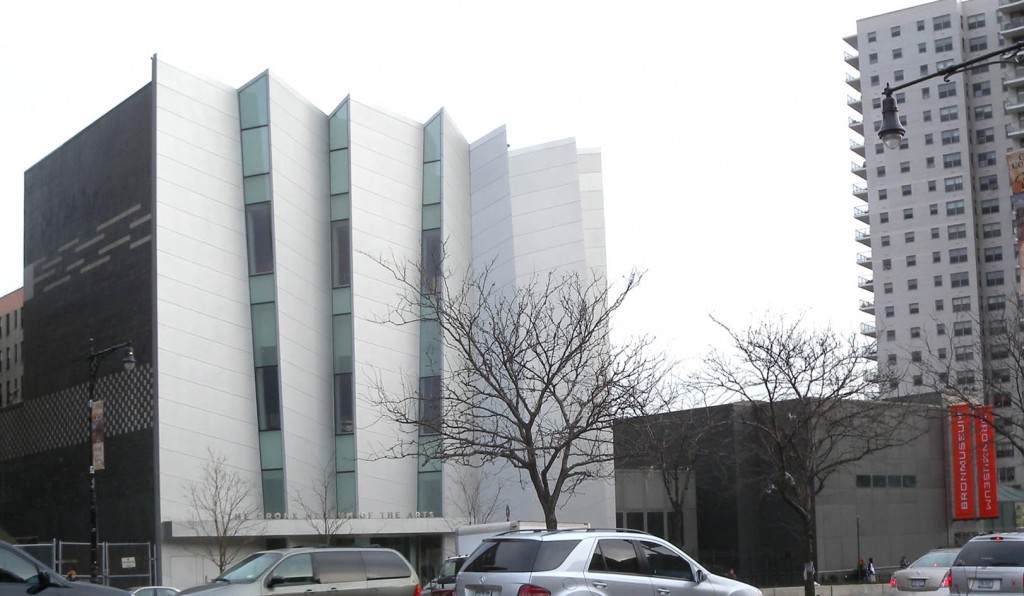 Where: 1040 Grand Concourse, Bronx

Opening hours: Wed, Thu, Sat, Sun 11 am — 6 pm; Fri 11 am — 8 pm
It was founded almost fifty years ago, and since then, this multicultural art space has been attracting visitors from all corners of the Earth. The artists, represented here, belong to the 20th-21st centuries and come from Africa, Asia, and Latin America.
4. Federal Hall National Memorial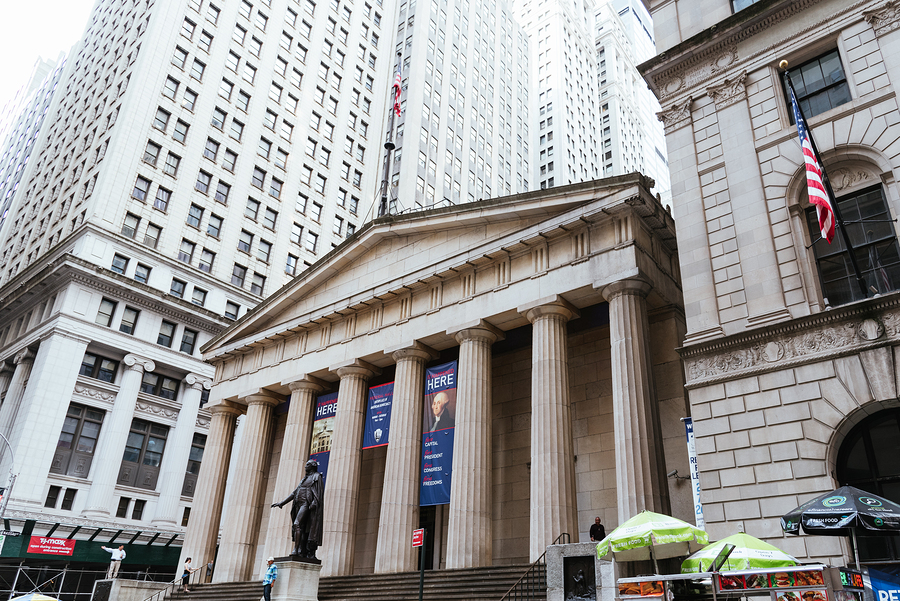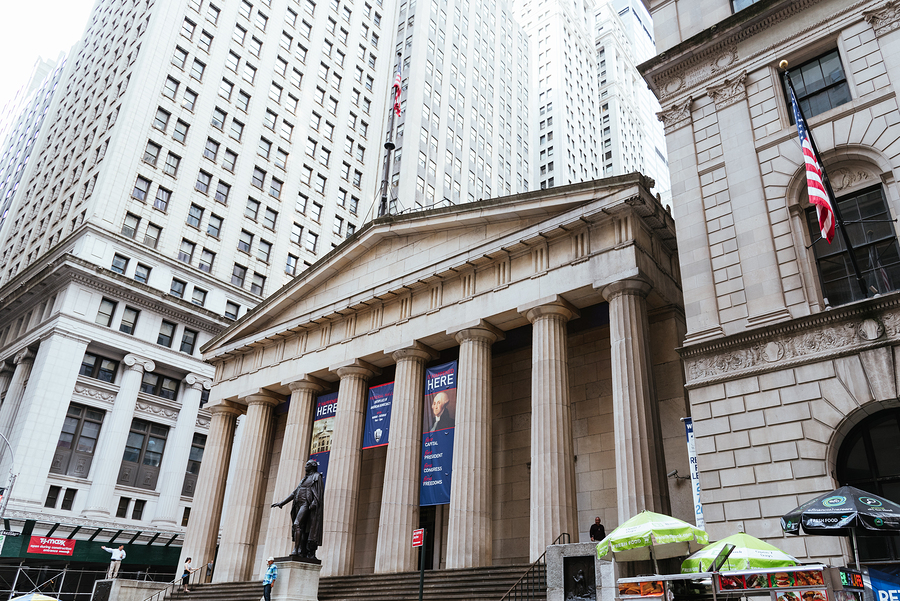 Where: 26 Wall St, New York

Opening hours: Mon – Fri 9 am — 5 pm
Follow the steps of George Washington: when you enter the Federal Hall, you follow the way he went to the office to become the first president of the United States. This cultural spot will help you learn more about the history of the USA and its first political leader.