8 Great Hotels Around the World to Enjoy Luxury Wines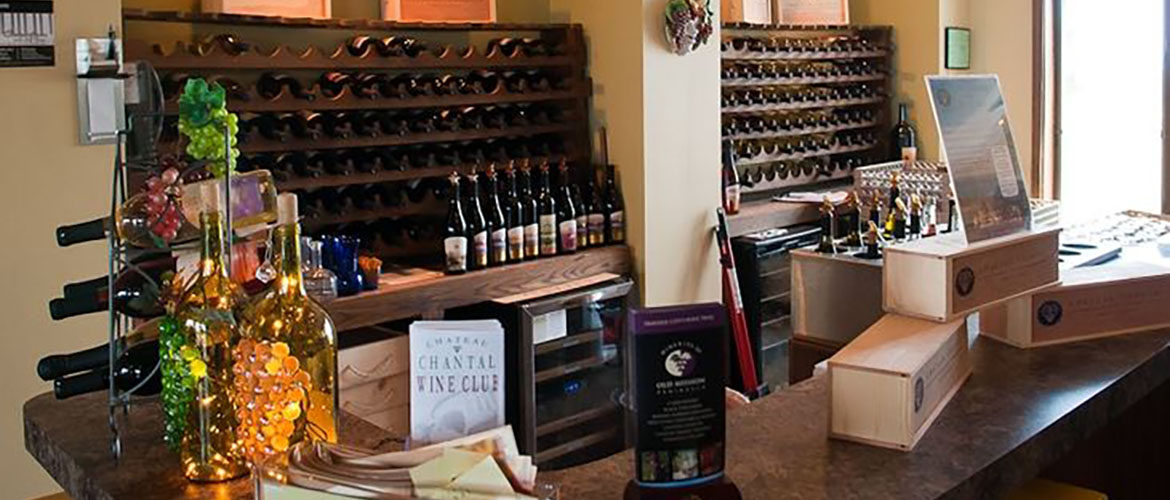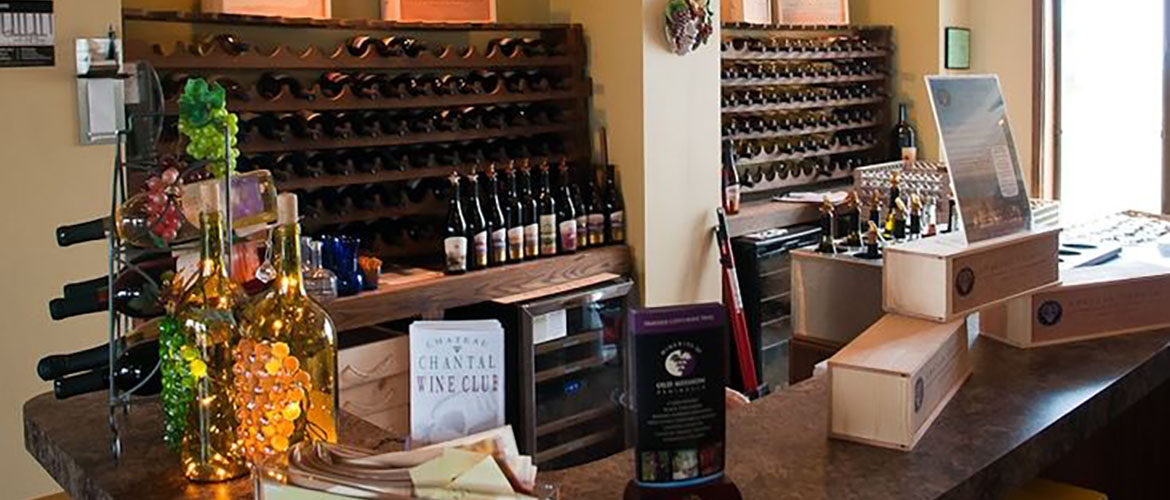 What else can summon visions of luxury and extravagance more than drinking a rare wine vintage while enjoying a stay in a decadent hotel? Servants at your every beck and call, a huge bed lounge in or a beautiful terrace to enjoy the view while drinking your wine…every rare wine drinker and collector should make it their personal mission to visit at least one of these amazing eight places to drink luxury wines, as well as enjoy a taste of the high life.
1.  Cavas Wine Lodge (Mendoza, Argentina)
For a true taste of luxury in Argentina, visit the Cavas Wine Lodge. Not only will you be able to enjoy their special Malbec, each visitor to the Cavas Wine Lodge will be able to enjoy privacy and quiet in their very own cabaña, complete with its own roof deck. What's better than enjoying the sunset while sipping a glass of delicious Malbec red wine?
2.  Chateau Chantal (Michigan, United States)
In the heart of Michigan, you can enjoy fine European wines when you visit Chateau Chantal. You can enjoy a wide variety of red wines, such as Pinot Grigio, Pinot Noir, Merlot, and their own rich Malbec (straight from the family-owned vineyard in Argentina), while enjoying the quiet atmosphere of this 11-room B&B.
3.  Tenuta La Badiola (Badiola, Italy)
The Tenuta La Badiola not only offers rare and delicious vintages, you can also enjoy a round of golf on their exclusive golf range, or roam around their Eastern vineyard. This huge 500-hectare hotel also offers their own home-made extra virgin olive oil.
4.  Hotel Monte Mulini (Istria, Croatia)
Everything you could want in a luxury hotel visit could be found in Hotel Monte Mulini. They offer a beautiful view of the ocean, as well as an in-hotel spa and boutique. What's more, the hotel has a "Wine Vault", which houses more than 500 different vintages.
5.  Château Les Carrasses (Languedoc, France)
France has always been synonymous to fine food and luxury wines, and at Château Les Carrasses, you can lounge in their castle grounds while enjoying their own wine offerings.
6.  Crocus Gere Bor Hotel (Villány, Hungary)
Crocus Gere Bor Hotel is located in Villány, which has long been known as the area that produces some of Hungary's top luxury wines. You can explore their vineyard, or visit their wine museum. You can even experience a wine-based spa treatment!
7.  Cape Lodge Margaret River Hotel (Yallingup, Western Australia)
Voted as Australia's Best Boutique Hotel, Cape Lodge Margaret River Hotel is located in the heart of their very own vineyard. They boast their own ocean view, as well as a park, forest, and lake around their hotel. The hotel also has its own Gourmet Retreat and Cooking school, for those who want to try their hand at cooking with wines.
8.  The County Hotel (Hawke's Bay, New Zealand)
This hotel's slogan is "Come and be spoilt", and a single night's stay is all you need to really feel spoiled and pampered! When you stay the County Hotel, you not only get a whole host of creature comforts, you will also experience an exclusive wine country tour. You will get to see Queen Elizabeth's favourite vineyards and wineries. Truly, an experience fit for royalty!