Affordable Vintage Luxury Watches – Where To Start Collecting? Part II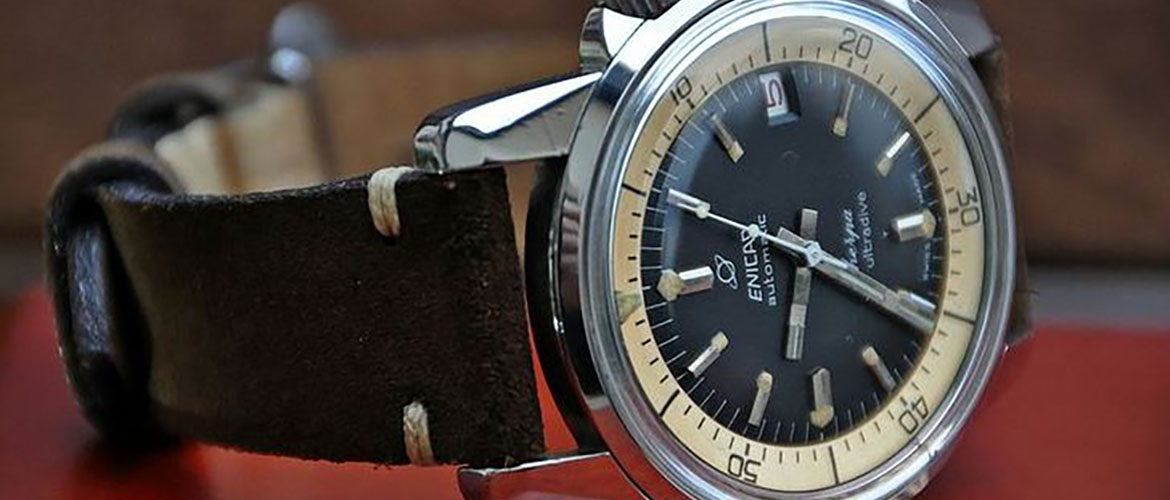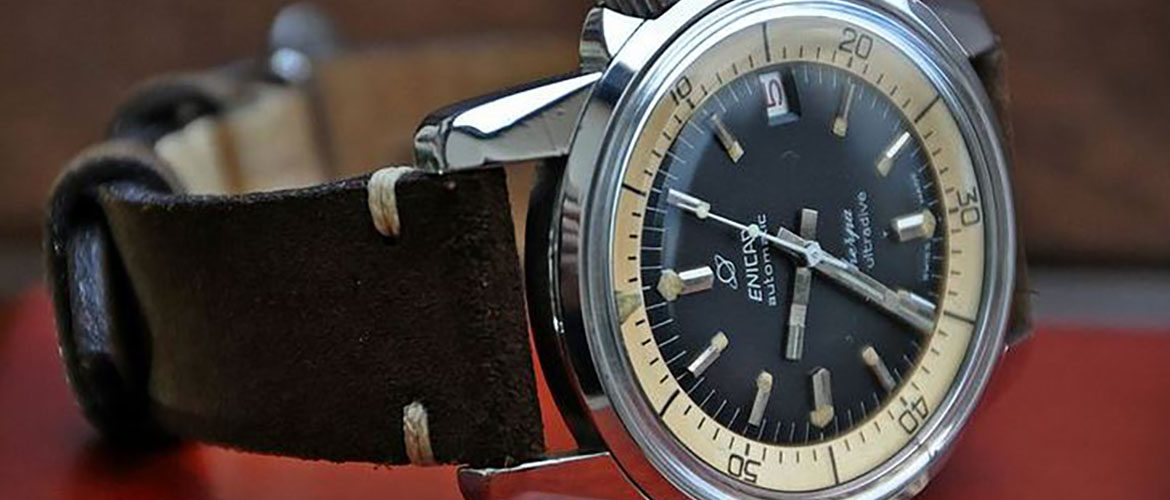 We have already written about the vintage luxury watches you can buy online if you want to collect vintage timepieces. Here are some more models you should know about.  For example, the Enicar Sherpa watch by Enicar. This timepiece produced in the 60s and 70s with an automatic movement is probably the most successful model. By the way, it was used during an expedition to Everest! Moreover, this model is one of the first with Radium plated hands and markers readable in the dark. Its price is around $2,000, so try to find one and buy this fine watch online!
Another model of high-end watches to buy online is the Memovox launched in 1956 by Jaeger-LeCoultre. It was the first wrist watch featured an automatic movement with an alarm function. Later this model was revamped to the modern Master Memovox, but now we are talking exactly about the original watch of the 60s. The name Memovox is a combination of two Latin words that mean "the voice of remembering". It is a good choice for an alarm timepiece, isn't it? So, you should certainly buy this luxury watch online, especially if the price is $2,500-$3,000.
Do you want to have a timepiece worn by Thor Heyerdahl during his journey across the Pacific Ocean? If yes, you should buy online the fine watch known as the Eterna KonTiki, which has become a homage to that oceanic odyssey. This timepiece with its iconic geometric markers is inspired by sea, sand and sun. It has one of the best quality, price, and also cult status ratios even nowadays. Try to find the models of 60s and 70s with a price of around $2,000. And if you find one, do not hesitate to buy online this designer watch!
One more interesting example of vintage luxury watches you can buy online is the Aviators watches by Longines. Charles Lindbergh, a famous American aviator, was a friend of the company's director, and he was also a person who designed this pilot watch model to help with air navigation after his transatlantic flight. Built to his specifications, it is still produced today! Buy online one of this high-end watches right now while the cost for the 1960s models is about $1,000, as in the nearest future the price will probably be much higher!
In the conclusion, we can also suggest you to buy online one of the Panerai vintage luxury watches, which are basically hard to come by. Penerai made only about 300 timepieces between 1938 and 1993 for the Italian Marina Militare. Thus, they are quite rare, so good luck to find one! We won't tell you the price for such an exclusive watch as it can be quite different. But this vintage luxury watches can become your lucky ticket into a wonderful world of connoisseurs no matter how much it costs! Buy this fine watch online as soon as you find it!