Best Luxury Resorts in Bora Bora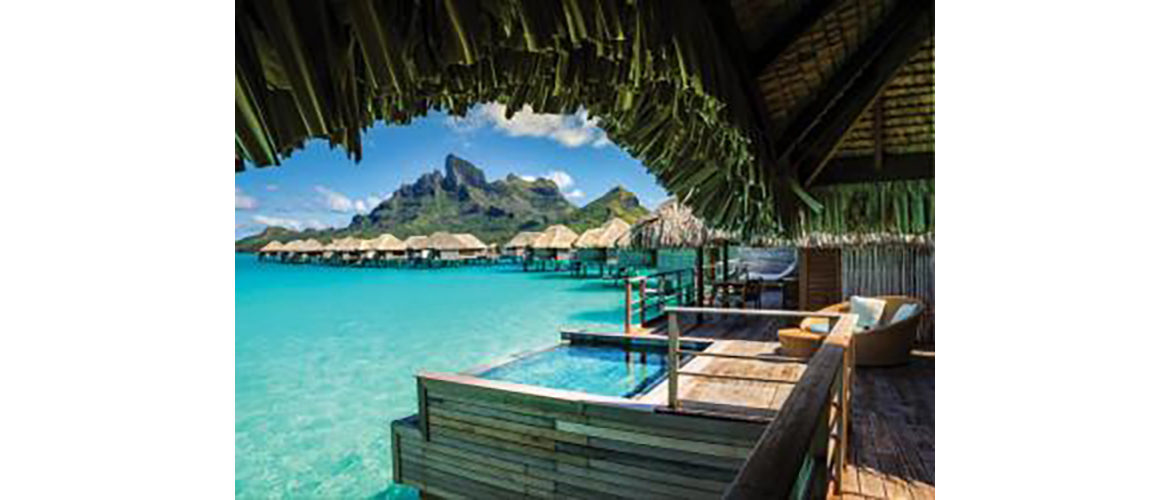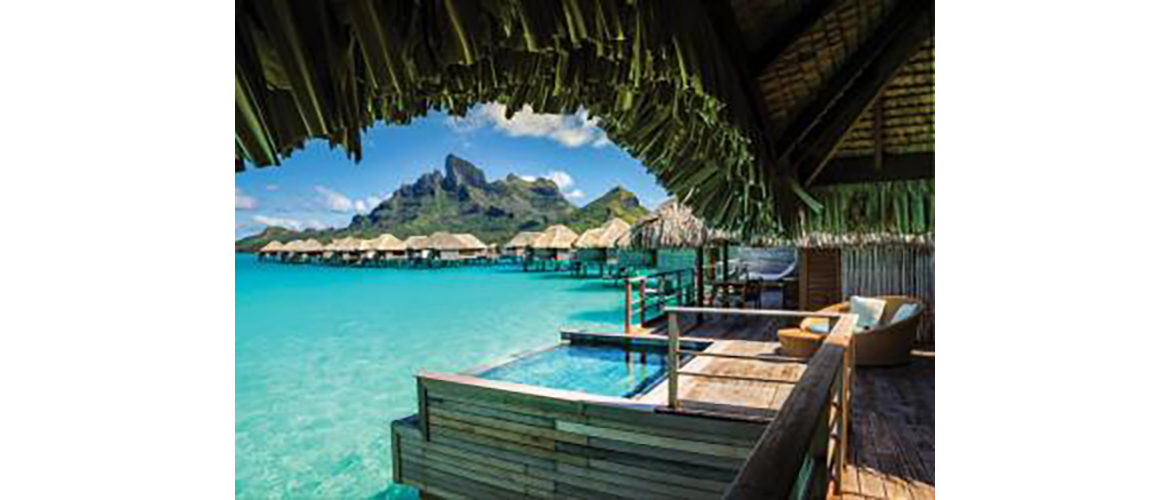 There is no wrong season to visit Bora Bora. However, if you have some free time in September, this paradise destination should be the first on your bucket list. With its pristine tropical waters, turquoise lagoons, beautiful coral reefs, wonderful scenery, and luxurious accommodation, Bora Bora is not for nothing a place that everyone hopes to witness at least once in a lifetime. Moreover, it's a great chance to use your dive luxury watch as intended. Check out the following list of the most fabulous resorts in Bora Bora to match your luxury lifestyle this September!
1. Four Seasons Resort Bora Bora
With its beachfront and overwater bungalows decorated in the Polynesian style, the Four Seasons Resort Bora Bora is definitely the best place to indulge in luxury holidays. Featuring several on-site restaurants, a top-notch spa, a beautiful beach with protected lagoon, and a stunning infinity pool, this resort will please even the most discriminating travelers.
2. Sofitel Bora Bora Private Island Resort
Located on a private island in the crystal lagoon of Bora Bora, the Sofitel Resort is all about natural beauty and intimacy romance. Choose one of 21 hillside, water, or beachside bungalows and enjoy unforgettable panoramic views of the endless ocean and fine food offered by the resort's signature restaurant.
3. InterContinental Bora Bora Resort & Thalasso Spa
Sapphire South Pacific and a bright blue lagoon are not the only advantages of the InterContinental Bora Bora Resort & Thalasso Spa. This exclusive resort features the utmost in luxury and comfort overwater bungalows, a world-renowned spa, three restaurants with delicious cuisine, a stunning beach, and a beautiful infinite pool for the best Bora Bora experience.
4. St. Regis Bora Bora Resort
Surrounded by a beautiful turquoise lagoon, the St. Regis Bora Bora Resort is a private-island resort distinguished by magnificent landscape views and bespoke signature service. Moreover, this luxurious resort boasts the largest in French Polynesia beachfront and overwater bungalows able to satisfy the most discerning guests.
5. The Brando
Named after its former owner Marlon Brando, the Brando is a unique resort on a private atoll composed of a dozen islets. Featuring white-sand beaches and 35 luxury villas designed to reflect Polynesian culture and lifestyle, this resort offers only the best in the midst of pristine nature.
Any of the above resorts in Bora Bora guarantees the best vacation of your life! Choose the one that suits your needs best and enjoy the ultimate service experience and crystal clear water of Tahiti's most famous island.