Casio Watches Announces the G-Shock GW9400 Rangeman Watch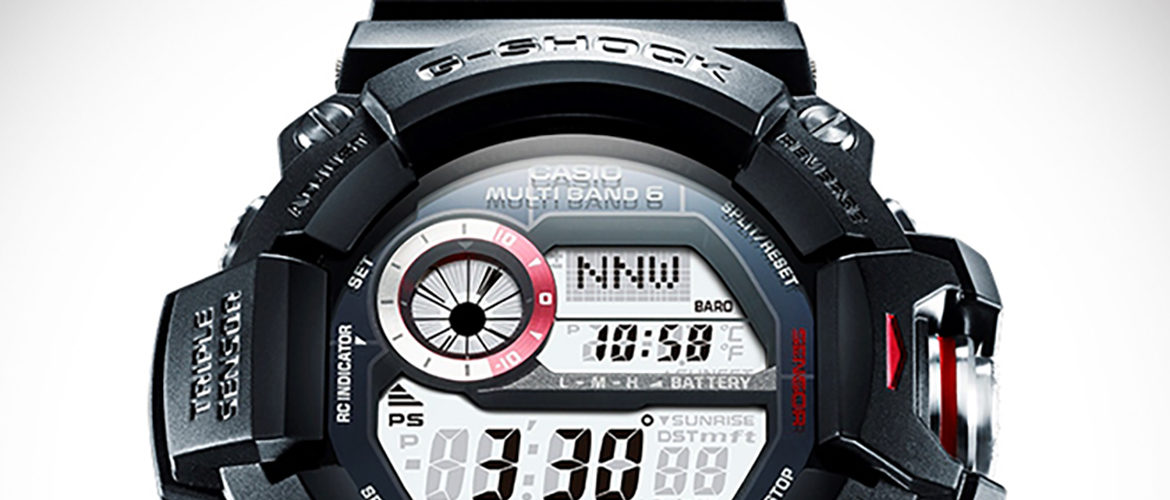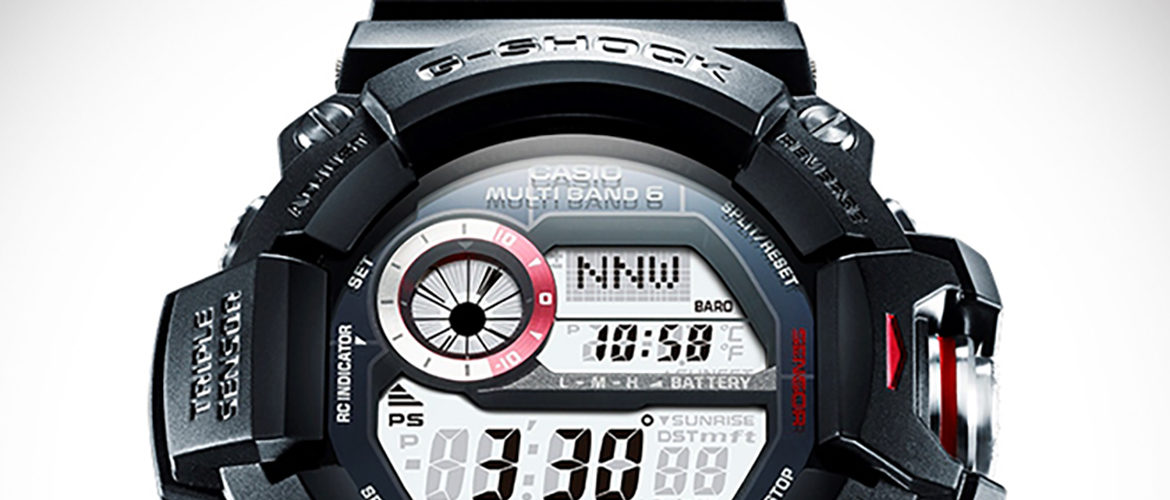 Casio watches focus on their adventurous customers with this timepiece
Casio Watches has been actively engaged in watchmaking for the last few decades. They have a repertoire of sport watches with myriad functions that are directed towards their fan base. The Master of G collection is one of the most famous among the creations from Casio Watches. As far its looks are concerned, the GW9400 Rangeman is the next upgrade from their prior models like Mudman and Riseman. When it comes to its features, it incorporates many features available in the Pro Trek series. Casio Watches was very successful with the launch of Riseman, and is trying to stride ahead with the triple sensor feature (barometer, altimeter and compass) present in Rangeman. This model can give stiff competition to the models in Pro Trek series.
No matter hail, snow or rain… Casio watches will be with you
With the new Rangeman, Casio Watches is catering towards people who fight it out with elements of nature at extremely difficult weather conditions. The features of the watch are created with the needs of adventurers, soldiers etc., who need easy to push buttons, high water resistance and specific features necessary to handle the tough conditions, in mind. Among its large number of features, Casio Watches created pronounced buttons and 200 meter water resistance to fulfill these needs. When you look at the large number of features associated with the Rangeman, it looks more like a computer or a robot than a watch! It has an altimeter that has a resolution up to a meter, a digital compass, a barometer, sunrise/sunset time, thermometer, 48 city world time, 24 hour count down timer, 1000 hour chronograph, auto LED illumination and time stamp function. What more can you ask from your wrist watch?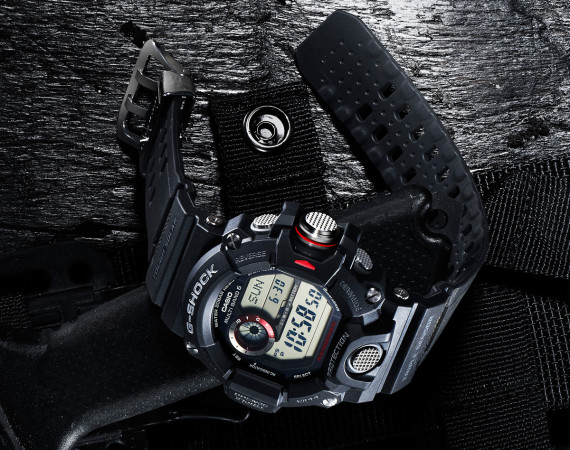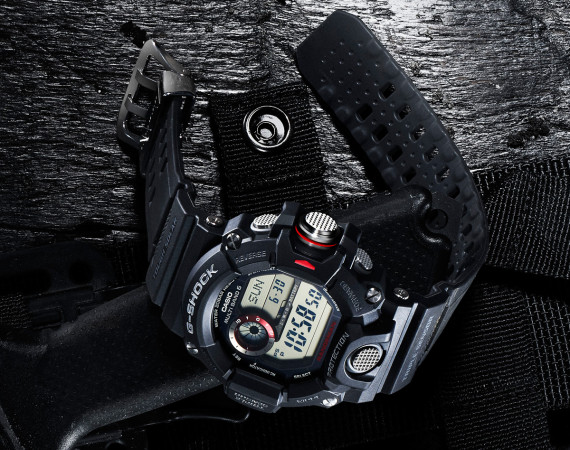 Casio watches emphasizes the ability to reach new goals with its new functions
Casio Watches provides you with the ability to use the timestamp function to accurately record as many as 40 instances of your life. Adventurers who are trying to make new records by traveling at shortest time gap, conquering unchartered locations etc. can use this function to keep track of their expeditions. Again, you can use this same function to record any mundane occasion in your life, for no real reason at all, as well. The watch is receiving its power from the sun. Casio Watches is a pioneer in solar technology and incorporates the latest technology in their possession. The accuracy of time is ensured by syncing the watch with any one of the six atomic clock radio signal locations from around the globe.
Casio Watches created the G-Shock GW9400 Rangeman Watch case with urethane and is planning to sell it for $300.