Christopher Ward Watches Creates C70 DBR1 COSC Special Edition Watch from an Aston Martin Parts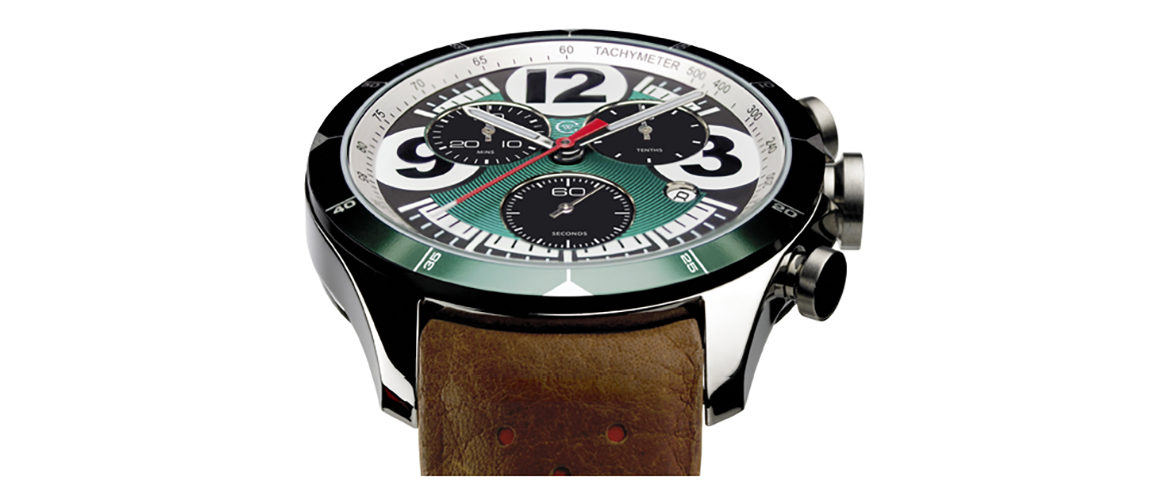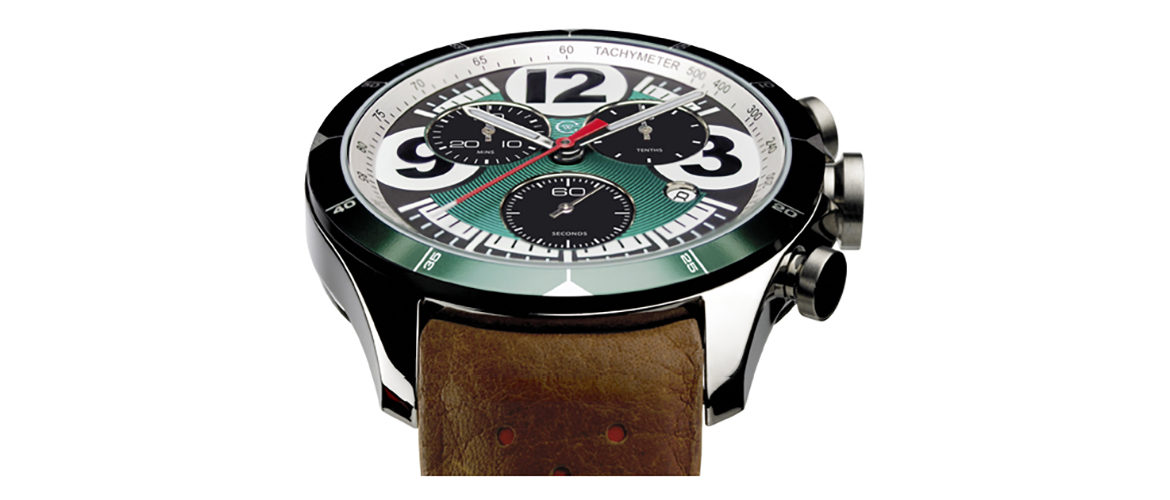 Vintage Aston Martins are a regular feature of earlier James Bond movies. Of course, Agent 007 is known to flash some fancy watches with never before seen gadgets in them. Still, is there anything common between the luxury car brand and luxury watches?
Christopher Ward Watches is trying to combine the history of Aston Martin with their watches. In fact, they have incorporated the material from a race car winning Aston Martin in to their latest watch. The car in question is a 1959 DBR1. It won the coveted LeMans in the year 1959. If you know the history of the car maker, you must be aware that this is the only time they won this race. Recently, Christopher Ward Watches spent more than $30 million to purchase this vintage car. They used some material from this car to create the C70 DBR1 COSC Special Edition watch.
Christopher Ward Watches used the metal from the Aston Martin in 100 pieces of the limited edition luxury watch. Due to the love for Aston Martins, Christopher Ward Watches have already came out with the C70 Aston Martin DBR1 chronograph in the past and sold out the entire collection of watches in it. The combination of COSC tested watch movement and the panel insets from vintage Aston Martin is the latest watch they are introducing in to the market.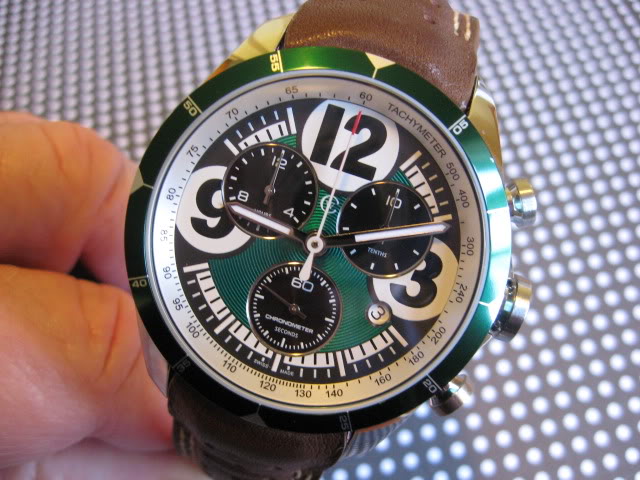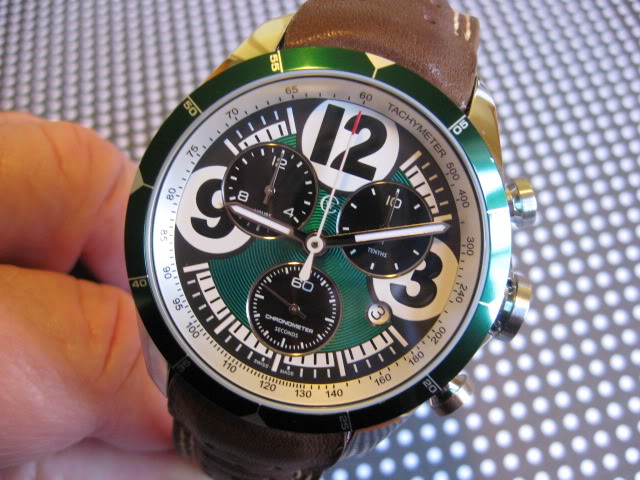 Christopher Ward Watches is targeting car lovers who love to kick start a conversation. The racing history associated with the luxury watch can definitely help these people to break ice easily at many occasions in their personal as well as professional life.
Is this the first time that a watchmaker is using parts from a historical artifact in to a watch? No, there have been some instances of a similar nature in the past. Bremont is the most notable name that comes to our mind. They used parts of ships, airplanes etc. in their creations to add to their value as well as intrigue. Christopher Ward Watches is following on their footsteps in a similar manner.
At around $3,000 each, these luxury creations from Christopher Ward Watches is likely to sell well. According to Christopher Ward Watches, this is the rock bottom price associated with their watches. As there are only a hundred of these publicly available, horologists who love vintage race cars and their history are going to buy them out in hardly any time at all.