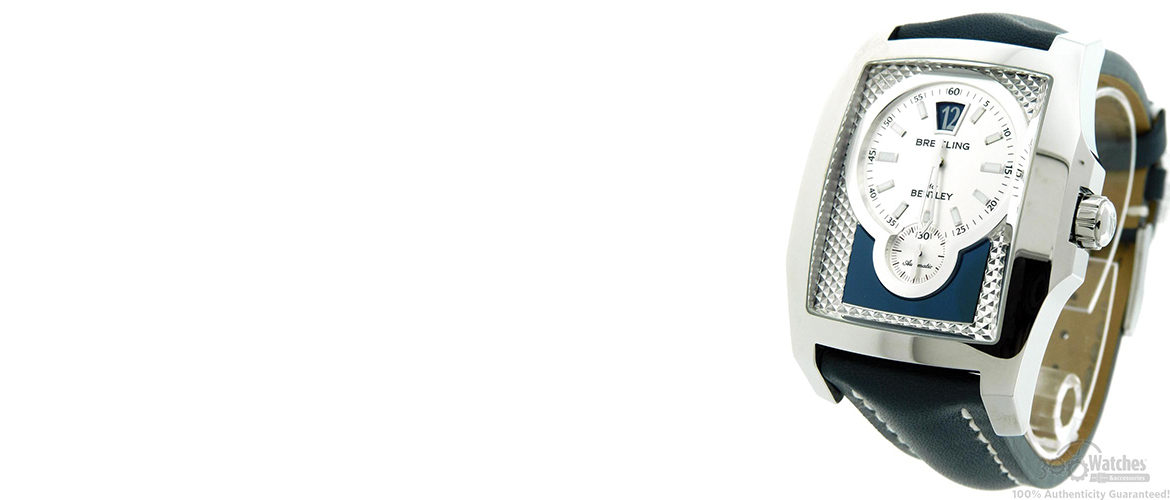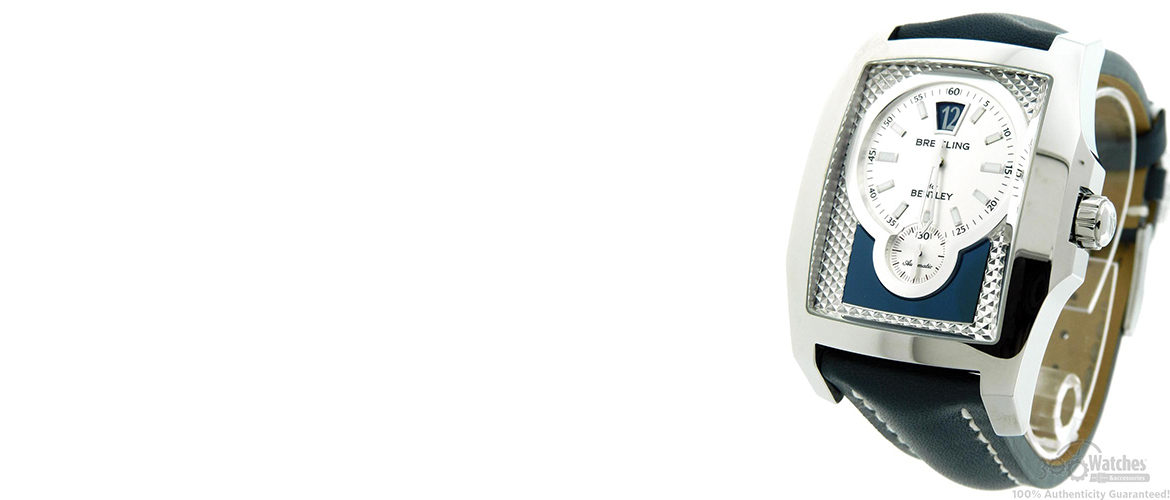 Wikipedia defines a chronometer as "a specific type of watch that has been tested and certified to meet certain precision standards".  This precision must be maintained at all times, regardless of external conditions such as extreme weather.  These watches must be more precise than a luxury watch (that is not a chronometer, of course) as they include high grade movements.  There are a number of requirements that a chronometer must meet, and only the watches that are COSC (Contrôle Officiel Suisse des Chronomètres) certified can have the word 'Chronometer' on them.
In 1714, Englishman Jeremy Thacker created "a clock ensconced in a vacuum chamber", which he called chronometer.  Nowadays there are chronometer watches for both men and women, and even though they are usually designed for sports activities, there is also a wide selection of casual, elegant or even limited edition chronometers.  These watches include an advanced technology as well as luxurious accessories and bracelets.  Some of the best known brands of chronometers are Chopard, Rolex (the best known chronometer certified watch), De Grisogono, Cartier, Maurice Lacroix & Perrelet.
A chronometer watch features a thoroughly tested movement and is a high precision machine that displays the seconds.  The tests are performed individually and for several days by the COSC, and include submitting the movements to five different positions and three different temperatures. After these tests have been completed satisfactorily then the watch can be certified as a "chronometer".  About 1,000,000 official chronometer certificates are given every year.
In reality, all watches are technically chronometers as all watches measure time, but if you have or want to buy a Swiss chronometer make sure it is has a label that says it is one.  That way you'll be certain that it includes a high quality mechanical movement and you'll know it has been tested.
The testing conditions are far more extreme than the ones a chronometer will regularly encounter, but that only reaffirms that, if the watch can maintain its accuracy in such conditions, then it will have no problem maintaining it on a daily basis and when used during normal conditions.