Enjoy Conceptual Art in American Art Galleries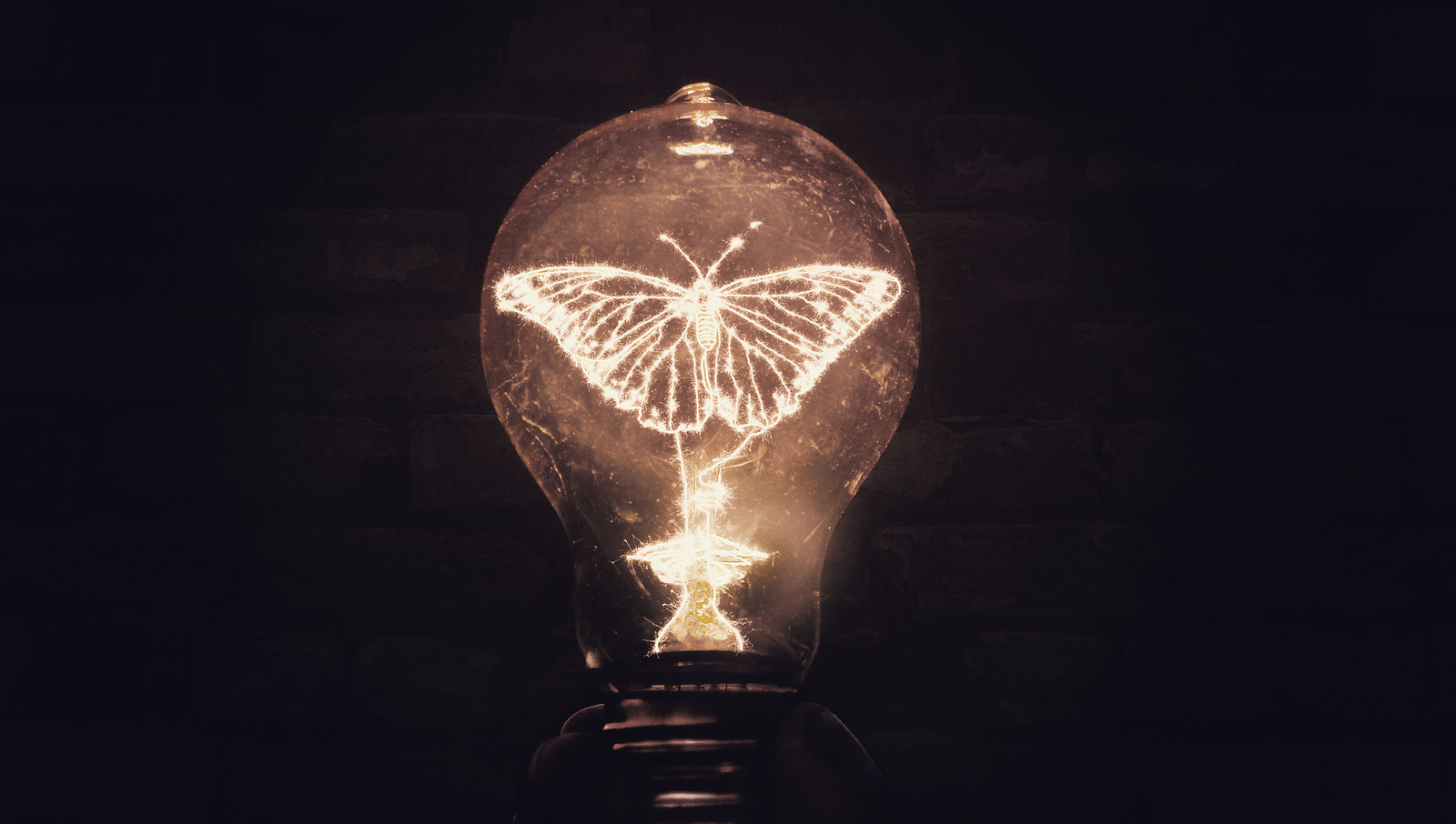 Conceptual art is one of the movements of postmodernism, which appeared in the mid-60s of the 20th century. In 1970, the first exhibition was held in New York, making this movement highly influential in the US artistic trends of those times. Conceptualism also formed the basis for contemporary art. It turns to the intelligence and world view of the audience but not to their emotions. What is so contradictory and incomprehensible in conceptual art, which raises such contrasting emotions? What's more, where is it possible to get acquainted with it?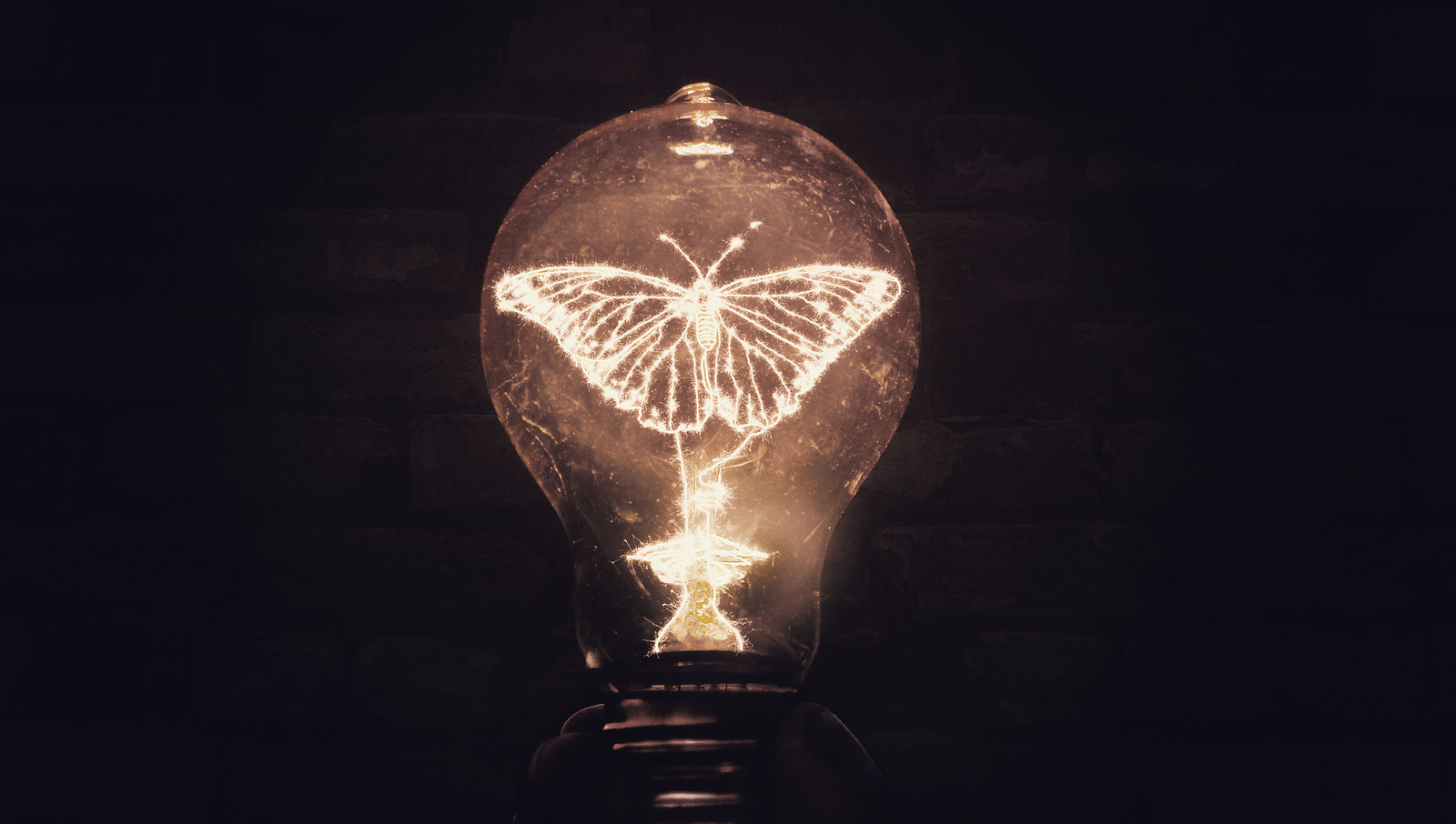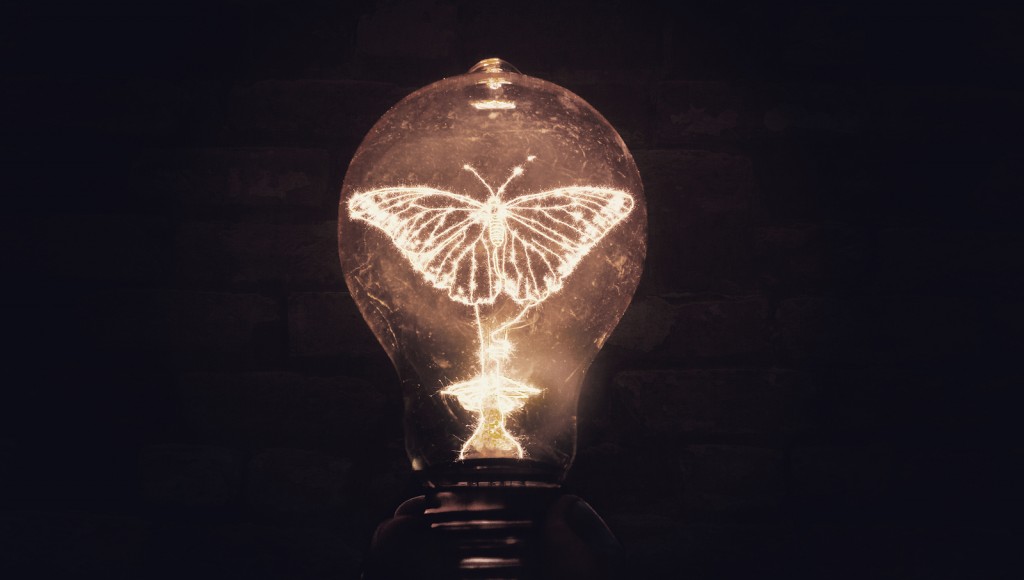 The first venue to attend for a conceptual art beginner is Monique Meloche Gallery in Chicago. The main orientation of this gallery is contemporary art in its various expressions: paintings, sculptures, etc. To a greater extent, conceptual art installations are also represented here. Currently, the gallery hosts an exhibition of the young and bright American conceptual artist Cheryl Pope, who shows her new work "Busking Never Hurt No One." As in Pope's previous works, the artist is beyond common and turns to larger concepts. The exhibition is on view through August 17, 2019.
Next, Yancey Richardson Gallery in New York, which contains different kinds of photography art, is worth attending as well. The exhibits vary widely, from fine art to diverse conceptual art. Also, the gallery is famous for its large photographical archives like those of the National Geographic Society and The New York Times. Currently, there is a chance to visit the exhibition "Transcript" where works by recent graduates of Yale MFA Photography are presented. Through the years, the gallery has been supporting the graduates of Yale University of Art by exhibiting their works. The exhibition will be open till August 23, 2019.
Finally, the Hirshhorn National Museum of Modern Art in Washington should be mentioned as a great venue for acquaintance with conceptual art. It is home to one of the best art collections in the world, featuring about 1,200 paintings that include works from the Renaissance period to contemporary conceptual art. Today, there is an opportunity to attend the exhibition "Gradations of Slow Release" by Enrico David, one of the most distinctive representatives of conceptual art in our time. It will be hosted at the Museum until September 2, 2019.
It is impossible to talk about conceptual art categorically. Someone understands it, while others don't see any value and meaning in it. One thing is indisputable; conceptual art is still highly influential in the artistic trends in the USA, with so many leading artists drawing inspiration from it. To understand your attitude to this artistic tradition, you should make a personal acquaintance with conceptual art works and visit one of the venues from our top list.