Everything You Should Know About Government Liquidation Sales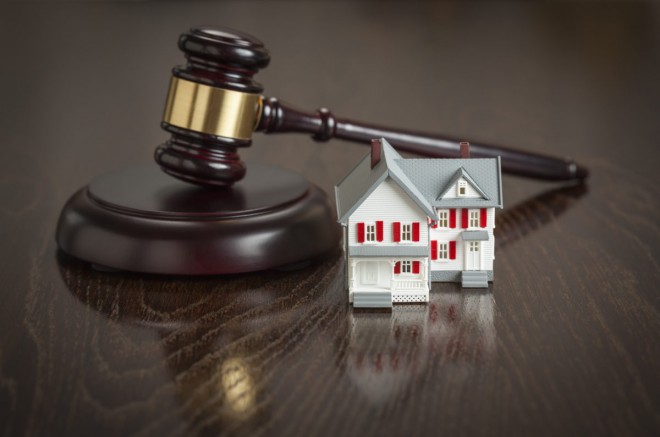 Have you ever wondered what does the government liquidation mean? A government liquidation represents a sale of items owned by the state, usually at low prices in the form of an auction for members of the public. Government agencies may manage liquidations directly or enter into contracts with companies specializing in auctions and sales. Information about the upcoming govt liquidation auction is usually specified in the newspapers of public record and may as well be published in fliers in order to notify public representatives about the sales they could want to attend.
Government liquidation can be focused on surplus goods that the government has to sell to make room for new things or get rid of aging items that are no longer useful. These may include luxury cars, trucks, equipment, art objects, food surpluses and many other items. Prices are often very low, and the government can sell goods in large quantities. Retail stores can buy batches and, in turn, resell goods to members of the public at low prices.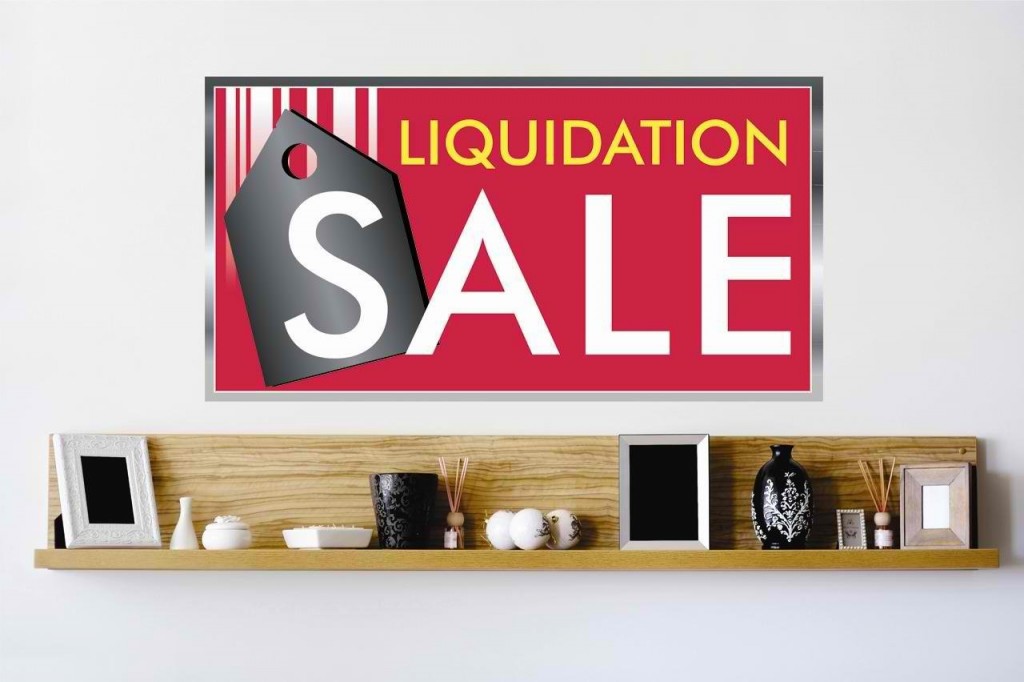 During the government liquidation, seized items may also appear. In the case of confiscation of property by the government, the citizens have a chance to buy the seized possessions, and if they do not, the government becomes the owner and may use, store or sell it. Such sales are rather common since they raise money for the agency that conducted the seizure of the property. With things like items seized for tax evasion, the govt liquidation auction is part of the process of resolving the situation that led to the confiscation in the first place, by recovering the money owed to the state.
Goods at the government liquidation sales are sold as-is, and people have to be sure that they want to buy them, because there is no refund and no return, and the government is not responsible for any issues that may occur. Some sales require prepayment, where people must buy their way into the sale. This condition discourages bidders who are not serious or people who just want to observe the items, as they may not want to pay the fee. The money paid to apply to any current auctions that the bidder wins and any remaining funds are returned.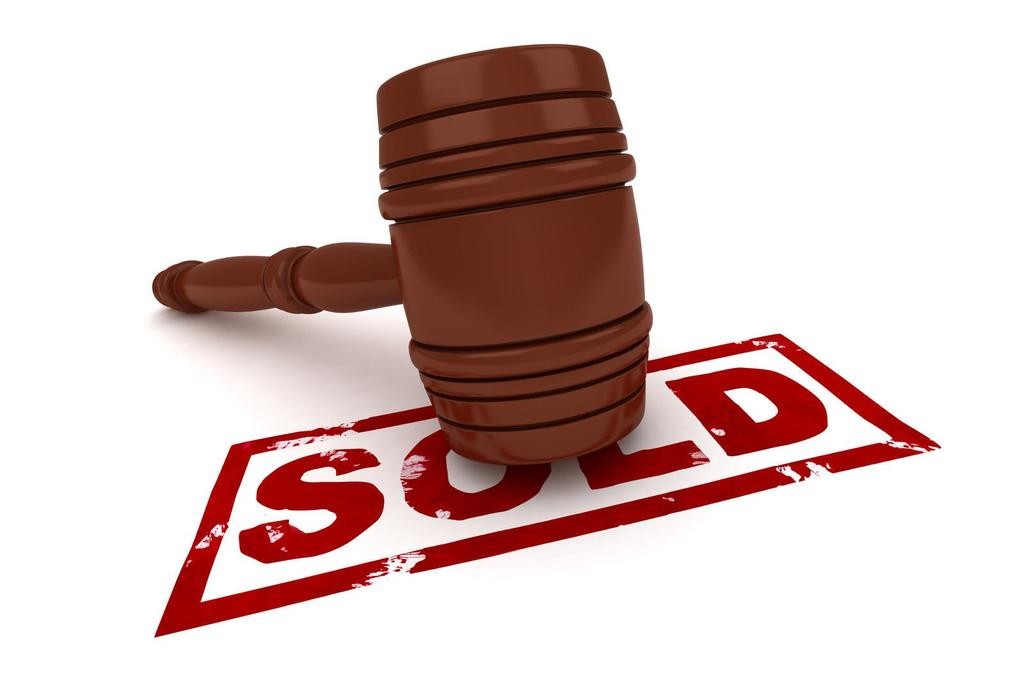 When visiting a government liquidation, participants usually have access to the goods in the preview. It allows them to inspect and evaluate products to determine whether they want to make purchases. Some options like turning on devices or test driving an expensive vehicle are available upon request. In other govt liquidation auction previews, a physical examination is the only thing participants can do.