Girard-Perregaux Tourbillon Bi-Axial Tantalum and Sapphire Watch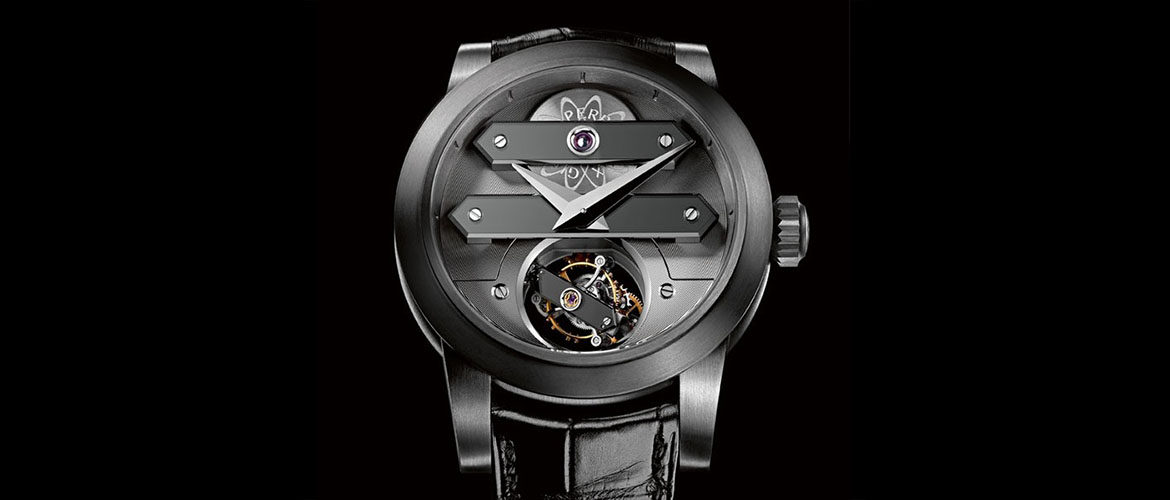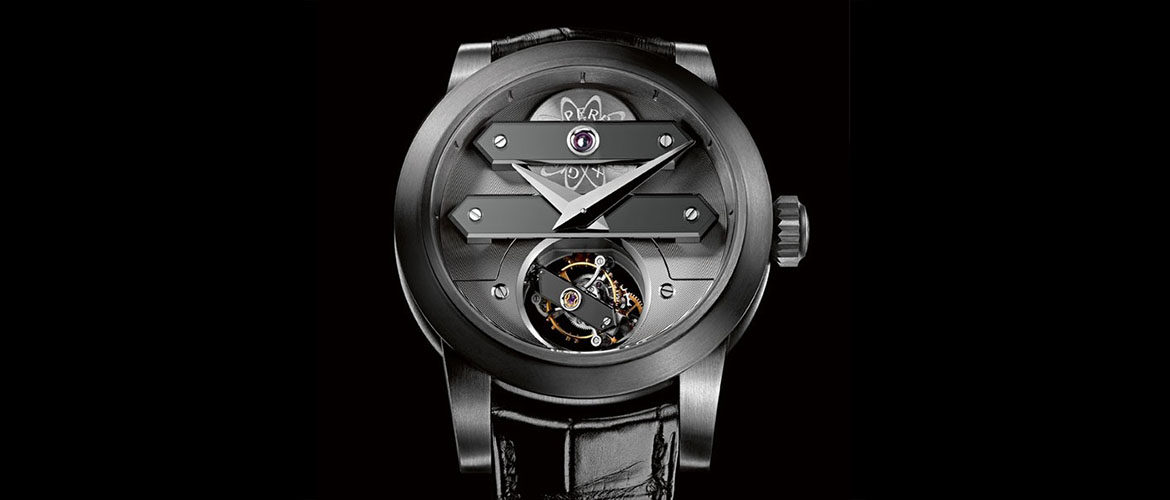 Girard-Perregaux watches used tantalum to create to this watch
Girard-Perregaux Watches is celebrating the 222nd year of their watchmaking history. The Tourbillon Bi-Axial collection from the watchmaker is a worthy collection that never got its due. Now, Girard-Perregaux Watches is adding the Tourbillon Bi-Axial Tantalum and Sapphire Limited Edition watch in to this collection of highly complex watches. The primary material used for making the case is tantalum and is a very rare metal. Its dial bridges are made of black sapphire.
Girard-Perregaux Watches is proud to come up with the bi-axial tourbillon feature of the watch. They came up with this movement for the first time in 2008 as a limited edition of 33 pieces in pink gold case. Two years down the line, they came up with another limited edition collection of 33 pieces in a white gold case. In 2012, they released the third limited edition of 8 pieces in DLC titanium case. The latest addition to the collection are the 12 pieces made with tantalum and sapphire.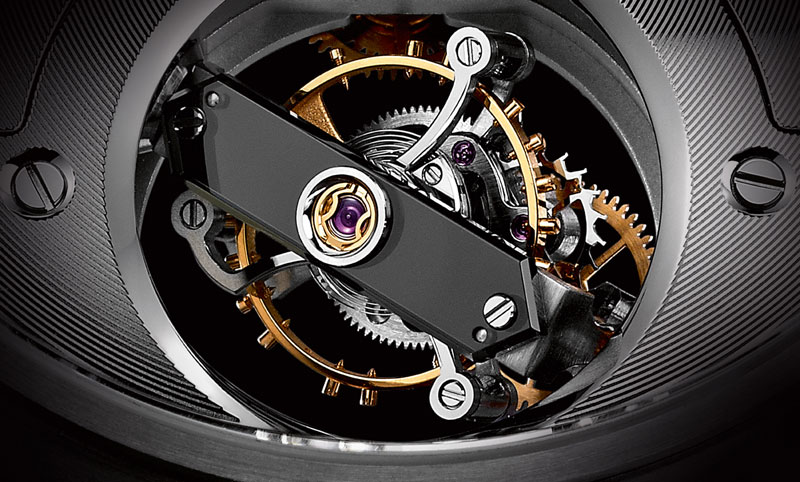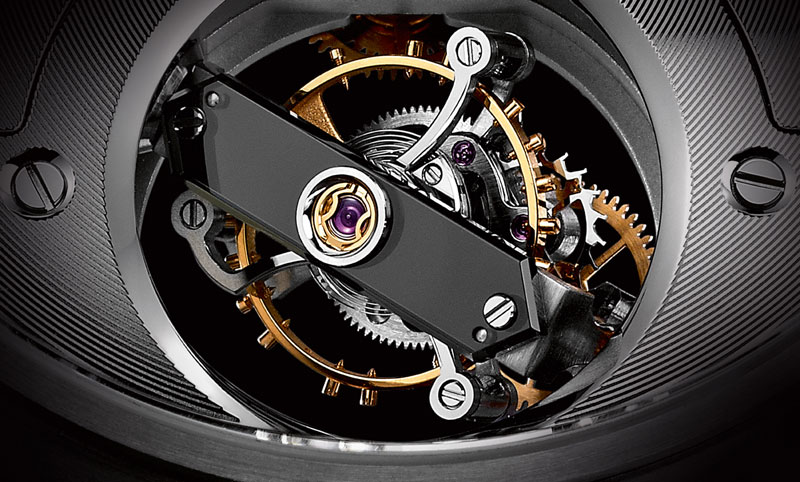 Girard-Perregaux watches is stepping up their game year after year
Girard-Perregaux Watches is showing its maturity by steadily improving the features of the watches in the collection. In the first two models, the watchmaker opted to follow traditional style. With the DLC version, they embraced a bit of modernity. Now, Girard-Perregaux Watches is evolving further ahead with the tantalum model. In the latest version, unlike their past habit of using either pink or rose gold for creating the bridges of the bi-axial tourbillon, the watchmaker opted for black sapphire. You have seen the use of sapphire in many luxury watches. But, not in this fashion or with the same level of finesse. It is a natural progression from what Girard-Perregaux Watches accomplished in the 1860s with the very first use of tourbillon bridges in their creations.
Girard-Perregaux Watches created this watch for a really rare breed of watch collectors who are willing to pay the extremely high price of $478,000. You can compare it to a Formula 1 Race Car that is built to scorch the race tracks at extremely high speeds. They are never mass produced for mass consumption. This unique watch from Girard-Perregaux Watches is one such creation.
Girard-Perregaux watches put a really heavy price tag on this beautiful creation
Girard-Perregaux Watches used antiglare treated sapphire crystals on the case back as well as on the dial. It has a water resistance of 30 meters and this is achieved by securing the crystals with six screws in its position. The watch movement that is powering its operations is a Girard-Perregaux GPe07-0002 which needs to be manually-wound.