James Bond – The Movies and Luxury Watches Worn by Agent 007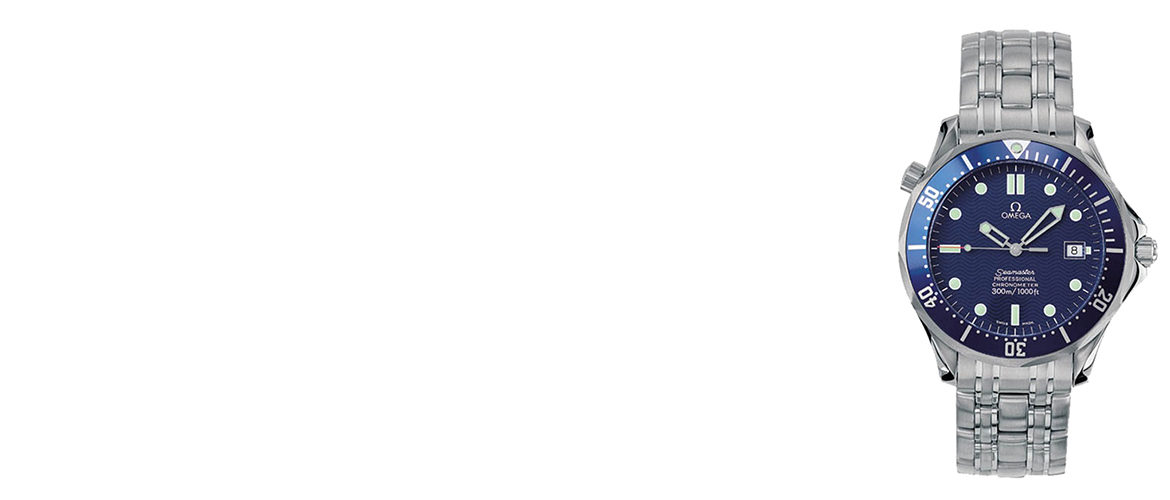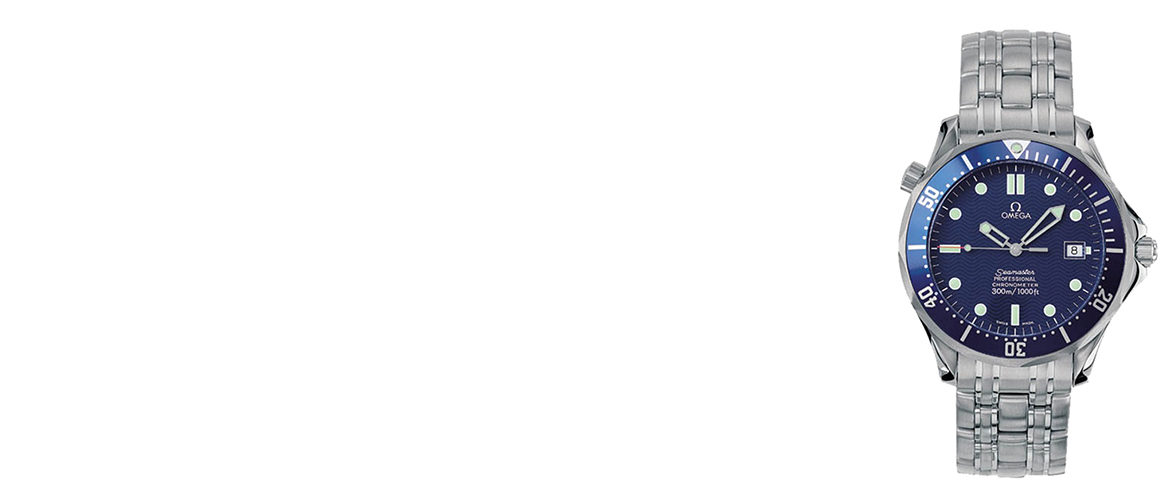 Agent 007 is the most beloved servant of the British Queen and is loved by movie goers from all over the world. If you look at the gross revenue collection from all movie franchises, James Bond movies belong to the second spot. The ultimate spy, who was born at the tip of Ian Fleming's pen, has been engaged in one adventure after another to save the planet from the designs of evil forces. These movies have been entertaining us since 1955.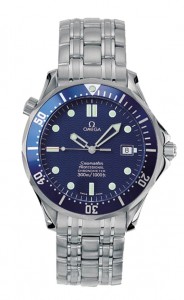 The sexy nature and stylishness of James Bond attracts men and women alike. The gadgets and accessories that he uses in these movies play a big part in his mass appeal. He is always seen wearing some of the finest watches available in the market. For almost two decades now, he is seen wearing stylish Omega watches.
If you saw the latest James Bond movie, Skyfall, then you must have noticed the two Omega watches that he is wearing in it. One of them is the Omega Seamaster Aqua Terra notable for its blue dial. Omega Watches never used this blue shade on this model's dial before. Then, James Bond is always special and needs his own dial color. This watch can work as a high energy party wear accessory that can really help the wearer start a conversation.
The second watch seen in Skyfall is an Omega Planet Ocean 600M with a black dial. This watch would be a professional diver's delight and can work perfectly during their deep sea expeditions.
The Omega Planet Ocean 600M and the Omega Seamaster Aqua Terra have the same movement in them, an Omega caliber 8500. This self-winding chronometer movement has a power reserve that can last for two and half days. This rugged movement has the ability to withstand the rigorous lifestyle followed by James Bond during his adventures. The anti-shock features of the watches will help them to function even during all the action sequences agent 007 is involved in.
When you look at the watches Agent 007 used in the past, you can find an elite group. The Rolex Submariner on plain leather strap seen in Dr. No is one of the earliest examples of his good tastes. When it came to Goldfinger, the same watch arrived with a Nato G-10 strap with grey and black stripes. Breitling 'Top Time' Diver Chronometer watch with built-in Geiger Counter adorned his wrists in Thunderball. Then, it was the role of a Rolex watch in Never Say Never Again.
James Bond always chose expensive men's watches that would brave the rigors of his journey in style.