Lady Gaga & Tudor High-End Watches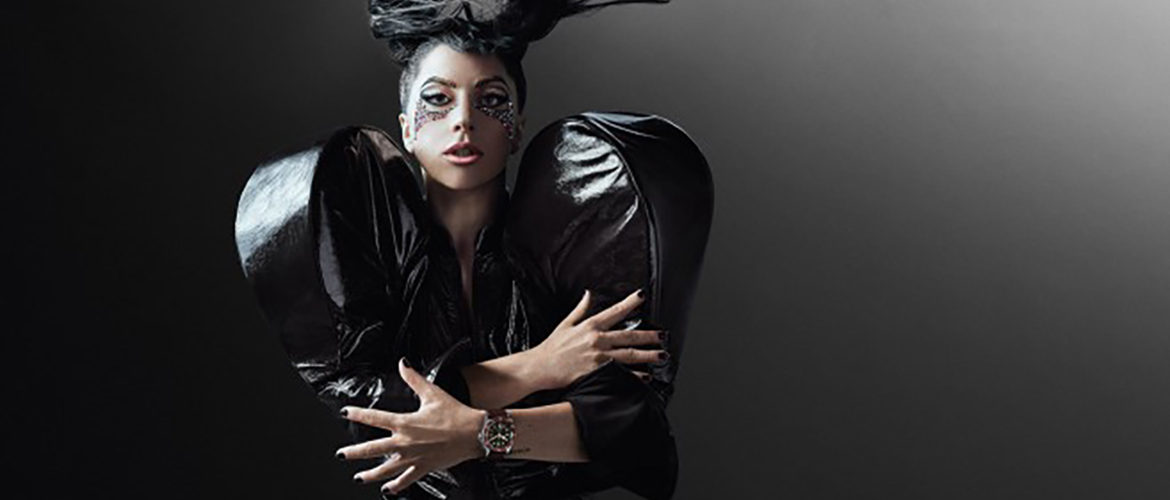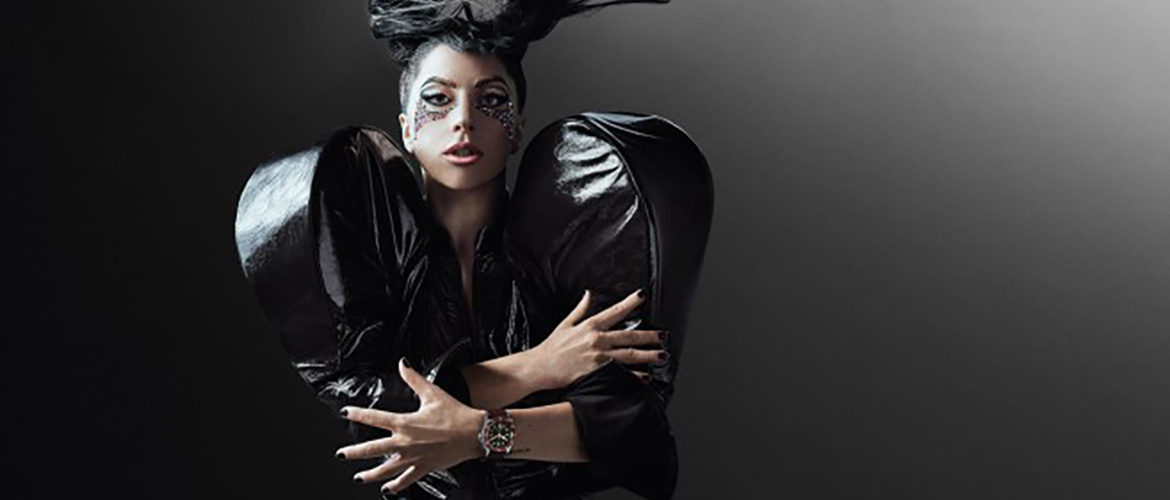 Lady Gaga is a true sensation called "the real mother of pop." She is a talented singer with an astounding voice and an awarded actress. She is a style icon and a trendsetter for many. Along with that, Lady Gaga is known for her scandalous apparel and bold political statements. What about Tudor and high-end watches produced under this brand? Tudor is a younger sibling of Rolex. Its timepieces are excellent for those who desire the reliability and style of a notorious luxury watch manufacturer without paying the heightened price. Moreover, Tudor high-end watches are characterized by their sporty yet elegant designs that are rather modest in many ways. So what is common between such a daring individual as Lady Gaga and timeless wrist watches that bring a traditional and stylish look?
Even though Lady Gaga is the most eccentric performer of our generation, who can easily get away with wearing "dresses" made of Kermit the Frogs, plastic bubbles, or meat, she is still a great dancer, vocalist, and actress with a whole army of dedicated "little monsters" throughout the world. Just like the Tudor luxury watch brand, Lady Gaga is perfect in everything she does, and this is exactly what unites them. Moreover, her name is inextricably linked with the non-profit work, charity agenda, and support of the LGBT community. Tudor, in its turn, is also known for donating money to charities, different communities, and people affected by natural disasters. Thus, they both were born to dare, which has actually become a motto of this unique partnership.
Tudor Heritage Black Bay
Being an icon at her highest, it is no wonder that Lady Gaga has chosen legendary Tudor Heritage Black Bay high-end watches to underline her inimitable style. These timepieces are timeless and eye-catching at the same time, which is just perfect to shape Gaga's image. This is especially true for a 41mm stainless steel model with a distinctive matt burgundy bezel. Paired with a matching fabric strap, it creates an unforgettable impression of modern, sophisticated elegance, though a classic stainless steel bracelet is also available. Moreover, this luxury watch is powered by a reliable Tudor in-house self-winding mechanical movement that ensures approximately 70 hours of power reserve.
Thus, even though Lady Gaga and Tudor high-end watches seem incompatible, they actually make a perfect match, with benefits for both sides. We look forward to seeing further results of this exciting collaboration!