Learn How to Avoid Fake Watches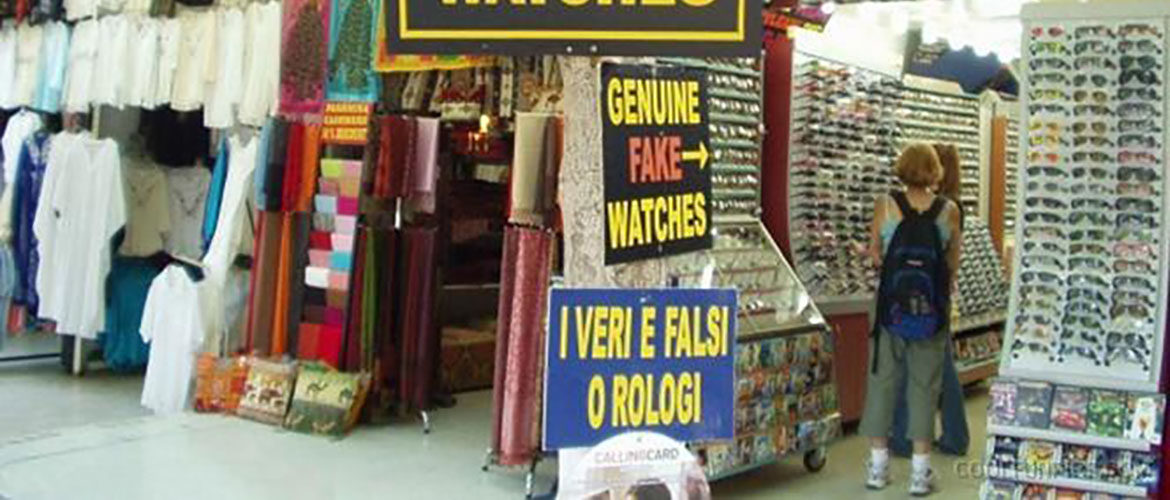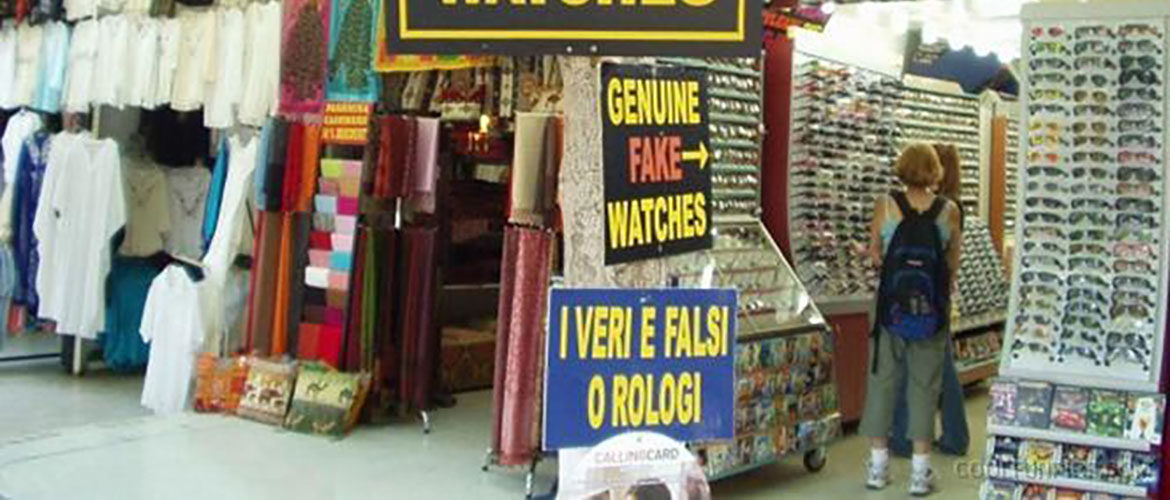 Fake watches are a simple fraud for people to seem rich
Watchmaking is a multibillion dollar industry and is naturally going to attract unscrupulous elements of the society try hard to gain a share of this pie. They look at fake watches as an avenue for making easy money. The nature of luxury watches by itself restricts a good portion of the world population from purchasing them. High quality luxury mechanical watches are way out of the reach of an average Joe and Jane who struggles to make both ends meet in their daily lives. Fake watches are an avenue for them to join the rich and elite who flaunt the best watches available in the market.
Did you see the images of thousands of fake watches getting smashed by a steam roller? That was from a few years back when the authorities and the watch industry decided to send a clear message out to the creators of fake watches. But, that did not deter the creators of fake watches from engaging any more in this illegal activity.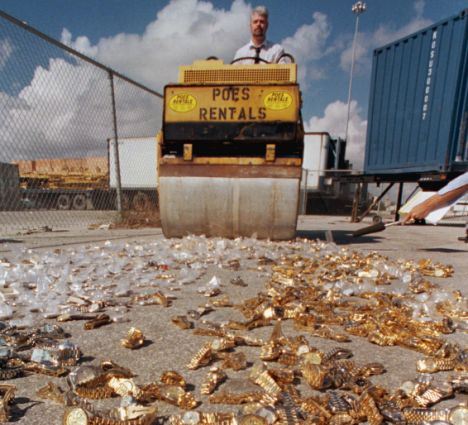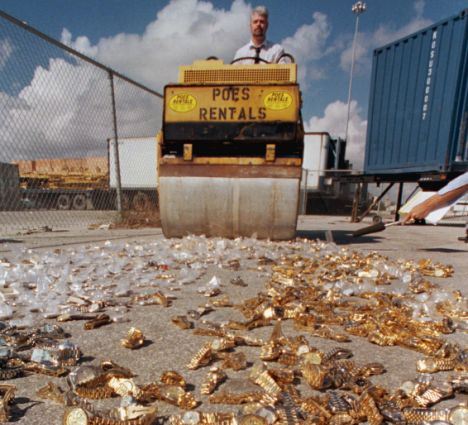 Fake watches are handled by sellers around the globe
One way to ensure the authenticity of your watches is by purchasing them from authorized retailers. Even though there is a small chance of getting fake watches from here too, the chances are extremely low when compared to the roadside sellers in various locations around the globe. If someone is offering you products for a price that sounds too good to be true, the chances of them turning out to be fake watches are really high.
Looking at the store's location plays an important part in avoiding fake watches. As most fake watches and their parts are created in Asian countries, be particularly cautious in buying from these countries. This is true about both online as well as brick and mortar stores. Again, you can avoid getting taken for a ride by going through these websites carefully. As most of them cater to people who are looking for fake watches, they announce this fact openly. Thus, you are unlikely to be duped in to purchasing fake watches by these online sellers.
Private owners who sell their watches are the mostly likely source of fake watches. People who look for ways to gain a good deal are highly likely to be duped by these people. In many instances, these sellers would acknowledge that they are not certain about the authenticity of their watches or their watch parts. This is a definite sign of a fake watch arriving in your direction. Stay clear of such sellers and you can reduce the chances of getting duped.
Authentic watches can help you learn to avoid fake watches
Learning about the dream luxury watch that you wish to own can help you to avoid their fake versions. As you learn more about the model, you can notice the fake watches through their minute details and the associated lack of perfection. Another important facet that can help you to avoid fakes is their watch movement. When you take a look inside, the fake one would definitely stand out of its place.
Each and every facet of a truly luxury watch will have a stamp of quality in it. The metal used, the finish of the strap/bracelet, design aesthetics incorporated etc. can make such a watch fully worth the money spent on it.