Linda Bachammar: A Jewel of French Contemporary Art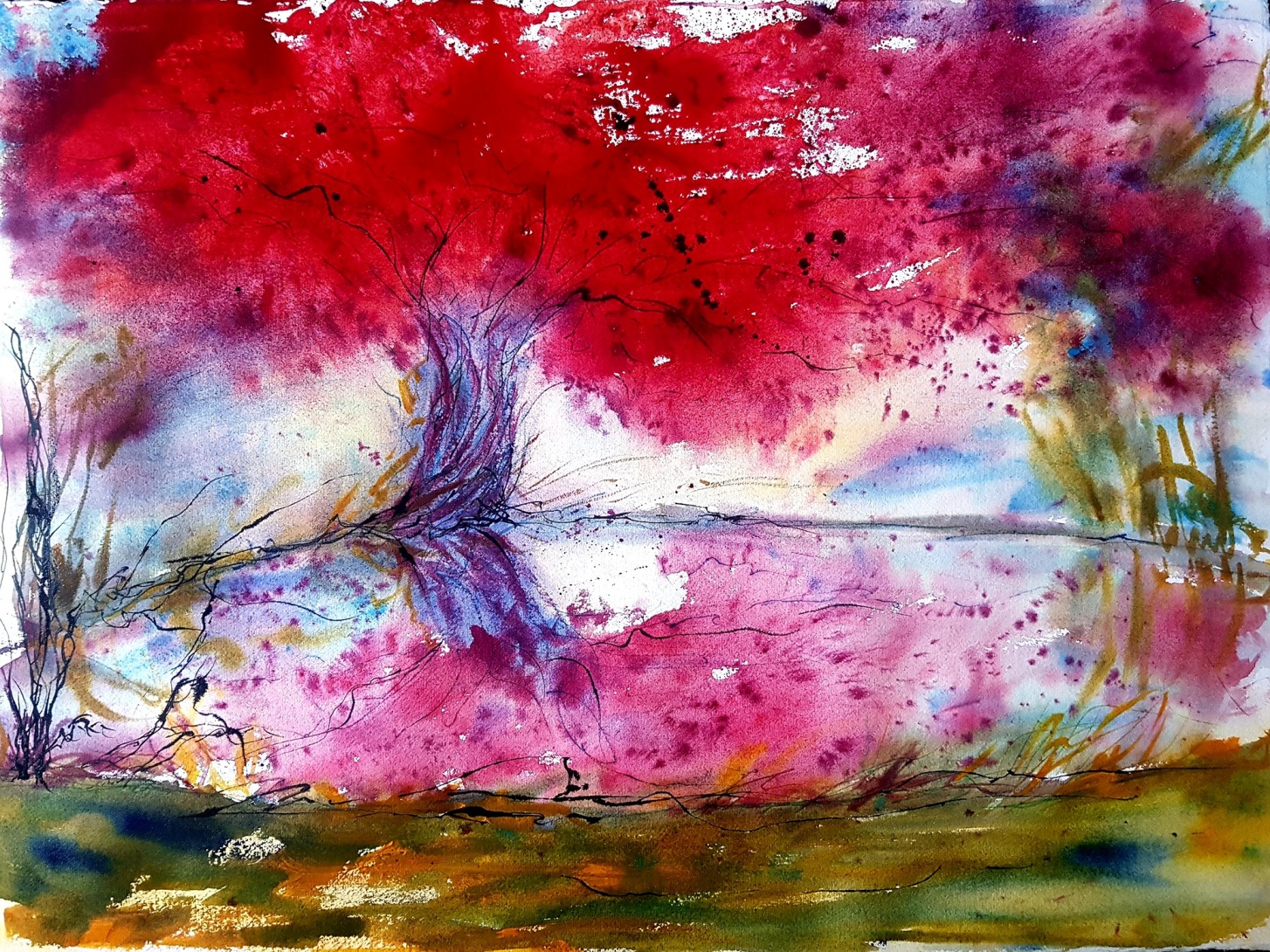 Deeply influenced by the rapidly evolving world and the revolution of modern technology, contemporary art is a broad yet interesting category. In particular, French contemporary art seems to hold tight to the influences of liberalism, surrealism, and modernism; shaping the views of today's artists. For the past two decades, French contemporary art has taken a turn toward more expressive and impactful artistic forms, ones that have influenced artists from all fields. As the country struggled for freedom, human and women's rights, influences from outside the country, including America and other European countries, have led to launching French art into its own unique style.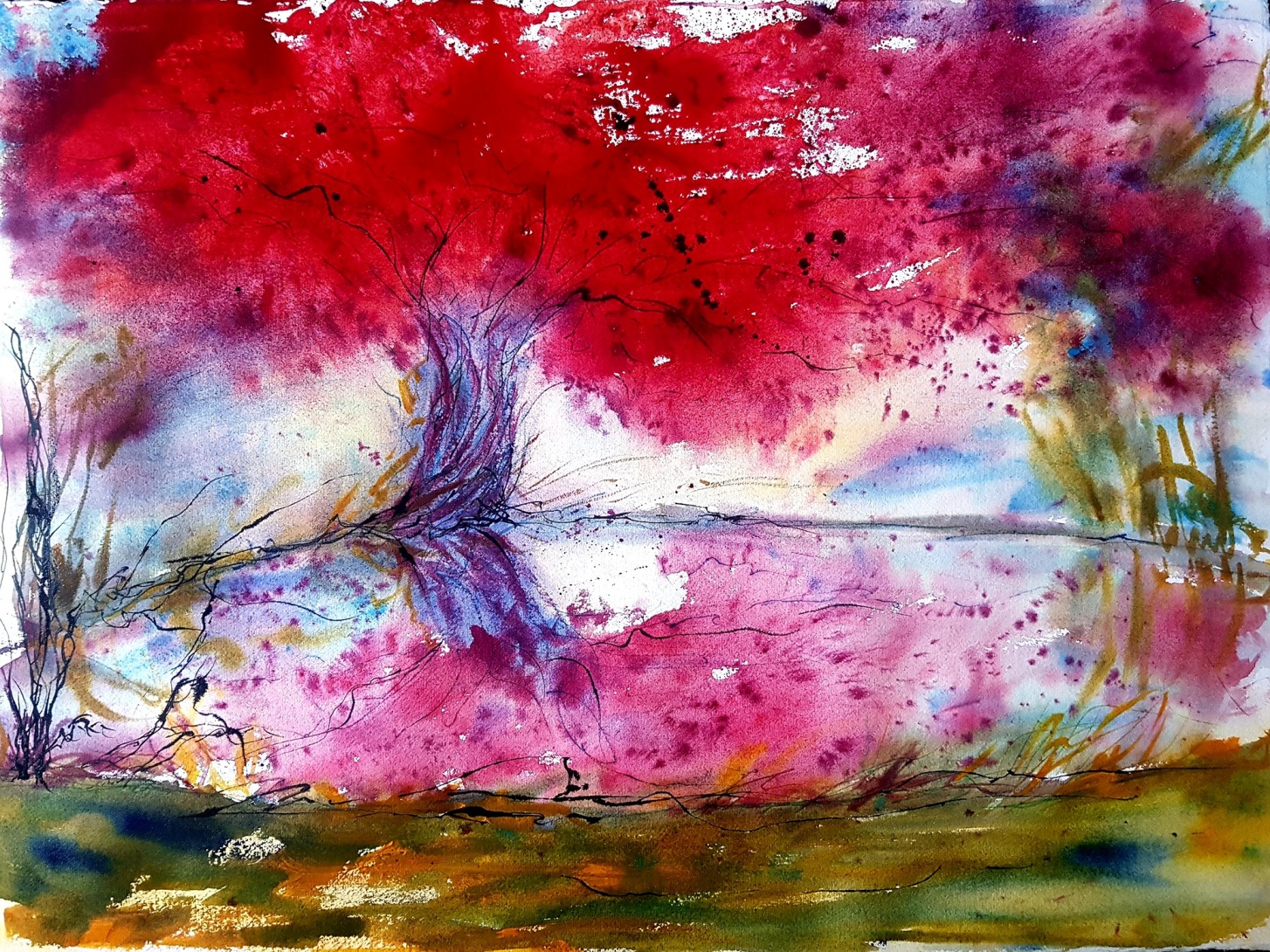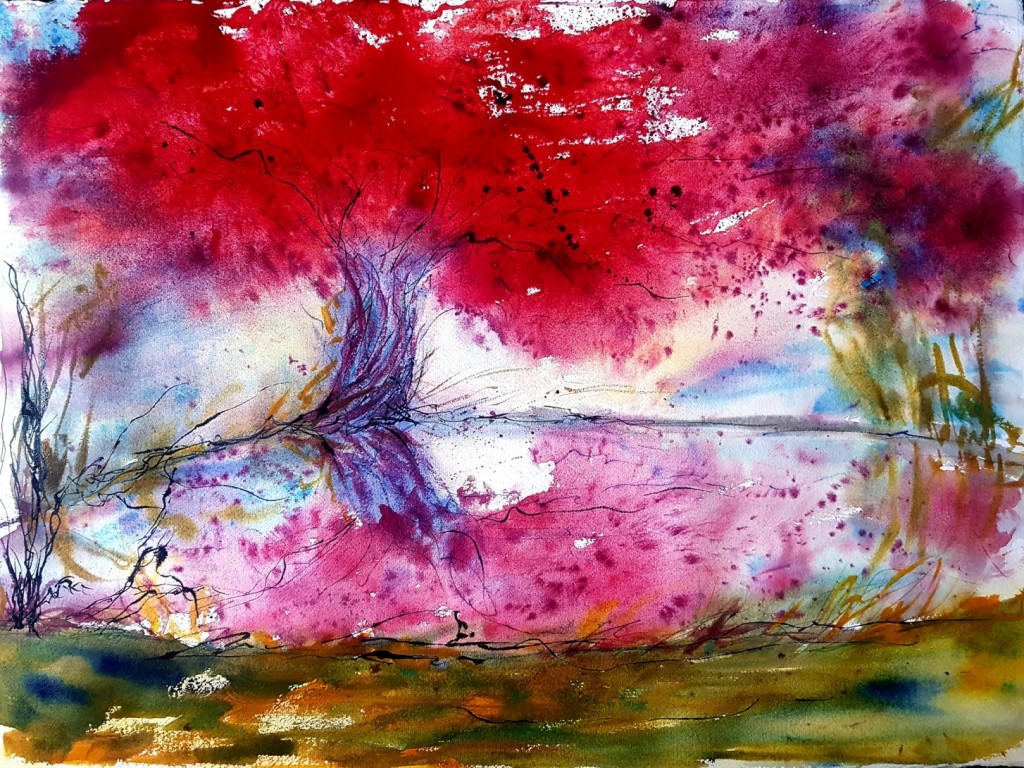 A young artist spearheading French contemporary art, Linda Bachammar, has dabbled in many types of art, including acting, photography, sculpture, and her most esteemed painting. She has a unique set of skills and talents that have influenced her pieces, with the theme found in most of them centering on her quest for identity and her voice in the world. Since she has already explored different forms of expression, Bachammar is now turning toward yet another position in the field, becoming a trainer for visual arts. She describes her latest artworks as "mental patchworks" using her other art pieces as a muse to create beautiful and deep works. The artist's portfolio reveals an attempt to uncover the true connection between the individual and nature, using the symbolic tree in many forms. A mix of colors, impressive line work, and strong brushstrokes creating texture are typical for Linda Bachammar, adding a certain depth and mystery to her works.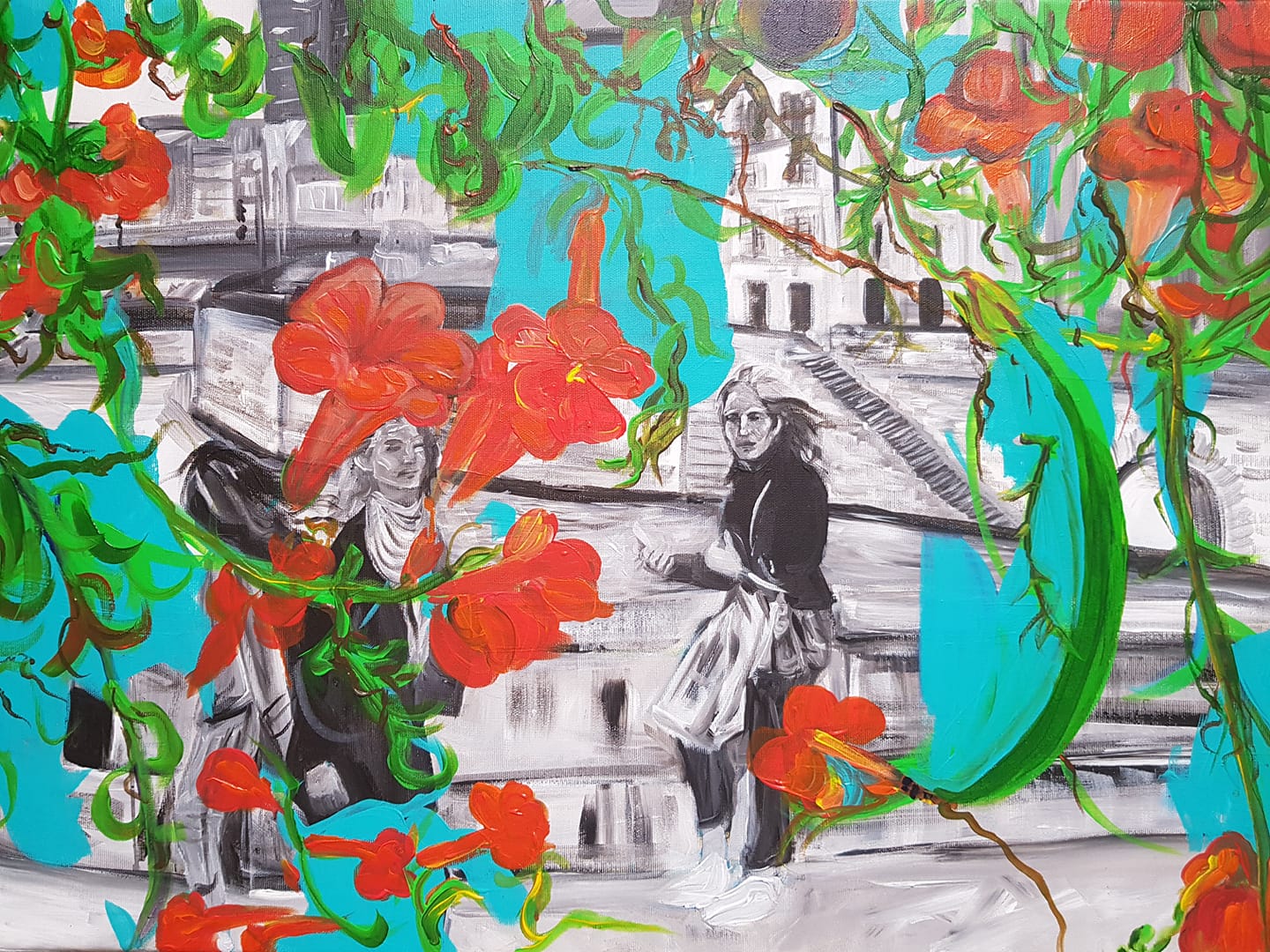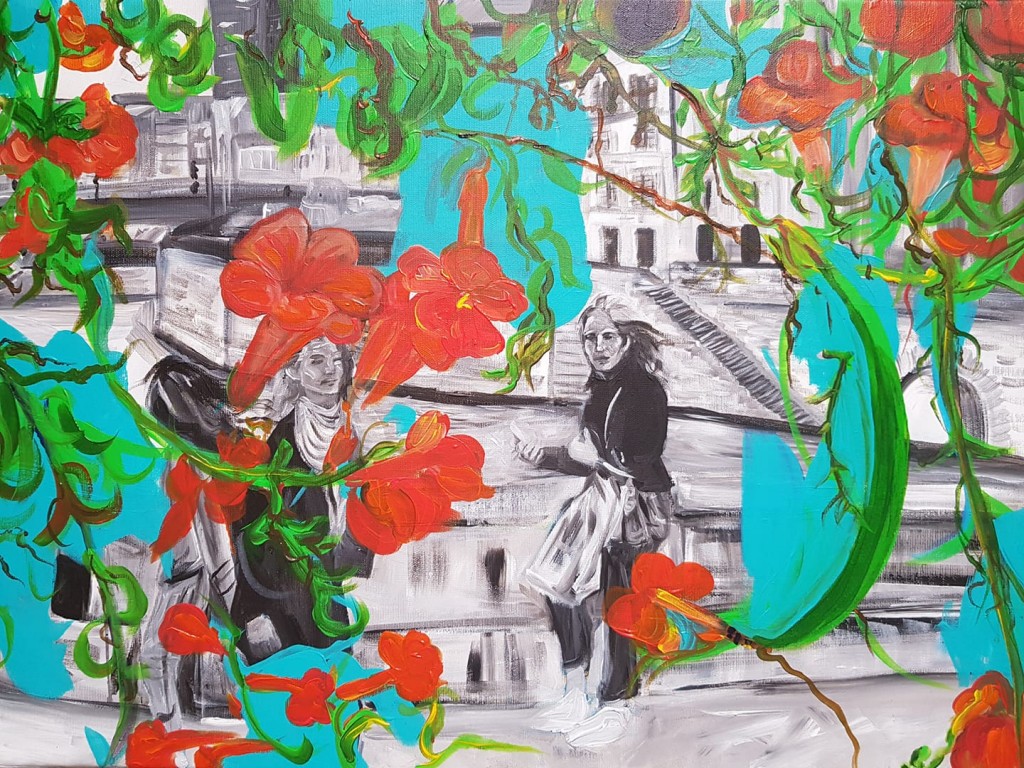 Art in Paris is followed and admired all around the world for its unique and classic style, and it is this style that has shaped Linda Bachammar into a multi-talented painter she is today. The artist is continually finding new ways to fuse her works, searching for a unique and fresh look as she evolves as both an artist and an individual.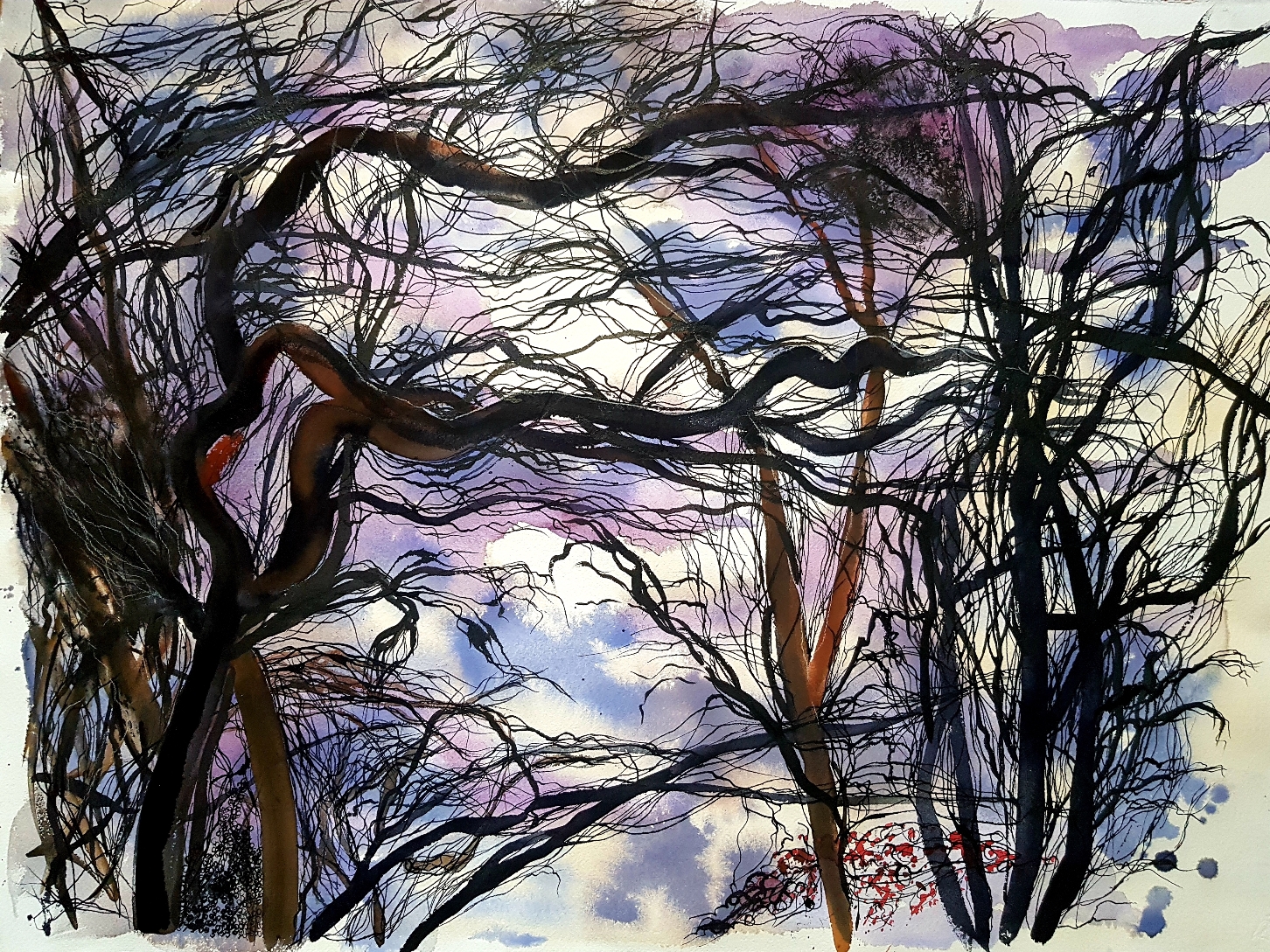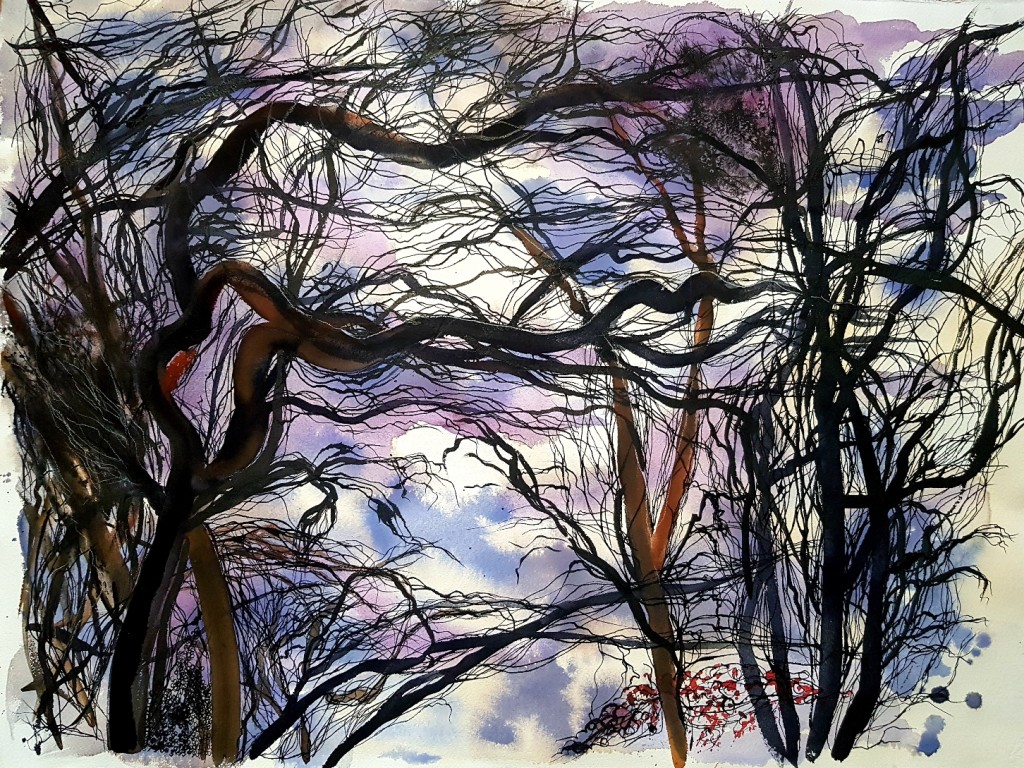 You're sure to come across her pieces at the hottest art venues today, and though they may seem familiar, no two will be alike. Bachammar's presence began to grow in 2018 when her works were put on display in France, Italy, and the United States. It expanded throughout 2018-2019. Several of her pieces can be viewed along with other French contemporary art in collective exhibitions set to hit Paris in late 2019 and 2020.