Maurice Lacroix Pontos S Extreme Watch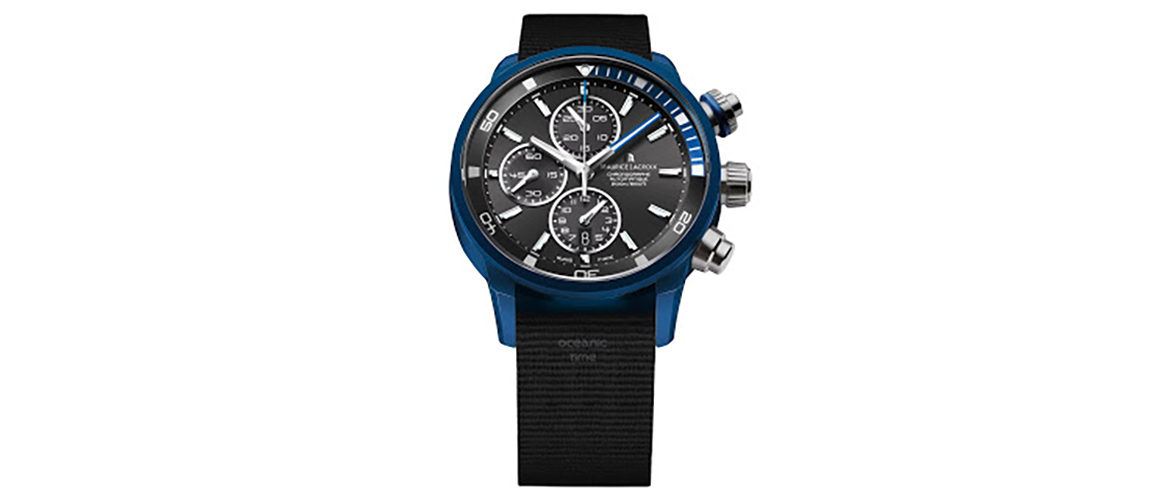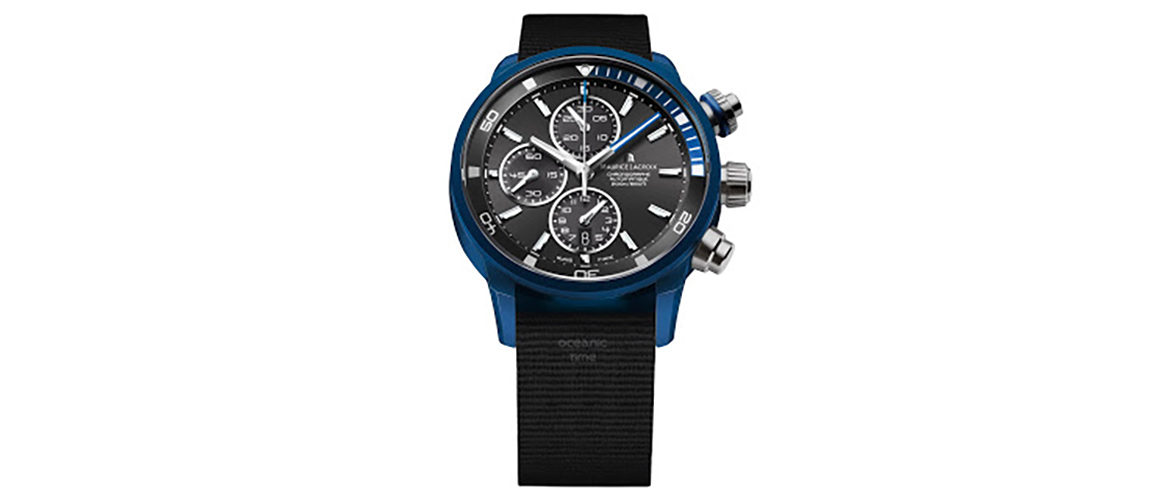 Maurice Lacroix watches are trying to diversify their watch colors
Maurice Lacroix Watches and many other watchmakers are trying to create various materials to be used to create colorful watch cases. But, the process is not perfect yet. Their attempts to come up with colors other than black and white have not succeeded so far. The watches that have arrived on to the scene in colors like blue, pink, yellow etc. lack in their perfection. In the near future, the effort of these watchmakers to come up with a colorful metallic watch would become a success. That would be the end of colorful watches made of plastic.
Maurice Lacroix Watches is using a new material for their Pontos S Extreme collection. The material is called Powerlite and is an industrial alloy. This light weight material feels comfortable on your wrists, and has a blue color version as well. Again, you can have Powerlite in olive green and black shades too! Of these shades, the blue is likely to be a big seller, whereas the olive green is unlikely to please many watch lovers. As we have some exquisite watches in black already in the market, the black colored version is not going to make big sales numbers either.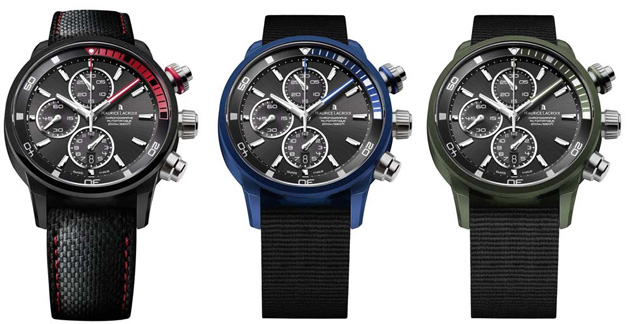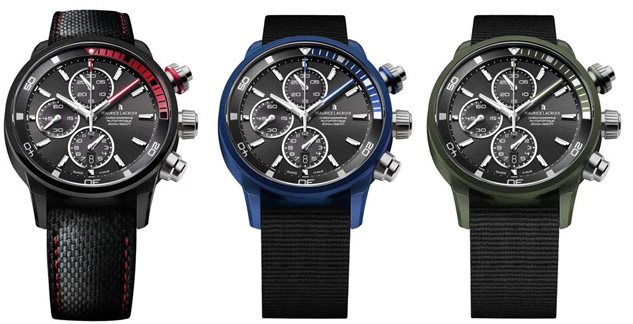 Don't confuse Maurice Lacroix watches with cheap plastic imitations
How does it feel to wear the blue color model from Maurice Lacroix Watches? Are people going to confuse it for a cheap plastic watch? The chance of this happening is a serious possibility. As most people have never seen a bluish metallic watch in their lives, they may mistake your watch to be a plastic one.
Maurice Lacroix Watches used the services of Henrik Fisker to come up with the black version of the Pontos S Extreme watch. Being a brand ambassador of Maurice Lacroix Watches, Mr. Fisker came out with a stunning design with a striking strap combination. 999 of this limited edition version are available for the general public. But, the availability of black models from various other watchmakers may affect the prospects of Maurice Lacroix Watches.
Maurice Lacroix watches are also fond of leather straps
If you are familiar with the Pontos S from Maurice Lacroix Watches, then this new version is pretty much the same watch with a different color and material. The crown as well as pushers of the watch is made of titanium. The watch case is 43 mm in diameter and can resist water pressure up to a depth of 200 meters. Maurice Lacroix Watches offer you a leather strap as well as NATO style straps to be used with the model. The price range of the watch is between $ 5,980 and $ 6,520 depending on the specific model.