The Novelty of Christopher Ward – Something to Impress True Connoisseurs!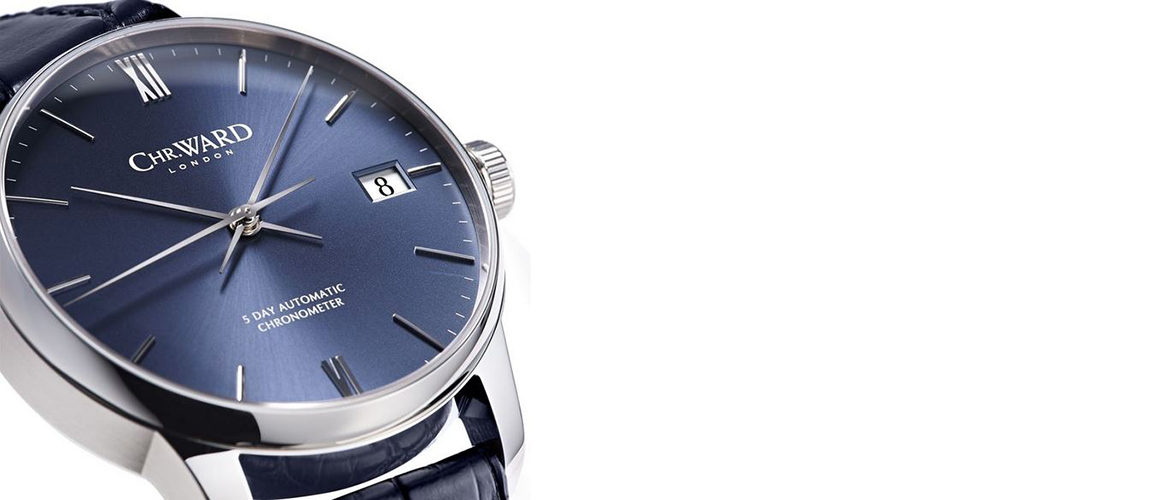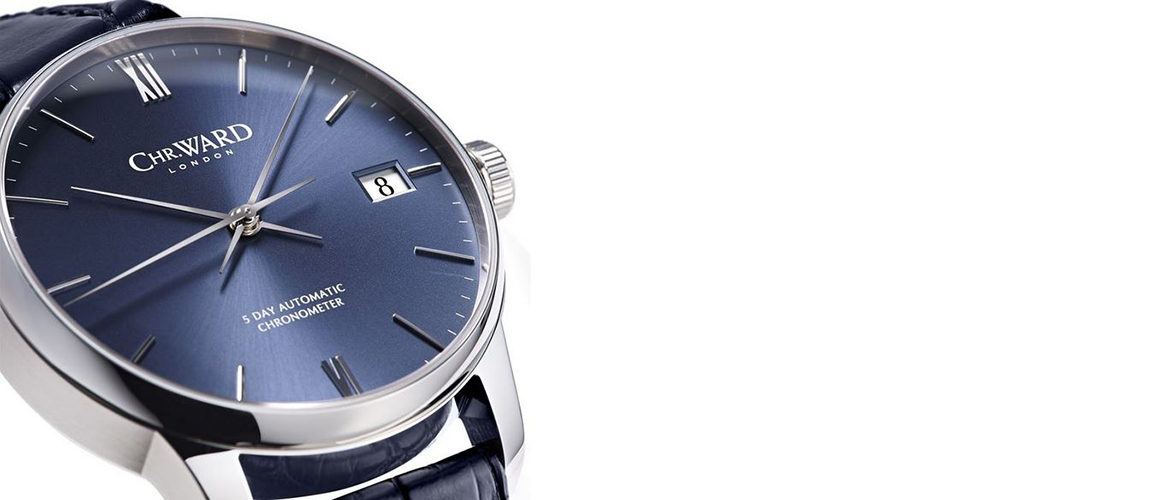 So far, very little is heard and known about Christopher Ward, a luxury watch brand founded in London but working within the timeless traditions of Swiss luxury watchmaking. The reason for such relative negligence is that this brand is very young as compared to many decades and even centuries of other luxury watch brands' existence. Christopher Ward as a watch brand emerged in 2004 as a creation of three enthusiasts: Mike France, Chris Ward, and Peter Ellis. All of them aspired to produce true Swiss watches of premium quality that people would enjoy owning and wearing. Upon finding out that a huge portion of luxury watches' price is spent on marketing and advertising of the brand and that model, the creators of Christopher Ward decided to turn the field of luxury watchmaking upside down, and to create cheap luxury watches that would not withstand other prestige watches in design, quality, and functionality.
Within a decade of its existence, the Christopher Ward brand has pleased its fans with a series of wonderful, exquisite luxury watch models including a variety of collections such as dress/classic, aviation, sport, dive, and universal luxury watches. The company also embarked on the design of a series of limited collections of high-end watches for true appreciators of luxury watches' design. These models include the Trident, Italian Racing Red, British Racing Green, Bluebird, and other collections that will definitely satisfy the most sophisticated and demanding tastes of appreciators of Swiss luxury watchmaking.
However, this month, Christopher Ward is back with a new watch model that is also able to produce an unforgettable impression, the
The major specificity of this watch is that it has Caliber SH21, the first in-house made movement of Christopher Ward that not every non-Swiss luxury watch brand can boast. Experts in luxury watches production have already characterized the  Christopher Ward C9 Harrison 5 Day Automatic watch as the most important development in British luxury watchmaking for the past 50 years.
Despite the fact that Christopher Ward has already won popularity because of producing luxury watches with attractive design and selling at affordable prices, the brand's high-end watches still shared one commonalty – they had some other producer's mechanism inside them. Therefore, CW has moved in a bit different direction as compared to its competitors in the luxury watch production market, and has developed its own movement that promises a 5-day power reserve, which implies that it is a very powerful, functional mechanism.
The Christopher Ward C9 Harrison 5 Day Automatic watch will become an excellent, pleasurable addition to other Harrison line models produced by CW. This model is available in three colors of the dial (blue, white, and black), allowing the buyers to let go their imagination and select the model most fitting their common attire. The case of this model may be accomplished with a crocodile leather strap or a steel bracelet, again giving space for the individual choice.