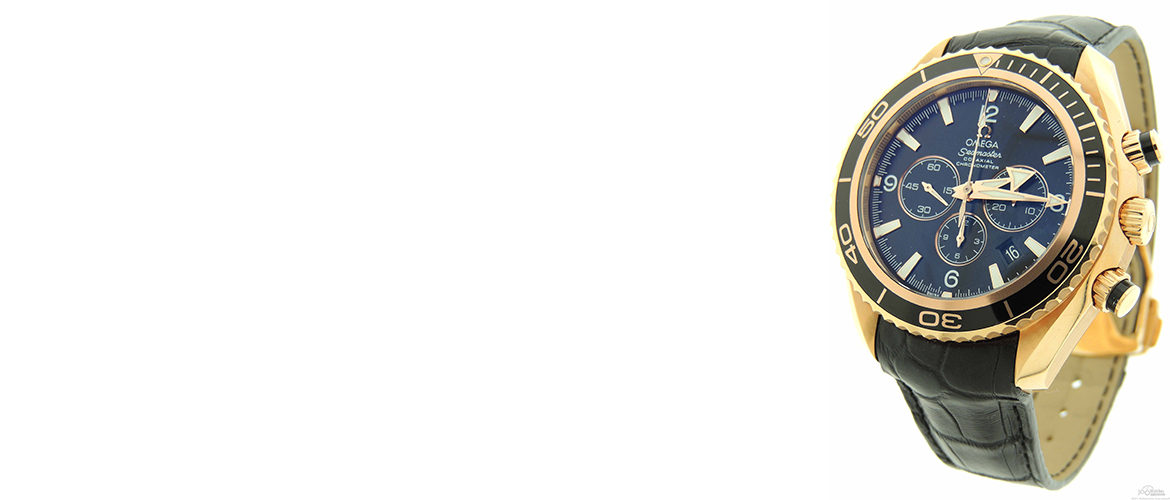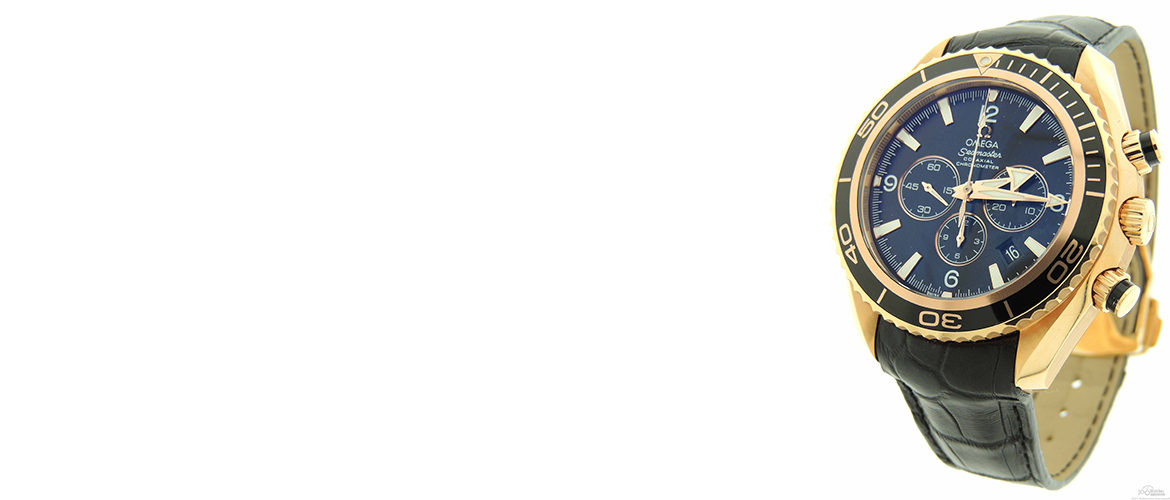 Omega is a watch company that is famous world-wide. They are most famous for their Speedmaster series which has been long used by NASA. Omega is currently considered the world's leading brand and has the most records for accuracy among all other watchmakers. Omega watches have been on the wrist of astronauts during six lunar landings. Omega was the only brand to make it through NASA's extreme testing conditions when they sought out an official watchmaker in the 1970's.
Omega has also provided watches to the 007 series character, James Bond, for the past two decades. They release Bond Limited Edition wristwatches to commemorative this achievement of being featured on one of the most beloved movie characters of all time. The limited edition collections are highly collectible and sought out. Vintage Omega pieces, such as older Speedmaster models, have been sought out much more lately by collectors. A vintage Omega watch shop has recently opened in London because of the high demand for the older models.
Omeega has quite an impressive history; It is a beloved brand all over the word that consistently provides incredible value, the highest quality, and impeccable style. If you are looking for a solid, everyday wristwatch Omega is perfect for you. Or if you're looking for a dress watch, or maybe a watch that can handle your active lifestyle, Omega has you covered. Pricing starts in the $2,000 range.