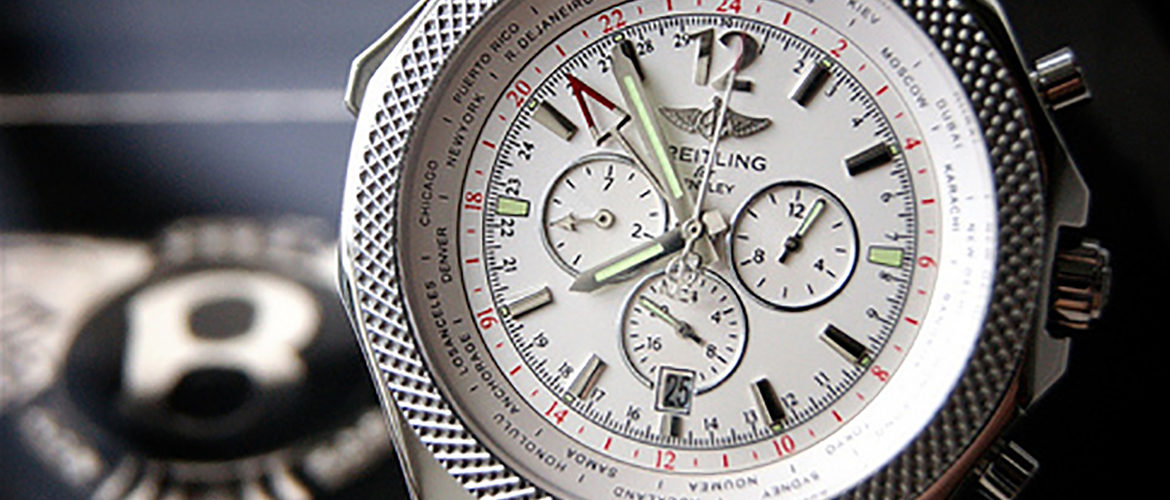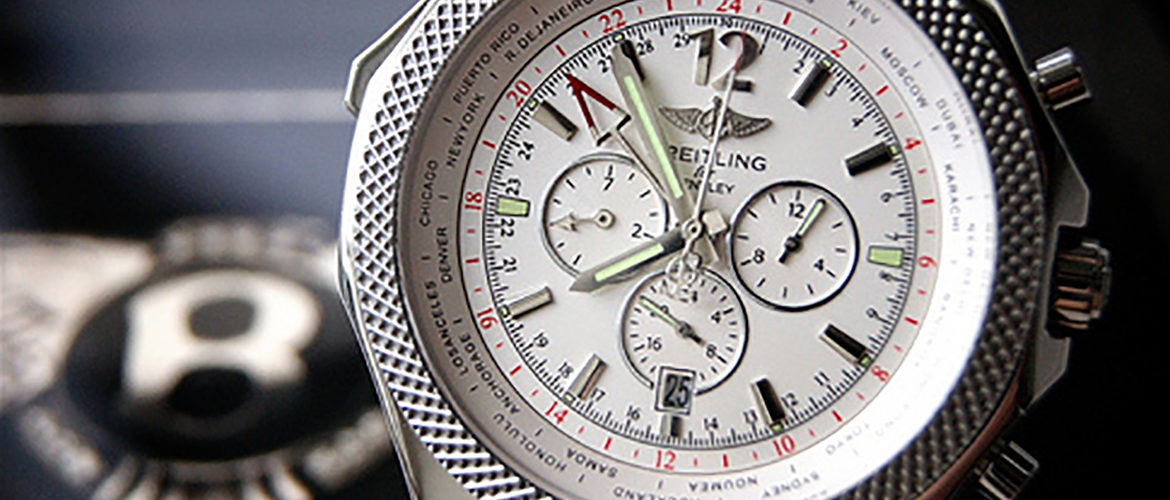 As I have said many times before, a watch reflects the personality of the man who wears it.  The classier the watch, the classier the man, right?  Well, these are the watches worn by the powerful guys around.  Please keep in mind this is just for fun and by no means the rule. It is just an opinion.
A Vacheron Constantine watch reflects a really classy personality.  This guy is never rude, but is very aloof.  He will always keep his distance but very politely.  He is very professional and perhaps not one to connect with others that are not extremely close to him.
A Rolex watch reflects a nice guy, a hardworking man who wants to wear a nice watch and who can afford it.  This guy may not be as polished, but he is reliable and dependable.  A person you can connect with, understated and timeless.
A Breitling watch reflects a strong personality as well, a very strong and maybe even forceful presence.  A tad pretentious you might say.
A Patek Philippe reflects success, and it says that the person wearing it is successful. This is a man that does what he wants and wherever he wants.  This currently is the king of the watch world.
A Hamilton watch reflects adventure, a person that is uncomplicated and yet classy.  An IWC watch is rugged, classic and dependable, just like the men who wear them.  A Casio watch is for an outdoorsman who never wears a suit, but loves gadgets.  A Richard Mille watch shows you like to innovate, you don't need to know anything about watches to appreciate that a Richard Mille timepiece is something out of the ordinary.
This is my small list. I am sure you can come up with many more brands and tell me about the personalities they reflect, but this is my very small list.  I would love to know what watch you have, or would love to have if you could, and the reason behind it.  Does it really reflect your personality? Or is it just a reflection of the person you want to be? Leave me a comment!