Retrospective Exhibition of Mark Rothko in Vienna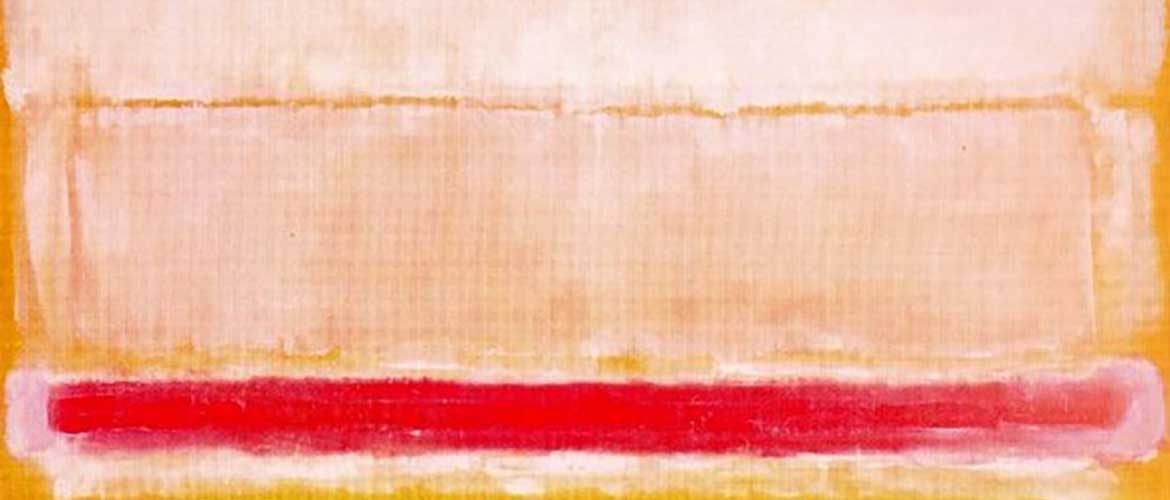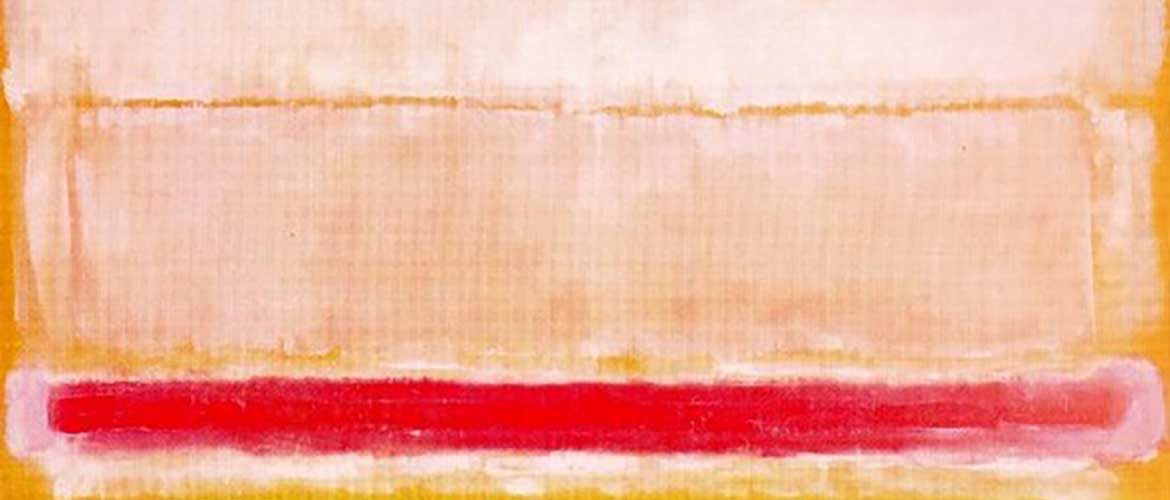 One of the most signature Vienna exhibitions of 2019 opened on March 12 at one of the most famous art galleries in the Austrian capital – The Kunsthistorisches Museum. For the first time in Austria is presented an overview of the entire career of Mark Rothko (1903-1970) — one of the most remarkable artists of the XX century. More than forty art pieces show how he studied the ideas of the sacred, spiritual, tragic and eternal. The artist's children, Kate and Christopher have provided a few paintings from the family collection for the retrospective exhibition of Mark Rothko.
The art collection of the Kunsthistorisches Museum of art history covers about five thousand years of human creativity – from Ancient Egypt to Baroque. And the retrospective exhibition of Mark Rothko provides a unique opportunity to see firsthand artist's deep interest in the art of the past, to the study of which he has devoted his entire career. While still a student, he came to the Metropolitan Museum of Art of New York City, where he got acquainted with paintings by Rembrandt, Vermeer, and other classical masters. Later he went to Europe to see its churches, chapels, and collections of paintings by old masters in Paris, London, Venice, Arezzo, Siena, Rome, Pompeii, and Florence.
The exposition highlights the influence of specific places on the development of Rothko's style – from the Laurentian Library, designed by Michelangelo, and frescoes by Fra Angelico in the San Marco monastery in Florence, to the Greek temples of Paestum and the Baptistery of Torcello in Venice.
When in the final stages of his life Rothko broke with tradition to create a radically new form of artistic expression, he did so on the basis of extensive knowledge and with a deep respect for his predecessors. According to critic John Berger, Rothko looked into the past "as no other artist did."
The retrospective exhibition of Mark Rothko demonstrates the radical development of painter's work over several decades: from the early figurative paintings of the 1930s, the transitional 1940s to the mature revolutionary artworks of the 1950s and 1960s. In the center of the exposition is a gallery of large-scale frescoes created in 1958-59, initially intended for the Seagram Building in New York. The show concludes with the classic paintings of the last decade of Rothko's life. They show how he learned the techniques from the Old Masters, layering colors in the manner of Titian and developing a sense of "inner light" as Rembrandt.
The retrospective exhibition of Mark Rothko at the Kunsthistorisches Museum of art in Vienna will last until June 20.