Romain Jerome Steampunk Chrono Watch – Own a Part Of Titanic!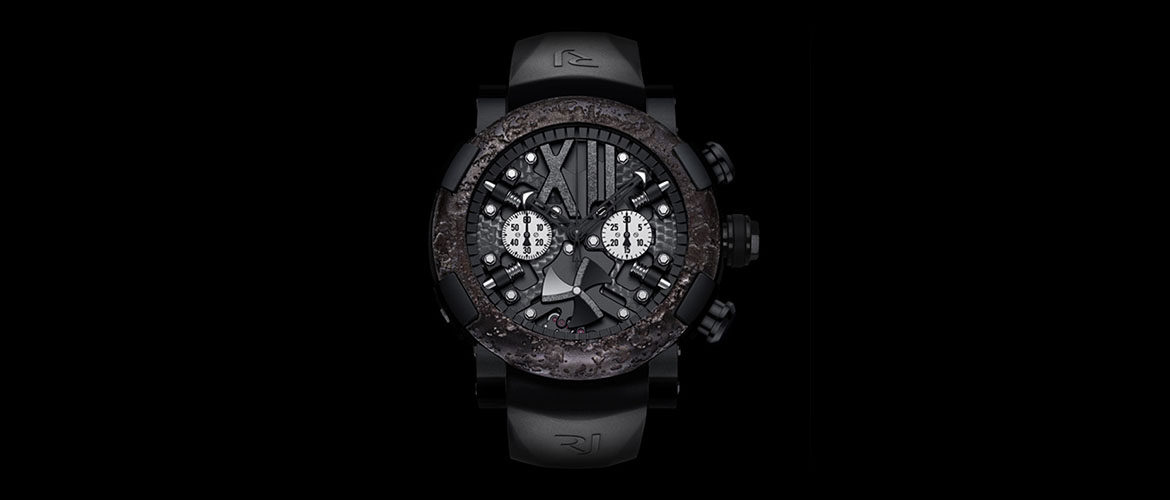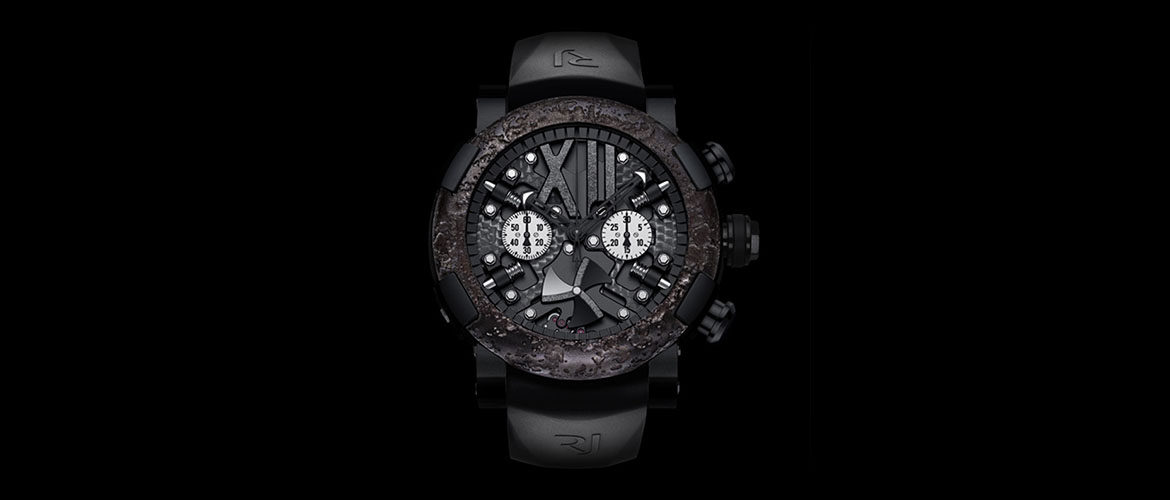 The first thing that you notice in a Romain Jerome Steampunk Chrono is the spinning ship propeller on the dial. Whenever you move your hand, this little propeller would increase its spinning speed. This spinning propeller has nothing to do with the actual working of the watch. Those of you who are familiar with Romain Jerome are unlikely to be surprised by this. This watchmaker has always displayed the sensibility of a wicked kid creating some toys that are very close to his heart. Of course, this toy is for rich adults and is going to cost you a lot of dollars, around $ 30,000 plus!
This watchmaker does not create any of your run of the mill watches. Their watches are definitely for people who want to make a fashion statement of their own. In fact, you will have to create your own costume to go with the watch. This watch is never going to gel with the traditional dress items that you wear on a normal day. Now, that is some additional hassle you have to worry about after spending all that money to purchase this watch! You must think about how you are going to carry the 50 mm diameter watch with elements of gold and rusted steel on your wrists before investing in to it.
When you purchase this watch, you are getting a bit of history with it. Some parts of the watch are made with parts of Titanic, the epic ship that sunk to the bottom of the Atlantic on its maiden voyage. Thus, the spinning propeller on the dial is an appropriate symbol of the ship. Again, the watch has a propeller symbol on its case back with the engraving that it has parts of the famous ship in it.
At 50 mm diameter, the watch is pretty big on your wrists and is quite heavy too. It is not a bulky watch that is light weight in nature. The use of an assortment of materials like titanium, 18 karat gold, PVD black steel, oxidized steel bezel and the details on it make it look smaller than its actual size. The chronograph pushers are available in black and gold versions. In case you do not like the golden version, you can either opt for steel or titanium versions.
A caliber RJ001-CS automatic chronograph movement is the powerhouse behind the watch and is Swiss made. It has the ability to work continuously for 42 hours at a stretch. The watchmaker is creating only 2012 pieces of the model and it will cost you more than $ 30,000 to own one of these gadgets.
Is the Romain Jerome Steampunk Chrono Watch going to become a favorite of the watch lovers? There could be differing opinions on the designs due to the artistic nature of the watch. There are definitely going to be some people who love such creations. At the same time, there are going to be many others who cannot understand nor enjoy the aesthetics behind it.