Samsung Galaxy Altius Watch – The Next Big Thing from the Asian Electronics Giant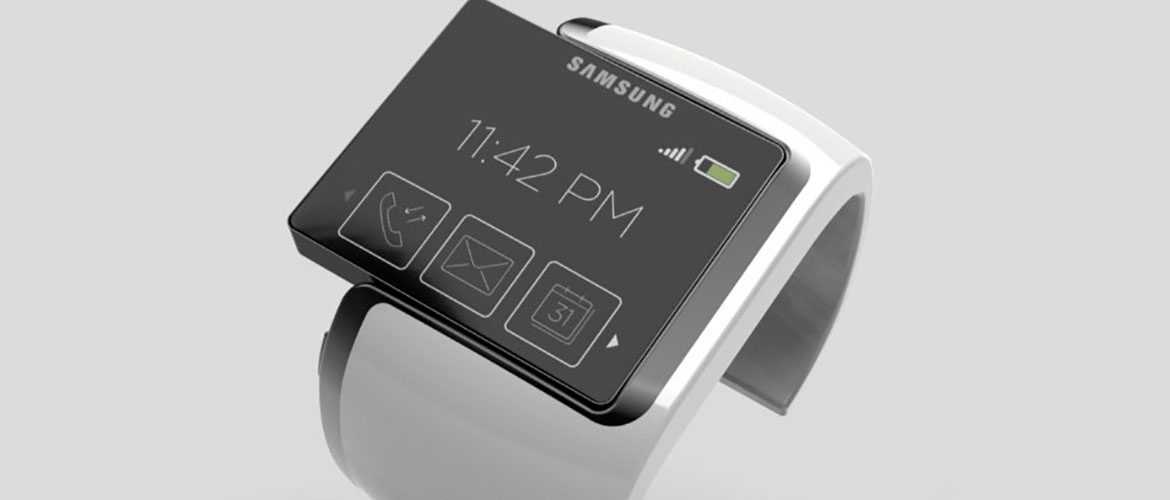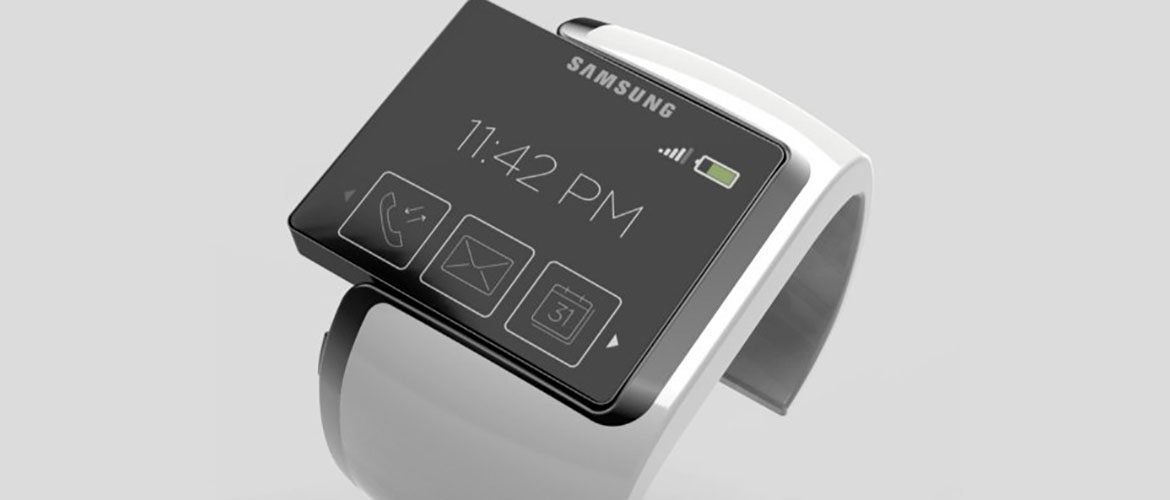 Samsung Galaxy Altius Watch admits to rumors of its creation
There have been many rumors circulating the internet about the arrival of various new electronic gadgets in to the market. Many of these magical gadgets never materialize into reality. In fact, most firms never reveal the true nature of the devices as well as the technologies that they are working on. Samsung is an exception to this rule in declaring at least that they are working on a model of a smart watch. In fact, they were vague in talking about the true nature of the watch and talked about the real product in general terms only.
" We've been preparing the watch product for so long," Lee Young Hee, executive vice president of Samsung's mobile business, said during an interview with Bloomberg in Seoul. "We are working very hard to get ready for it. We are preparing products for the future, and the watch is definitely one of them."
Samsung Galaxy Altius Watch vs Apple iWatch
Again, there was some leaked screenshots of the Samsung Galaxy Altius watch in recent news. The Korean electronics giant has been competing with Apple computers and their products like iPads, iPods, iPhones etc. for some time now. Even though Apple has a major share of the high end market in all these categories of electronic gadgets, Samsung trumps them by a huge margin in the overall number of devices sold. The much lower price of Samsung products help them to fight valiantly with Apple and their superior products.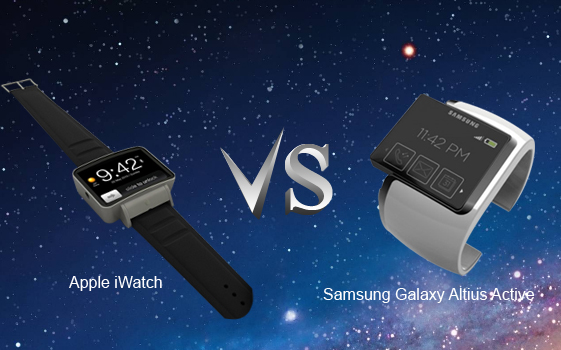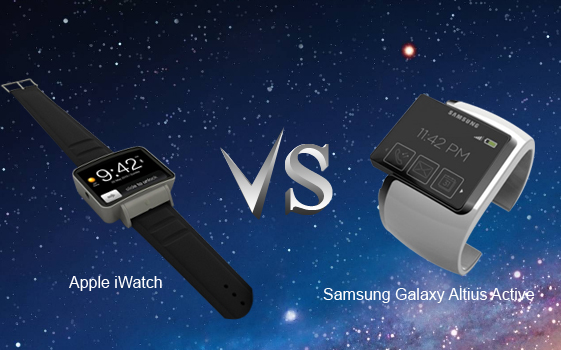 The combination of a watch and a mobile phone is a dream of many firms. Apple and Samsung are rumored to have spent a lot of money in developing these devices. The recent leaked images of Samsung Galaxy Altius watch are the first chance for the general folks to peek at these devices that are actively being made behind closed doors.
What can you Expect with the Samsung Galaxy Altius Watch?
What are the features that you can expect to see in a Samsung Galaxy Altius watch? It could have the basic functions of your high end phone like the ability to send and receive email, send and receive messages, calendar application, Wi-Fi connectivity among a host of other useful functions.
Can you make a phone call with your Samsung Galaxy Altius watch? Even though you cannot completely deny the possibility, it is unlikely to have that feature at least for the time being. On the contrary, Apples iWatch is rumored to have this ability in the very initial versions itself.