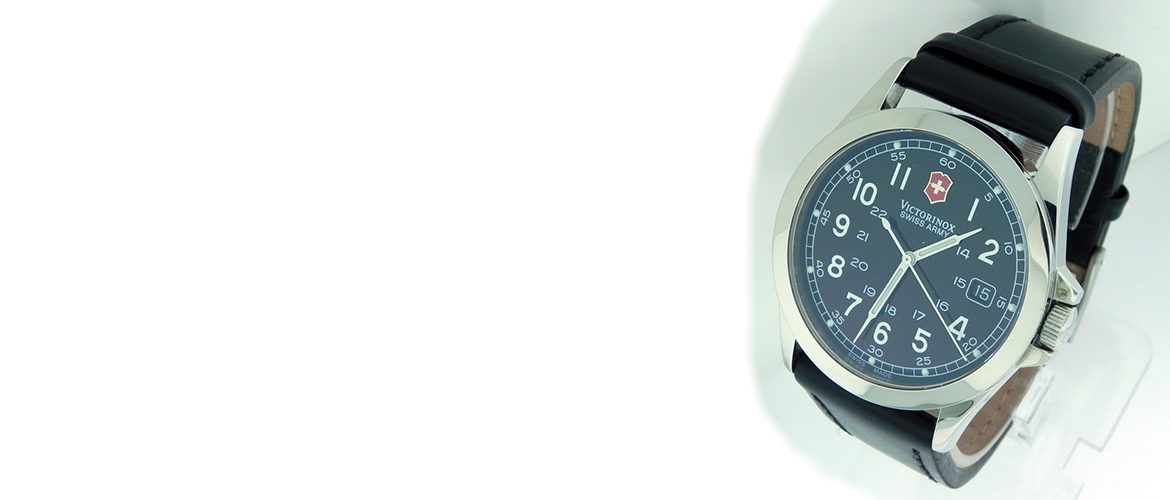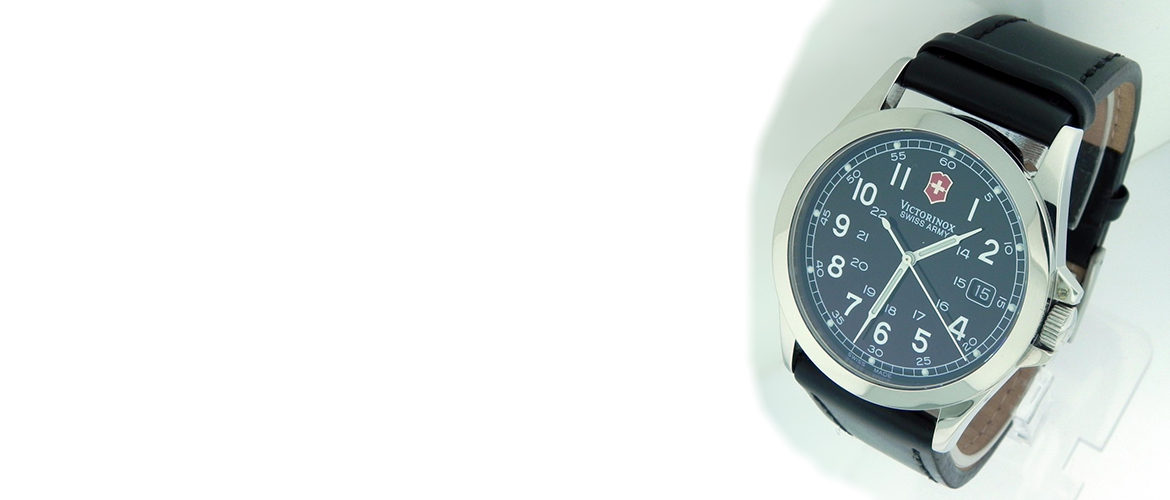 Victorinox Swiss Army is a Swiss company that doesn't just make outstanding wristwatches. It is most famous for its Swiss army knives and other culinary products. It all started in 1884 with Karl Elsener. He developed a sturdy and compact knife for the soldiers in the Swiss Army. The knife he created offered many functions and was an instant hit.
   The Swiss Army knife has advanced over the years to keep up with the changing times. Victorinox Swiss Army hasn't changed its commitment to quality and function. The company opened its production to wristwatches recently. The watches gained popularity quickly. Victorinox Swiss Army has become synonymous with quality. For those who know and love the brand they will also be happy to know that the wristwatches are just as meticulously made as the knives.
   From active to classic styles, Victorinox Swiss Army has a watch for even the most particular man. Many of their watches boast modern design with mixed materials for a truly unique look. Swiss Army also offers chronograph and even mechanical watches for those seeking something more classic. Victorinox Swiss Army is a classic brand that has become somewhat of a household name. For quality that you know and trust at an affordable luxury price, check out Victorinox Swiss Army wristwatches.