The Art Fair on the Water: Art Fort Lauderdale 2019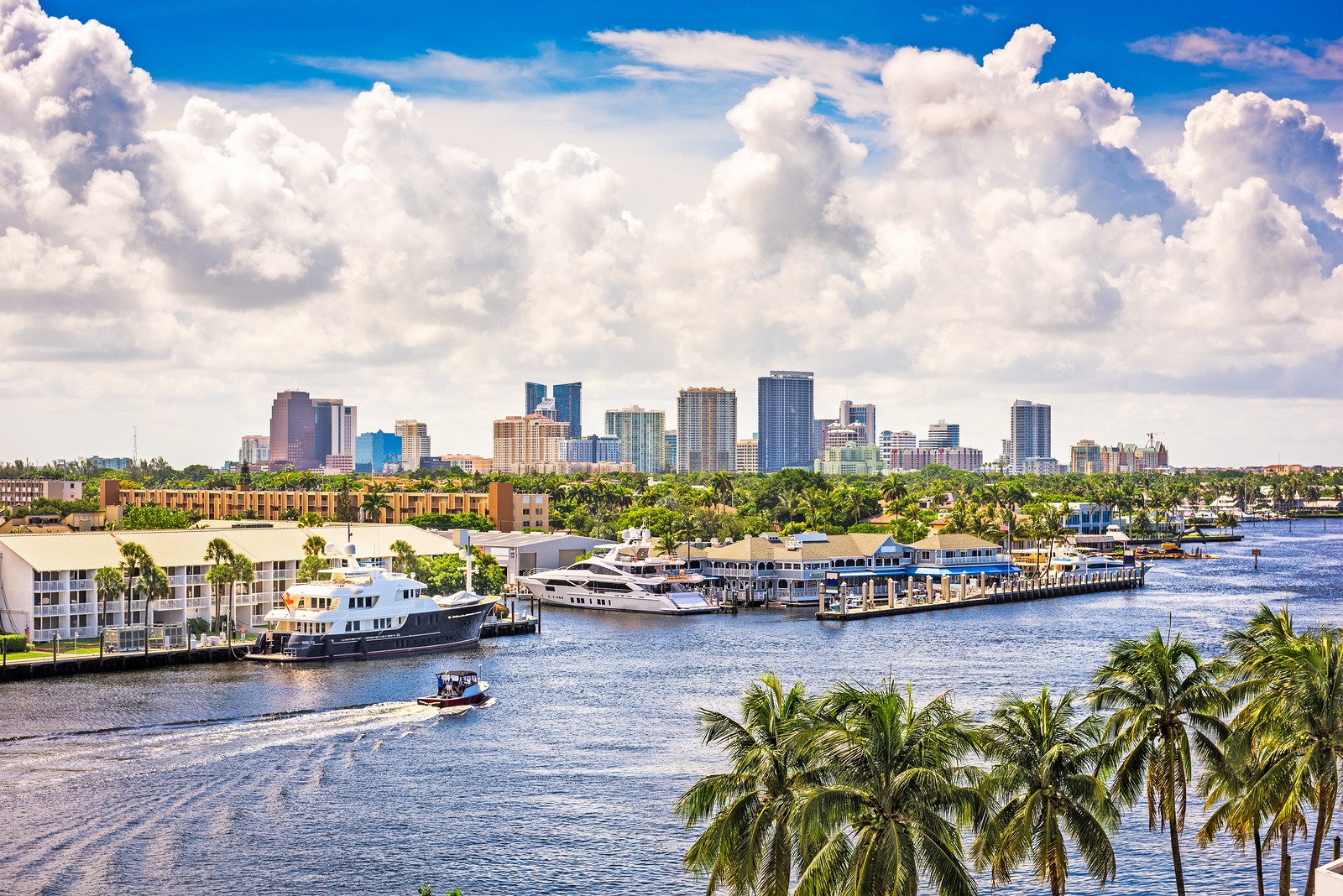 South Florida has long been known for its amazing international art fairs and various exciting events happening throughout the year. It is home to Art Basel Miami Beach, Art Miami, NADA Miami, Palm Beach Modern + Contemporary, the Original Miami Beach Antique Show, and many other shows that bring together the world's leading galleries and most prominent contemporary artists into one place. Moreover, while all these art-related events have much in common, they all are different, each with its own atmosphere and style. One of the most distinctive is the well-known Art Fort Lauderdale that is also called "The Art Fair on the Water."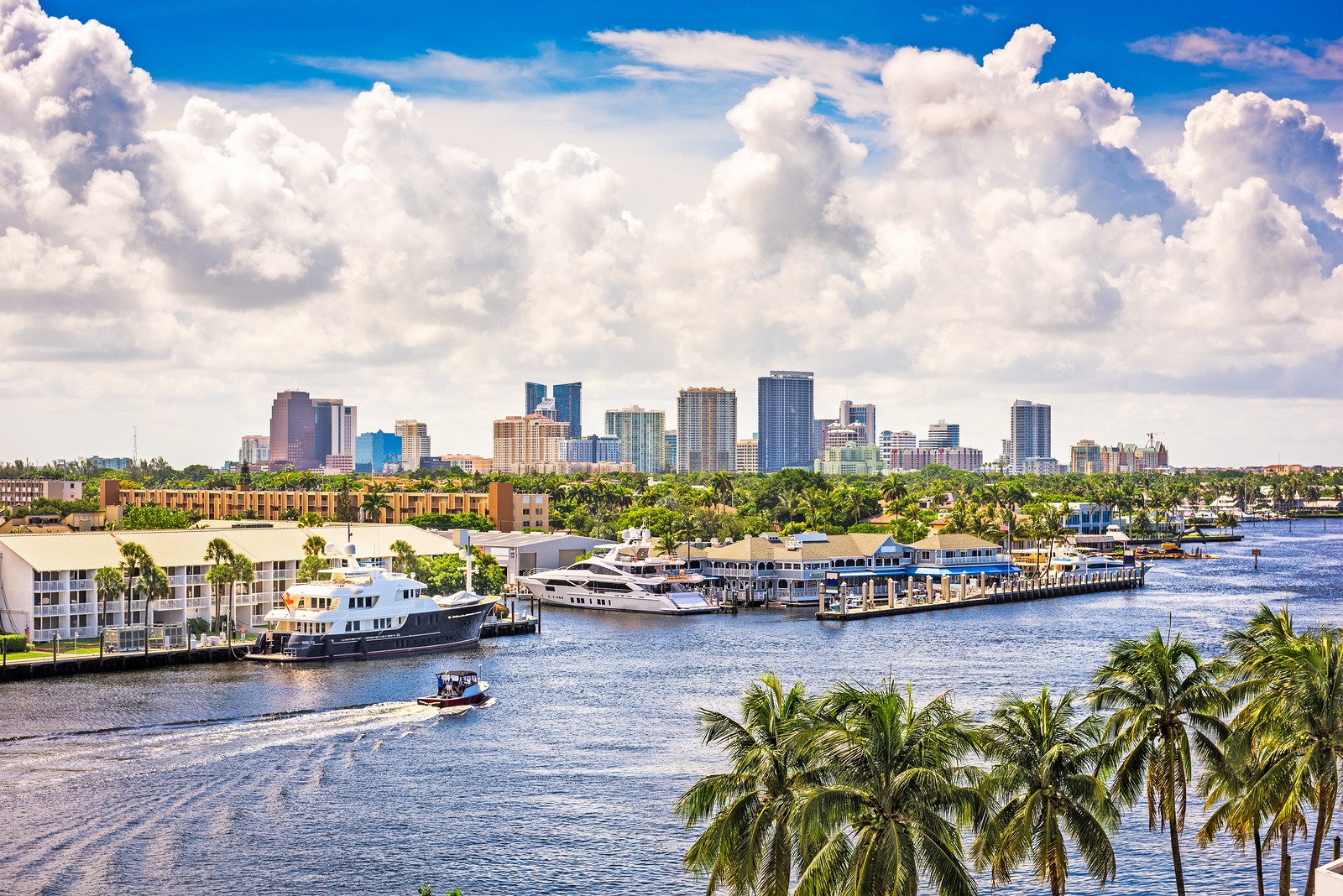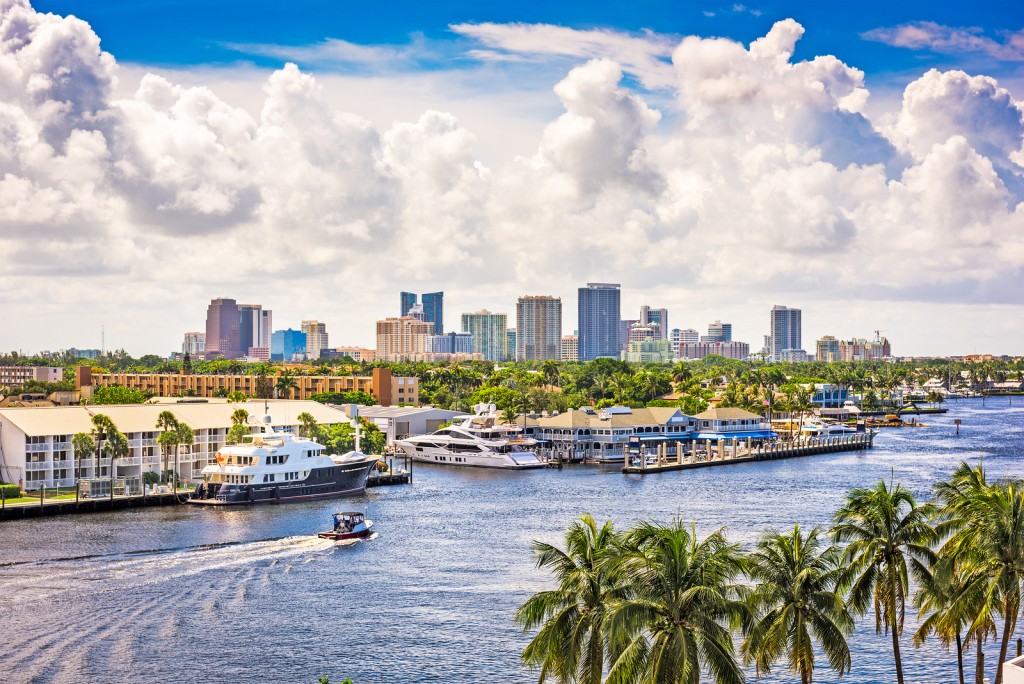 Art Fort Lauderdale 2019
Art Fort Lauderdale is a four-day curated international art fair that will be held this year on January 24-27 in Fort Lauderdale, Florida. What makes this fair unique is that it perfectly combines the sale of contemporary and modern art with the sale of multi-million dollar homes, transporting the attendees along the fascinating Intracoastal waterways via private yachts and special water taxi. During this memorable journey, the yacht makes stops at vacant luxury waterfront properties featuring high-quality artworks in various genres and styles, giving the attendees an opportunity to enjoy art in a chic setting. This concept makes Art Fort Lauderdale stand out from many other fairs held in South Florida and, therefore, turns it into a must-visit event for both art connoisseurs and those interested in purchasing luxury homes.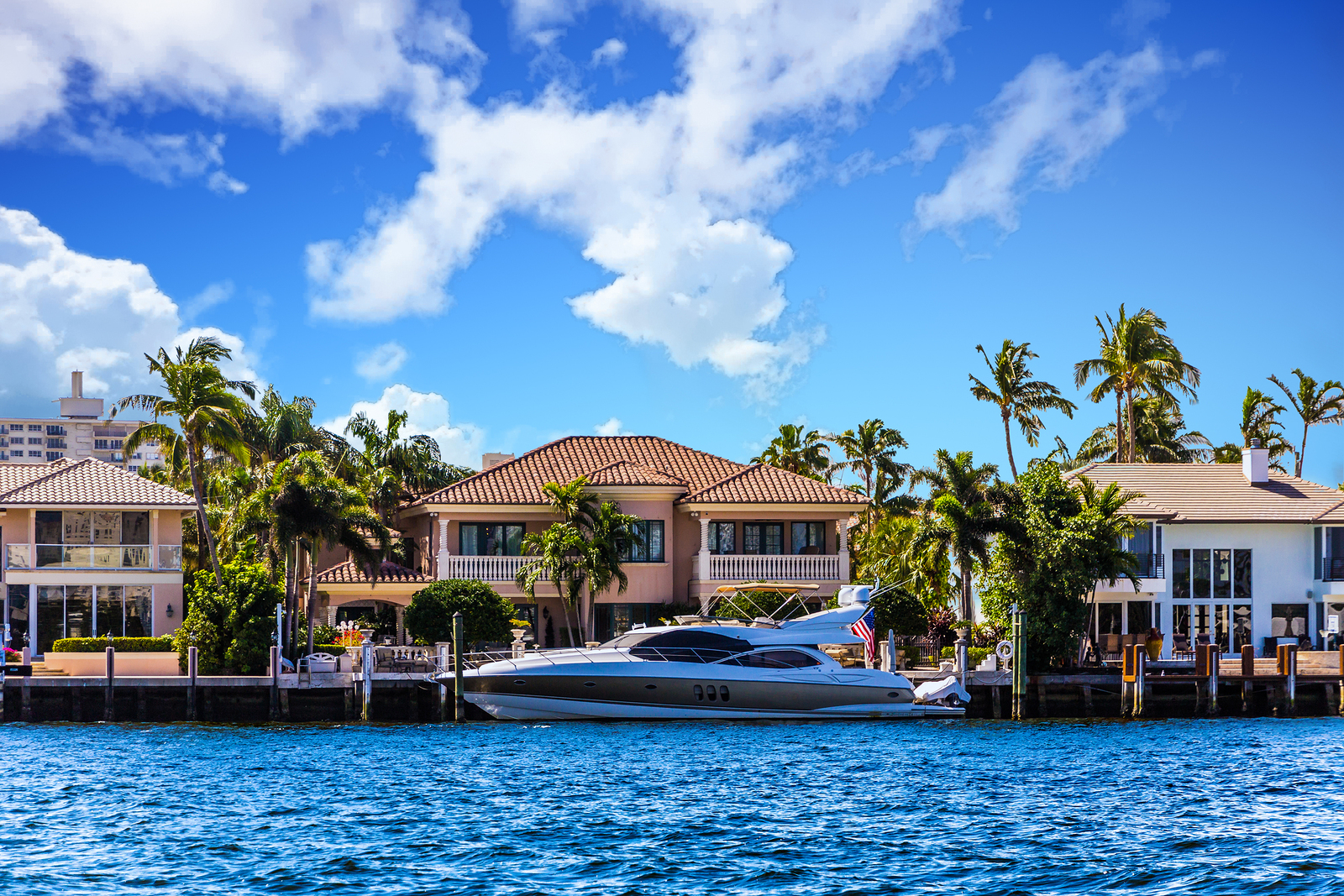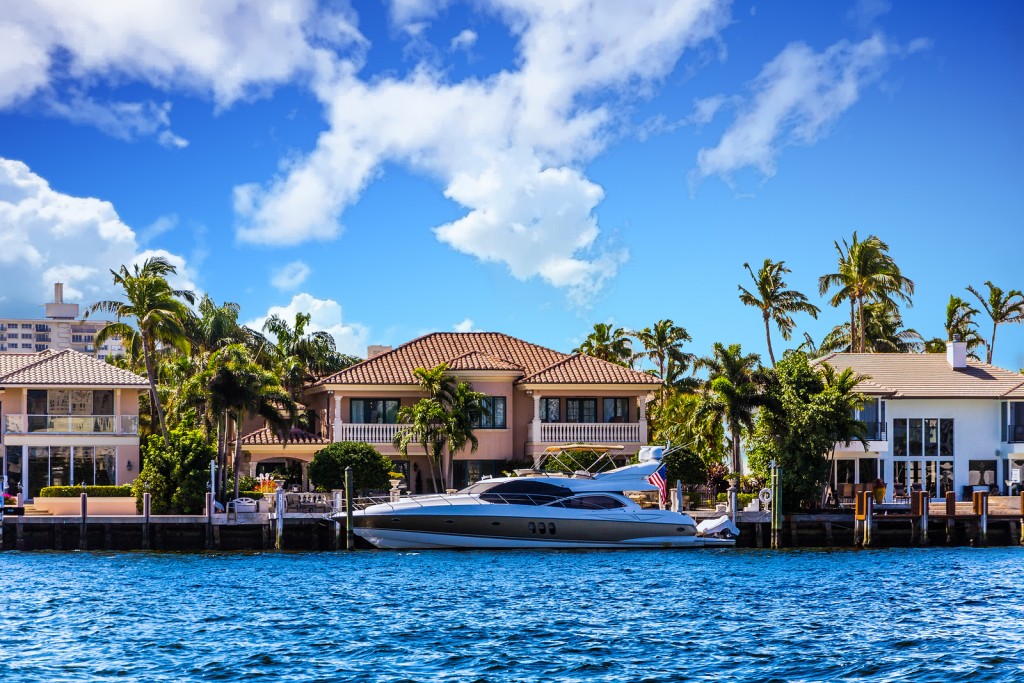 Artworks made of plastic trash
This year's edition of Art Fort Lauderdale has one more surprise for the attendees. In addition to high-end art presented by prominent artists and some of the most reputable galleries from around the world, it will also feature artworks made of plastic trash collected on the beaches. These items will be displayed by Ecopazifico as part of their environmental education program dedicated to the children of the Pacific Coast of Colombia. The program itself is aimed at developing a recycling system in the Ladrilleros, Juanchaco, and La Barra regions, so all the proceeds from the Ecopazifico art sale will benefit this important project.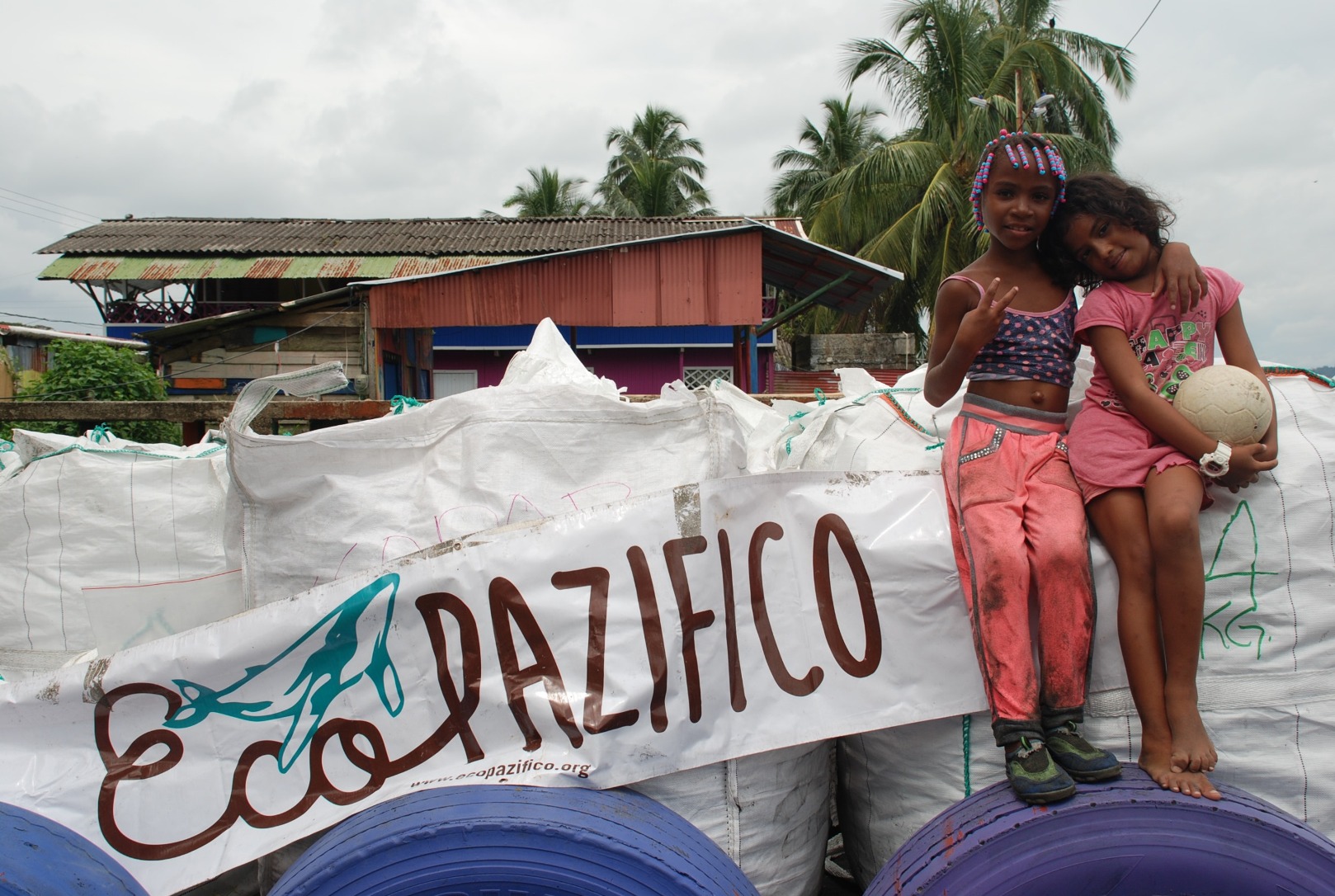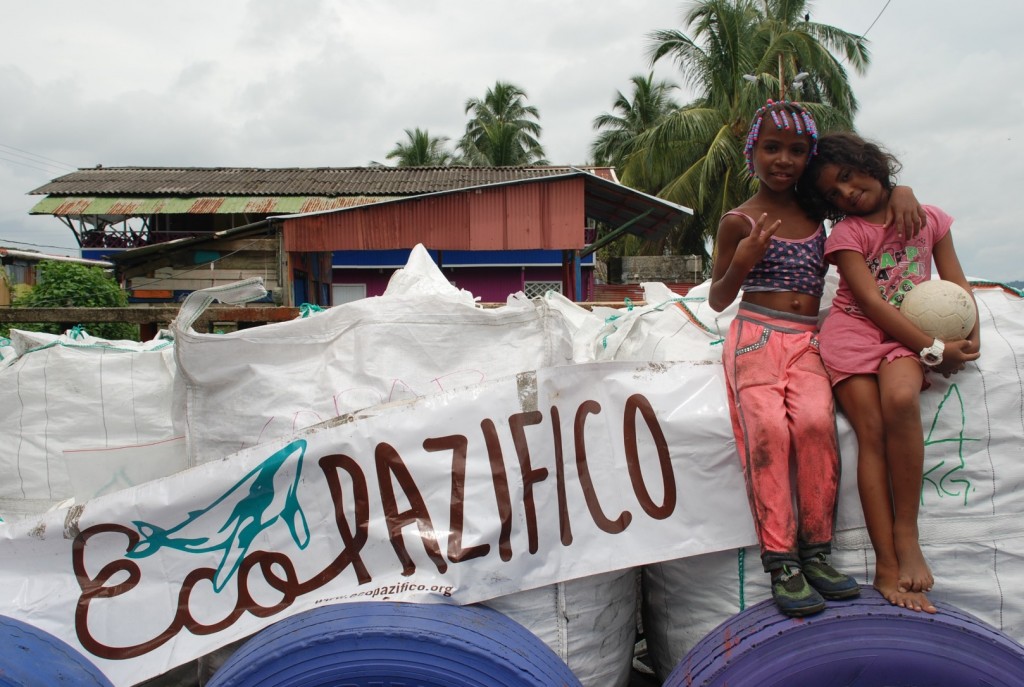 If you have such an opportunity, you should definitely visit Art Fort Lauderdale 2019! However, keep in mind that due to the fair's unique concept, only a limited number of tickets is available. For this reason, it is highly recommended that you purchase your tickets in advance. An exciting and memorable art experience is guaranteed!