Top 5 Affordable Luxury Watches for Men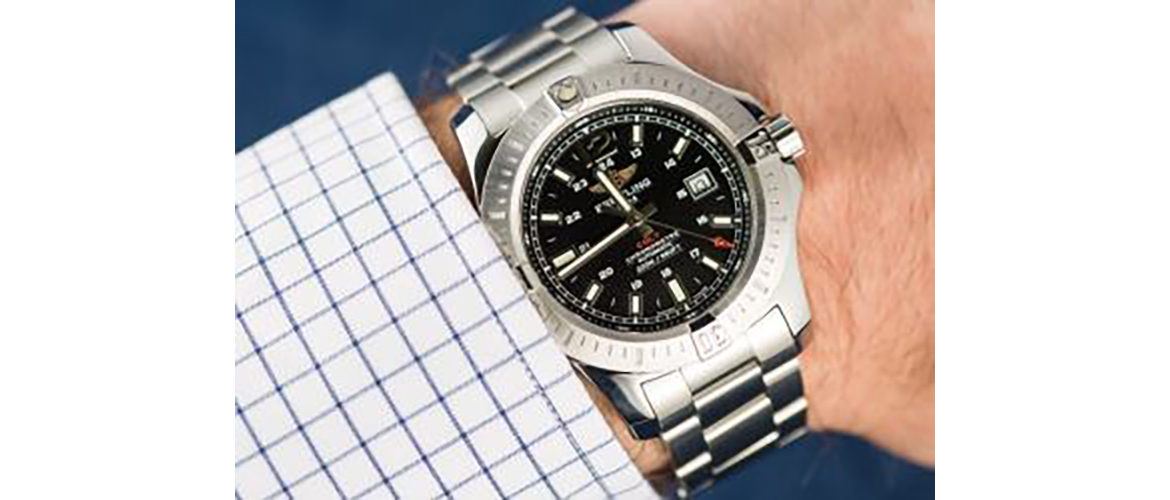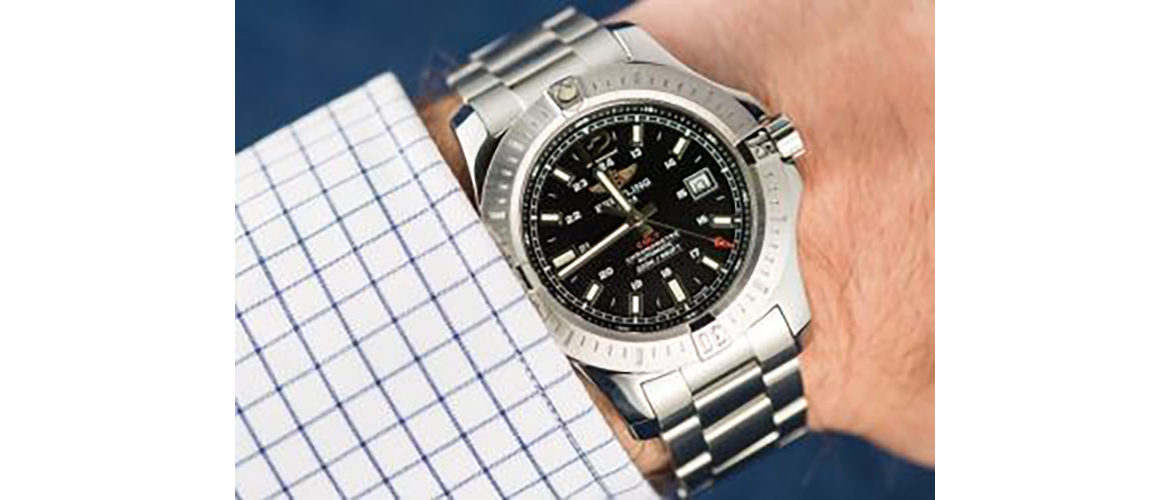 Even though the concept of affordable luxury is relatively new and actually not so clear, as "affordable" means significantly different things to different people, there is a whole range of reasonably-priced luxury watches for men that can be easily attributed to this category, with many designer names available to consumers. The following list includes some of the best examples of quality watches for men that come under $5,000.
1. Breitling Colt Automatic
Initially created for the armed forces, the Breitling Colt Automatic quickly became popular with men throughout the world, largely due to its timeless yet stylish look. Priced at only $3,200, this stainless steel mechanical watch with the Breitling iconic rider tabs on the rotating bezel is in no way inferior to its more expensive counterparts.
2. Victorinox Swiss Army AirBoss Mechanical 
Created with precision and reliability in mind, the Victorinox Swiss Army AirBoss Mechanical is a new interpretation of the highly functional vintage pilot timepieces worn by brilliant aviators. Even though the retail price of this stainless steel model is only $1,050, it is an extremely accurate luxury watch equipped with an automatic movement.
3. Tudor Heritage Chrono Blue
The Tudor Heritage Chrono Blue is a vintage-inspired chronograph with, however, original and modern spirit. Manufactured entirely in Switzerland, it is undoubtedly a worthy representative of affordable luxury watches for men. Moreover, this cool and quality Swiss watch with a precise self-winding mechanical movement can be yours for only $4,425.
4. Tissot T-Complication Squelette Mechanical
Tissot is known for producing large quantities of reasonably-priced watches for men and women, but the T-Complication Squelette Mechanical model is an exceptional one. The fact is that you will hardly find another Swiss watch combining modern design with a high-quality hand-winding mechanical movement visible through the skeleton dial, which is available at only $1,950.
5. Longines HydroConquest Chronograph
If you are looking for a high-performance luxury watch that combines elegance with technical innovation but have a limited budget, pay your attention to the Longines HydroConquest Chronograph. This automatic watch with water resistance of up to 300 meters is available at $1,450 on a rubber strap and at $2,325 on a stainless steel bracelet.
All of the above timepieces come under $5,000, which makes them some of the most affordable luxury watches for men on today's market. If you want to own something truly exceptional, any of them can become a worthy option for you!