Top 5 Castle Hotels in Britain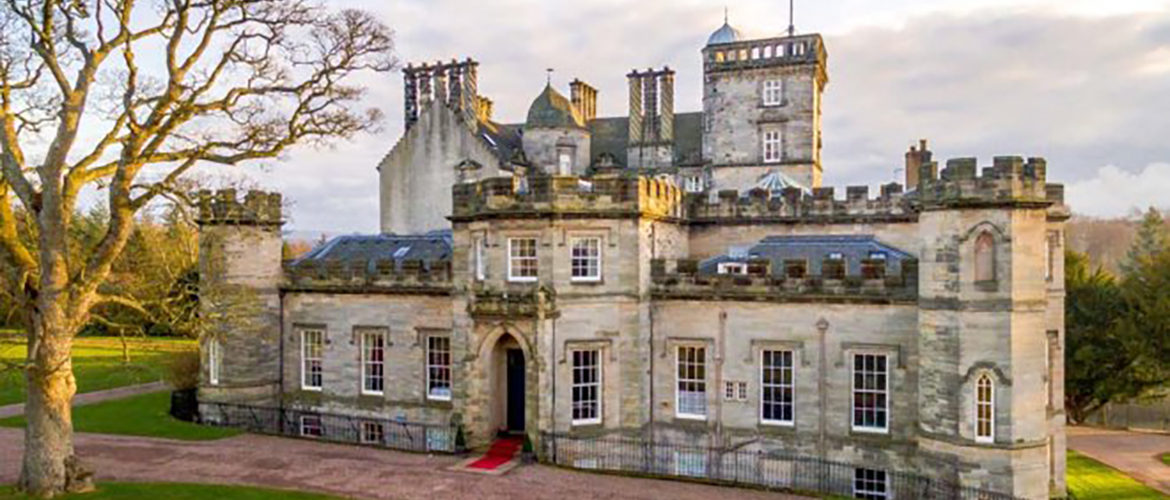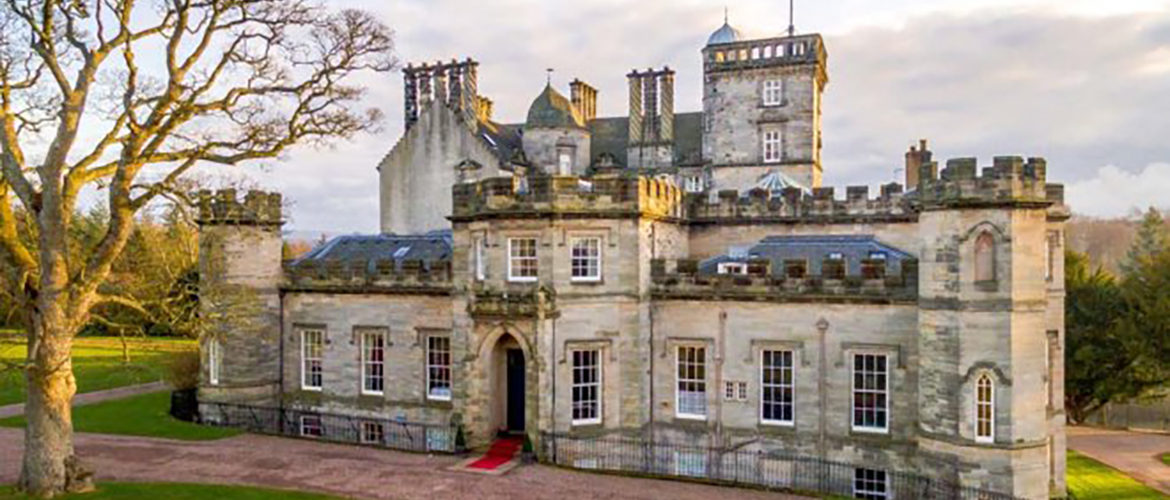 Want to feel yourself like a King or Queen? The good news is that you actually can. Since many defensive castles and important historical manors in Britain have been transformed into some of the world's most luxurious hotels, to feel like the royals today is pretty easy. So if you want to enjoy a truly unique experience but are not ready to conquer the icy land of Antarctica even aboard a luxury ship, why not spend a couple of fantastic nights in a real medieval castle? Mysterious hidden rooms, lavish furnishings, delicious meal, and even an odd friendly ghost are all waiting for you in Britain! However, when planning such a memorable trip, do not forget to complement your image with a distinctively British luxury watch!
1. Winton Castle (Longniddry, Scotland)
Winton Castle is a historic house and a masterpiece of Scottish Renaissance architecture as well, which has its roots in the mid-12th century. These days, it offers comfortable bedrooms with luxurious accommodation for maximum 16 guests.
Approx. cost: $2,100 per weekend or $3,000 per week.
2. Amberley Castle (Sussex, England)
With its over 900 years of history, Amberley Castle is now a luxury hotel offering 19 comfortable guest rooms furnished with the finest fabrics and antiques alongside contemporary touches.
Approx. cost: $480 – 1,000 per night depending on the room.
3. Aldourie Castle (Loch Ness, Scotland)
The history of Aldourie Castle began in 1626 when it was just a grand manor. For today, it is one of the most exquisite castles on Loch Ness, which offers a unique opportunity to experience private luxury accommodation in the Scottish Highlands.
Approx. cost: $1,200 – 1,600 per week or $6,600-10,000 per night for the entire castle.
4. Thornbury Castle (Gloucestershire, England)
Thornbury Castle is a magnificent Tudor castle King Henry VIII and Anne Boleyn honeymooned in. Built in the 1500s, it now offers 27 luxurious rooms, most of which are furnished with four-poster or coronet beds.
Approx. cost: $290 – 500 per night depending on the room.
5. Skibo Castle (Dornoch, Scotland)
Skibo Castle, which dates back to 1186, is one of the most prestigious and luxurious castle hotels in Britain and also the best place to feel like a Scottish royal. However, to stay there is not so easy, as it often requires an invite.
Approx. cost: $1,500 per person per night.
We hope you enjoy this list of the best castle hotels in Britain! Whatever you choose, you are guaranteed to sleep like a King or Queen!