U-Boat U-42 Bronze and Black Titanium Ref. 6947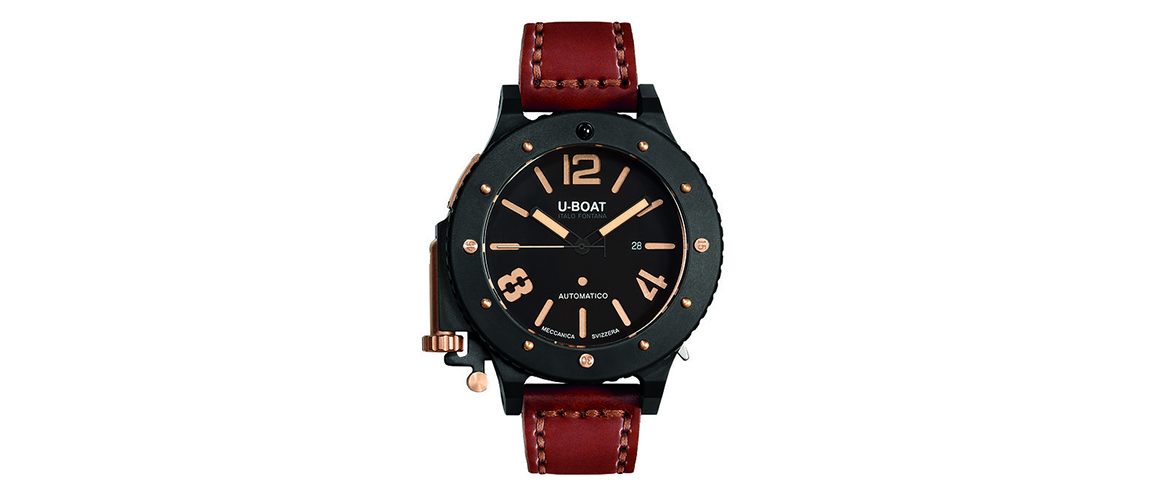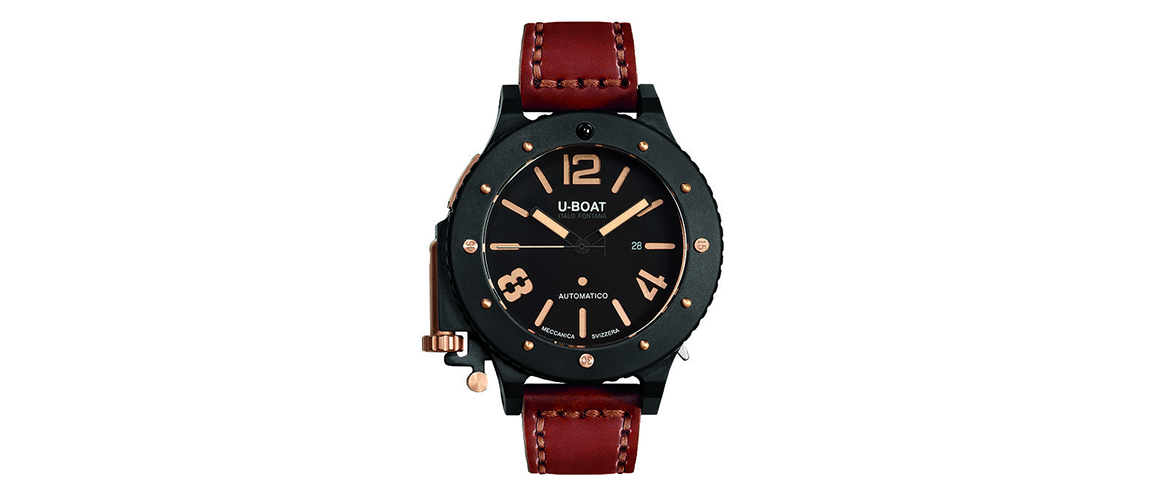 U-Boat watches is rejuvenating their products to get the recognition they deserve
U-Boat Watches is a UK based firm with a few luxury time pieces under their stable. They have been in operation for a while now. But, the poor marketing campaign managed by the watchmaker prevented them from getting the recognition that they truly deserves. U-Boat Watches is not a very popular name in some European countries. The watchmaker is aware of the mistake and undertaking the necessary steps to rejuvenate their marketing efforts in to other parts of the world outside of UK.
Here, we are checking out the U-Boat U-42 B&B reference 6947, which is 53 mm in size. This is a pretty big size watch for its class. Then, this would be the right size for a macho guy who lives in the current times. When you see it worn by a strong man, it definitely does not look too big on him or out of place. But, it definitely is a big watch and U-Boat Watches did not create it for skinny or frail men. If you plan to buy it, try it on your wrists before you make up your mind.
U-Boat watches did not create this watch for the weak and fragile
Why did U-Boat Watches include the number 42 in the name of a 53mm model? The watchmaker began their horologic journey in the year 1942. The name U-42 refers to this historical fact. Here, Italo Fontana, the grandson of the company founder and the current CEO of U-Boat Watches, is paying tribute to the origins of the firm.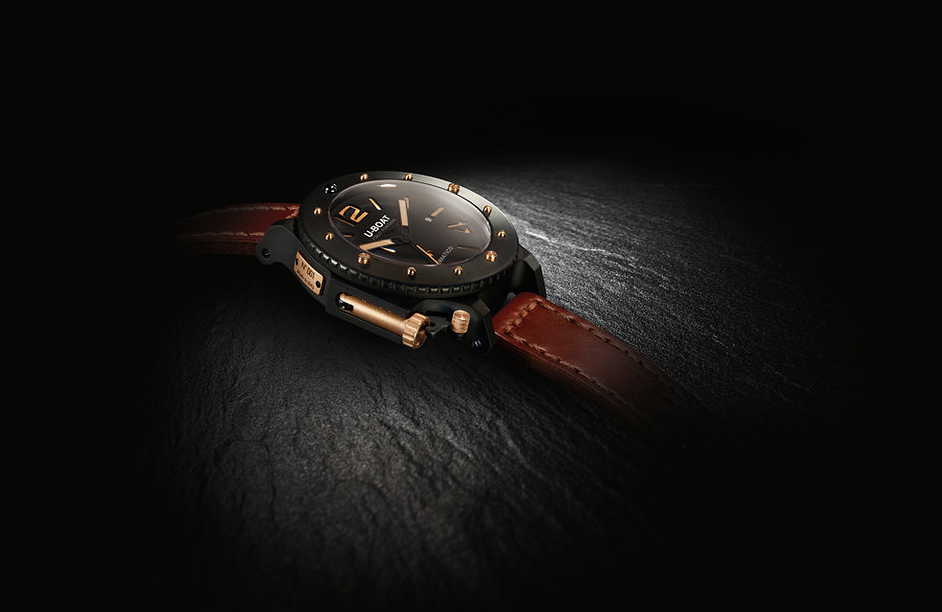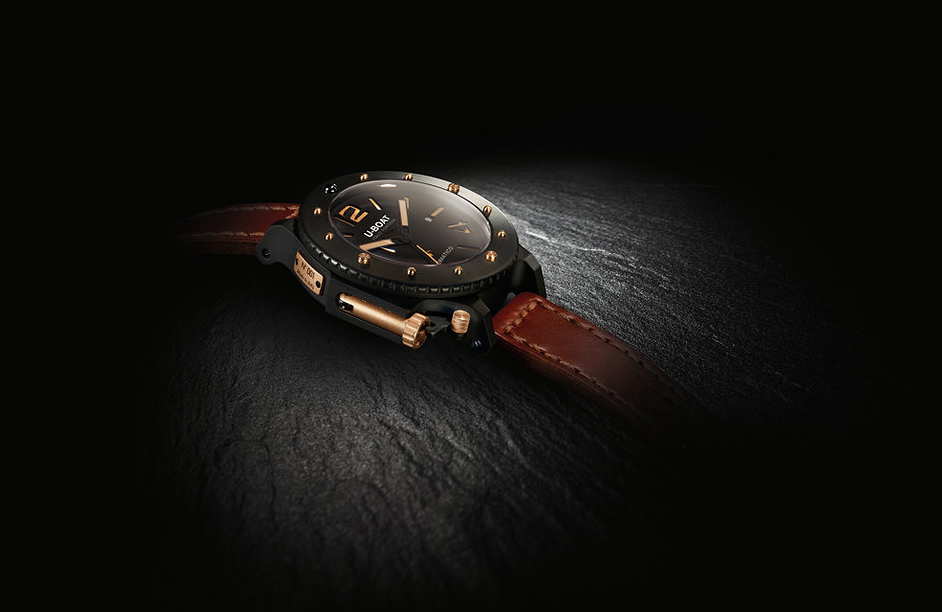 U-Boat watches combined bronze and black nicely to produce a very eye pleasing watch
The U-Boat U-42 B&B is made of titanium and coated in black. U-Boat Watches succeeded in making it in to an attractive luxury watch. The bronze elements (the crown, screws in the bezel, pin of the hook, bezel release lever, the hands, the little plate on the side of the case with the writing 'limited to 300 pieces only' etc.) as well as the matte black shades are the major attractions of the model. This combination of Bronze and Black titanium is behind the B&B in the name. It is a very legible watch with very good contrast of colors.

U-Boat Watches chose to use a solid case back with interesting engravings, in place of the traditional see through sapphire crystal option.