Luxury Watches for Father's Day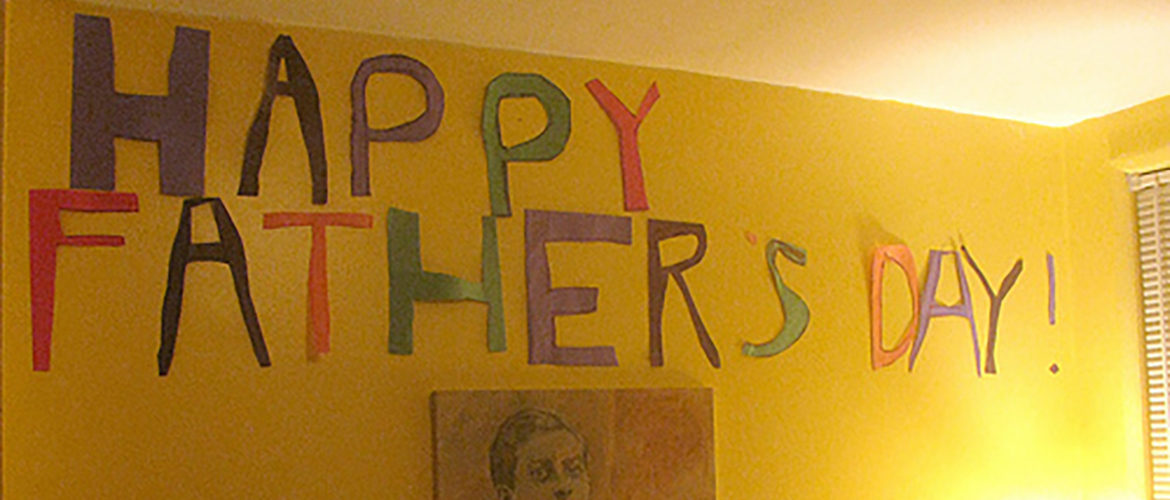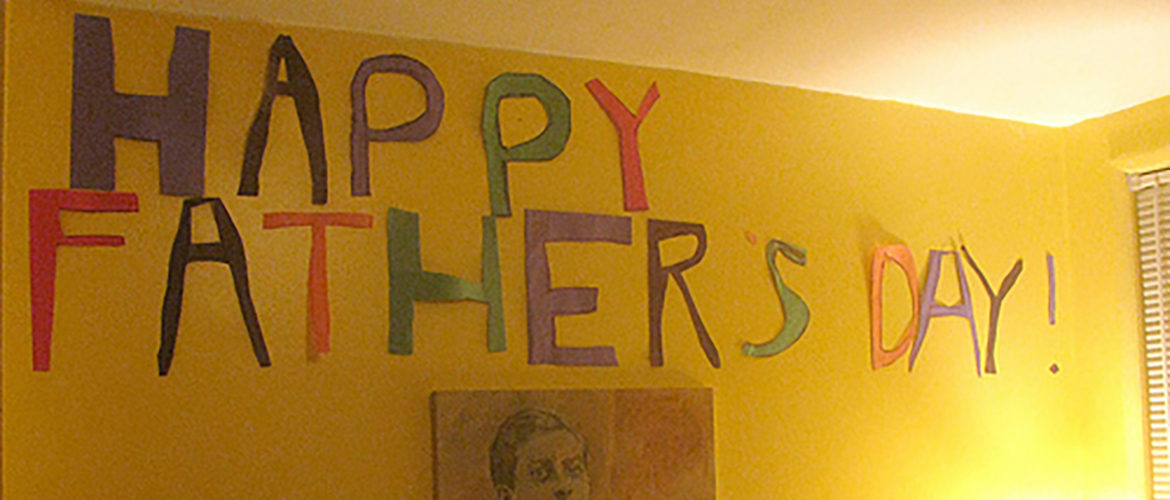 Appreciate Your Dad!!
A Father's Day gift that fits the man. Many gifts that fathers are given are ignored or simply forgotten before the next Father's Day comes around! An upscale watch is something that will be worn for years and years and years. If you're buying a watch which is a proven winner over time, then a classic and or traditional watch is a good start. Most watch makers offer classic watches, which typically are made with durable, affordable materials such as stainless steel. You don't have go too expensive to show how important your Dad is.Congratulations on giving something that's lasting and different! Maybe you're thinking of buying a watch but are unsure of which one? Here are some reasons why a watch is the winning gift for your Dad or someone else's?
A Father's Day gift that's practical. Traditional is fine, however, if the person you're buying the watch for likes variety, then buying them a watch with a variety of complications is a good plan. Think sports, diving, chronometer, chronograph, vintage, etc.
A Father's Day gift that's original. Giving a unique looking and or specialty watch is a fantastic way to tell someone they have individual style and flare. There are countless watches to choose from. Think about your Dad and find something that matches the man. He will appreciate it.
A Father's Day gift that's an actual investment. If you want to give a gift that holds it present value and will potentially increase in value over time then a luxury watch is a perfect present for the long term. Choose a watch that features gold, silver or platinum. Add diamonds or other precious stones. Look for vintage timepieces. The combinations make the watch more personal while you add value.