Water Resistant and Las Vegas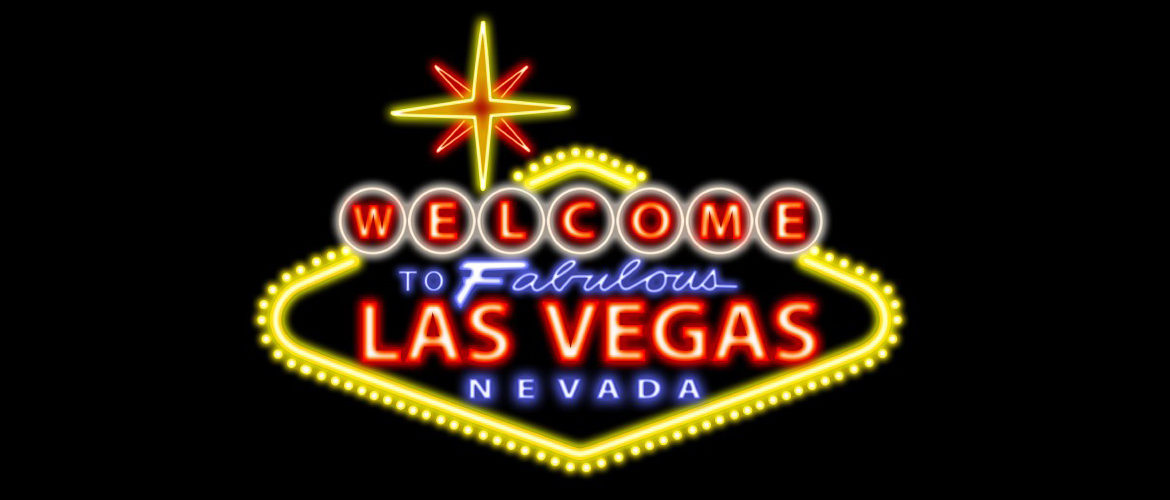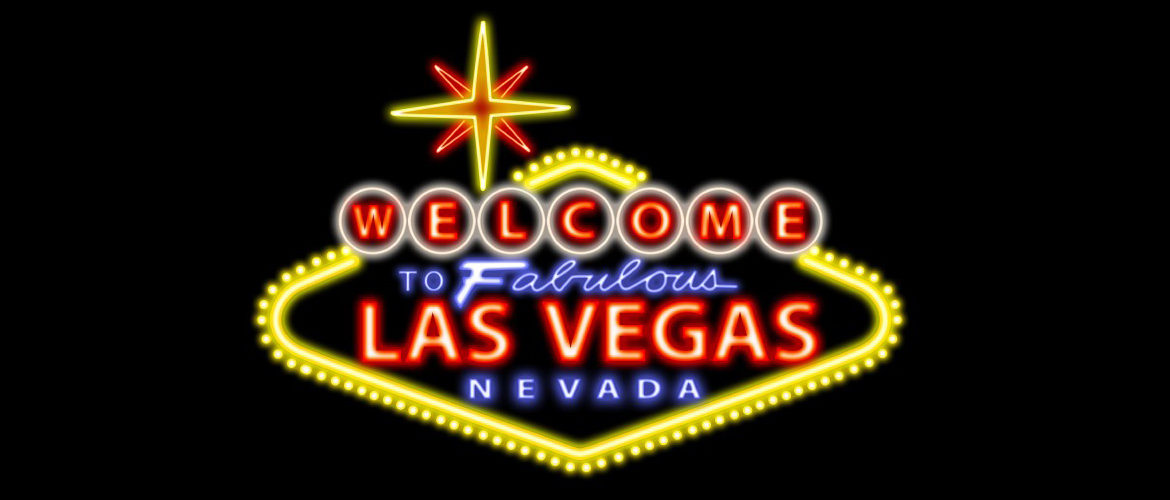 AWatch Saves Sex in the City?
The following was sent to me by one of my customers regarding a water resistant Patek Phillippe. This post is not meant to offend anyone, but it was just too good to pass up….
One time in Vegas when I was coming from a show I had a Patek Philippe 5107 automatic movement skeleton back watch on a gorgeous crocodile leather strap. The watch was made in an 18k solid rose gold, and had a beautiful 18k solid rose gold non deployment buckle. I personally for some reason unlike most people don't enjoy the deployment buckles, I prefer the classic ones they are easier to use and the watch particular for me somehow just better sits on the wrist, but that is my particular taste.
In any case, the show has ended around 6pm and like always I went up to my room thinking what to do next. I changed changed my suit and put on a different tie. Then I went out and hit the town. I always prefer to go out alone because it is always more fun that way for me. Well things got interesting, somehow in the middle of the night I ended up with a hooker in my room. That is nothing crazy for Las Vegas but wearing my Patek Philippe 5107 18k rose gold watch, I felt like I was in danger of being either robbed, the watch being stolen or something even happening to me personally.
I had ideas going through my mind of what should I really have done. If I leave the watch sitting there while I go into the shower, I mean obviously it can get stolen. I can potentially lose a $10 – $12k dollar watch, so I figured, look it is a Patek, they make Patek manually assembling every single watch and they put quality and pride into this brand so how bad could it be if I take this watch into the shower with me even though it is a such luxury watch and has a leather strap?
I was drunk of course, but all these things were going through my mind because I did not want to lose my most precious investment. So after all I had the balls to just slip into the shower wearing that watch and nothing else. And I was constantly looking at it to see if the watch would stop. But it was perfect, the time never stopped even the original Patek Philippe leather strap after it dried was perfect as if it was brand new.
The watch showed the perfect hour until the hooker left and I went to sleep calm and happy, I had my watch and I had no worries. Next morning I woke up the usual at 6 in the morning as I always do and the Patek again showed the perfect time. Unfortunately during my hardships and money struggles I later sold this model 5107 18k rose gold Patek, but to this day it is the brand that I know never fails. There is another lesson that I learned that unlike all these Rolex President watches or expensive diamond watches, Patek watches are unknown to the common eye and can only be spotted as precious by the most appreciative people and knowledgeable in the watch making industry and collector's industry not at one moment of the time did the hooker spot that I had an expensive watch and that made me kind of proud and humble.
[info]Call Right Now! 1-877-842-5760[/info]
Look at our "Culture" section to help you make the right buying decision.