World Art Road Show: A Must-Visit International Art Show in Moscow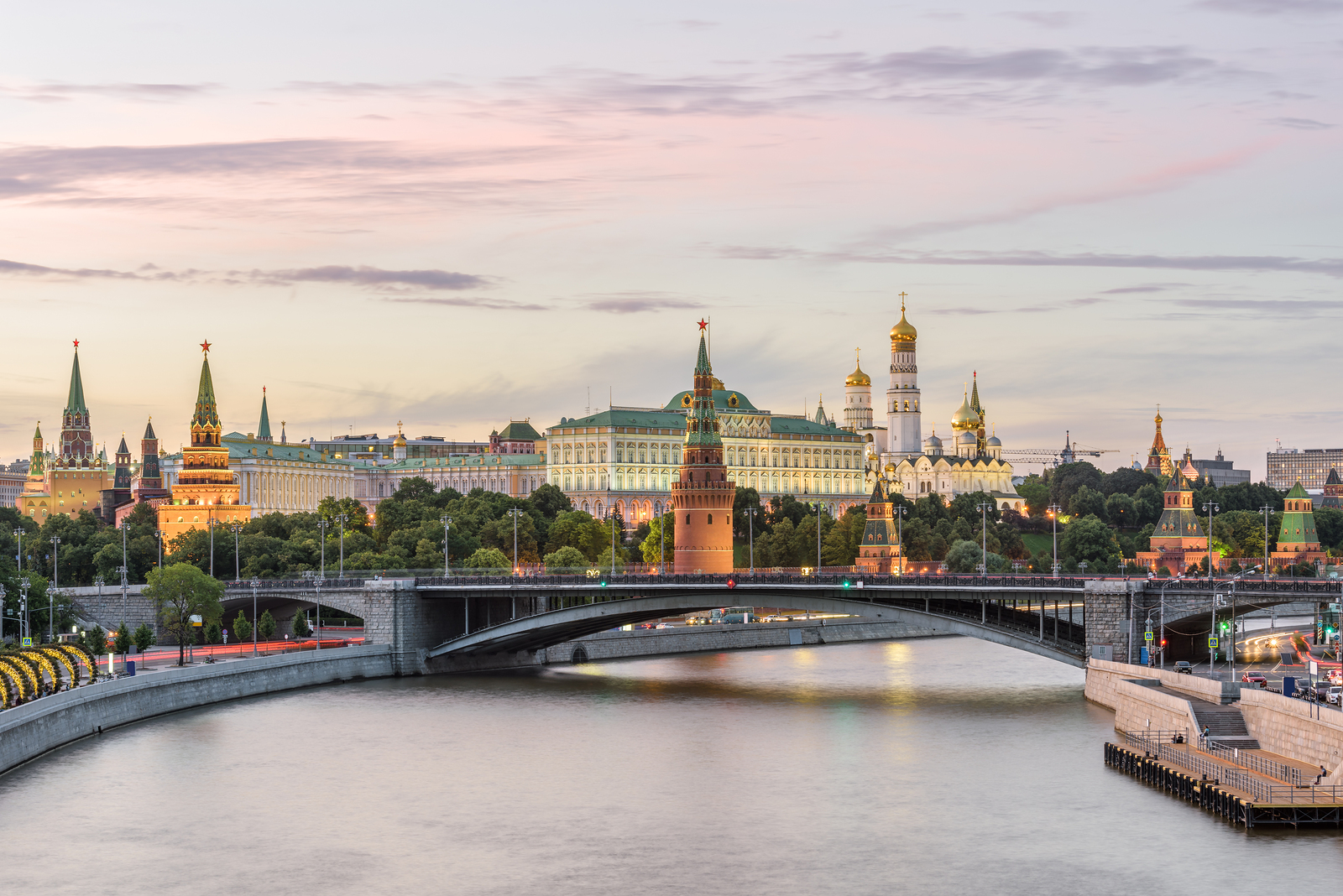 Among the abundance of aspiring cultural events announced in Moscow this fall, do not miss the opportunity to visit World Art Road Show that will take place at Moscow Winzavod on September 6-8, 2019. It is a truly meaningful international art show that brings together both rapidly growing creative talents and established artists under one roof. It will feature the finest creations presented by the local galleries of Russian art and guests from other countries. The artists will showcase their works in realms of Painting, Photography, Illustration, Installation, Sculpture, Animation, Performance & Digital Art.
Predominantly intended for those looking to present their artwork on an international stage and to attract a diverse market of collectors and professionals, World Art Road Show chooses independent leaders in art, who have a fresh, unconventional vision of the world.
World Art Road Show is tending to be a tool focusing on assisting artists to open the world's beauty, expand people`s mindset, and inspire to remember eternal values of our life. Along with that, it has more ambitious goals than being just an international art show. It is aimed to be a multidisciplinary and interdisciplinary platform tending to widen the cultural landscape and foster relationships on a global scale.
World Art Road Show includes large-scale installations, solo shows, group displays, Public ART talks, and a guided section. This outstanding international art show has also scheduled VIP Programs with an exclusive series of lectures and events organized in partnership with prestigious institutions and publications. For example, you will be able to enrich yourself with an array of business and cultural discussions on the following themes (provided that you have an invitation):
Exhibition Naturally Naked in Gary Tatintsian Gallery
Art Investments. Red and Blue chips.
How to sell art on the world stage
Does the virtual world colonize contemporary art?
World Art Road Show will take place on the territory of Winzavod Center for Contemporary Art, the former wine-making factory earlier known as "Moscow Bavaria." Since its foundation in 2007, Winzavod has been focusing on developing Russian contemporary art. It comprises plenty of atmospheric galleries, combining vibrant historical background with high-end technical filling. By entering these vintage premises, you will penetrate the world of art. Any international art show is seen here absolutely naturally, and World Art Road Show is no exception with its spectacular range of independent galleries that represent diverse parts of the world.
Being a bright happening of contemporary art in Moscow, World Art Road Show is a must-visit event to get closer acquainted with the finest pieces of art and make your valued investment, no matter material or spiritual.