Contemporary Ukrainian Art at Mironova Gallery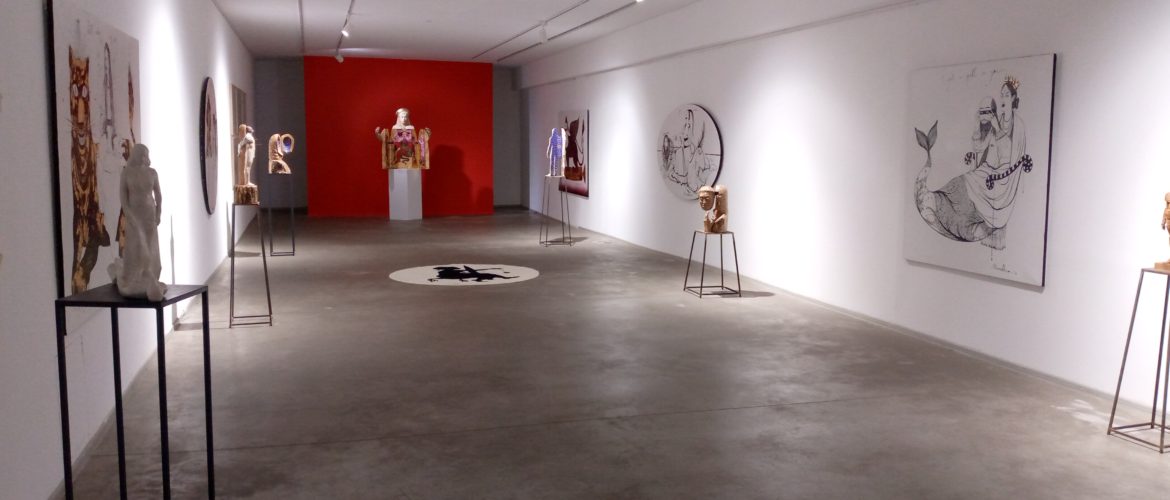 If you wholeheartedly adore exploring art and visiting galleries, you know that small galleries are no worse than big ones. There is a unique atmosphere and ethnic singularity of a local company where you can find gems of local culture. This can be said about Mironova Gallery, a place of concentration of contemporary Ukrainian art in Kyiv. While the capital of Ukraine has quite a few amazing art projects and institutions, this one should definitely be on your travel bucket list. What can you find here?
Contemporary Ukrainian Art at Mironova Gallery
Mironova Gallery emerged in 2003 and became an essential part of Kyiv's vibrant art scene. Ukrainian art is not the only focus of the art gallery. It features works of art by various world-known foreign artists as well. In the end, you get a remarkable combination of the most different artworks in one place. Even though the gallery venue is small in size, visitors have enough space to witness and explore art firsthand.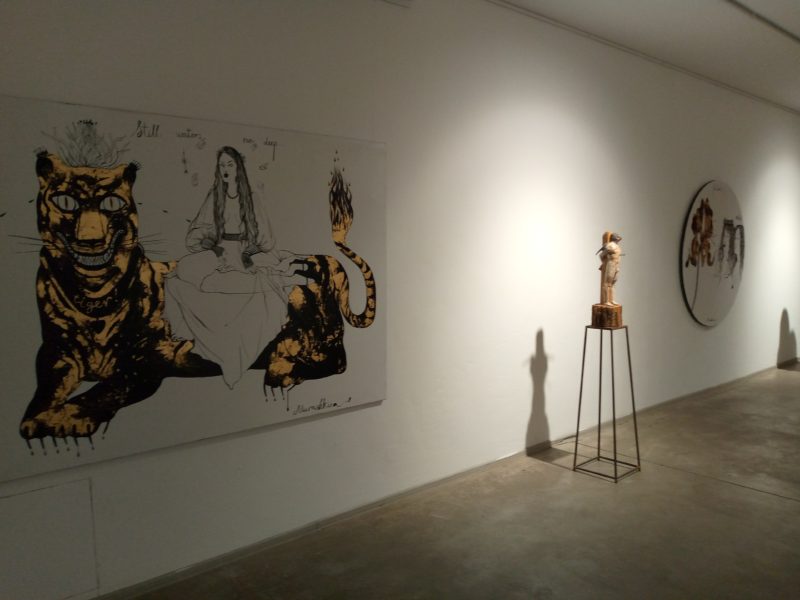 From time to time, the gallery holds thematic art exhibitions. If you are lucky, you can become a part of one. Besides, Mironova Gallery takes part in a number of international art fairs where you can find works by painters presented by the company. Among them are VIENNAFAIR, CADAF 2020, Kyiv Art Fair 2019, Volta Basel 2019, Art Monaco, SCOPE Basel, Art Hamptons, SCOPE Miami, and Art Houston. Isn't it exciting how much a local gallery can do to contribute to the development of contemporary Ukrainian art?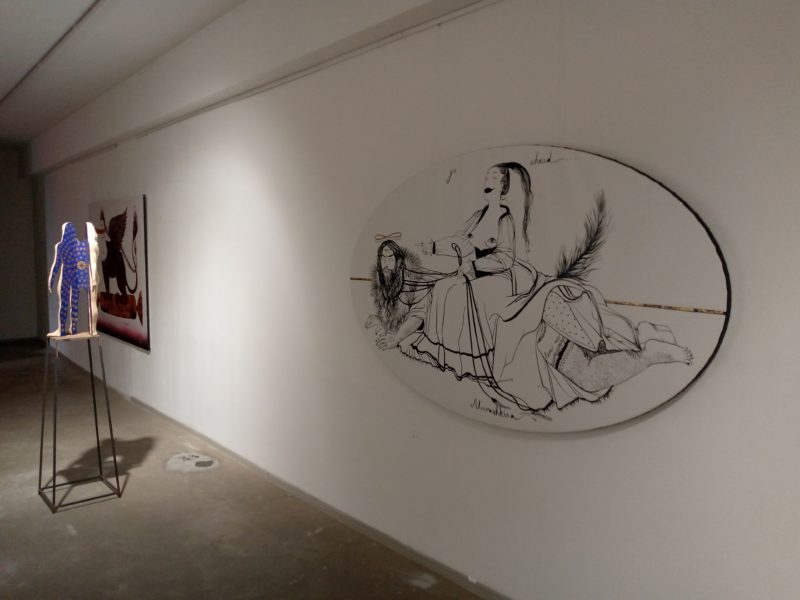 The main goal of Mironova Gallery is to provide resources and space for talented contemporary artists. Truth be told, there are myriad skilled and trained painters, sculptors, and printmakers who are desperate for an opportunity to demonstrate their talents to the world. Mironova Gallery can give them such a chance. By promoting high-quality art in Ukraine, the gallery effectively invests in the future of contemporary Ukrainian art.