Ordinary People in the Emotional Paintings by Anastasiia Usenko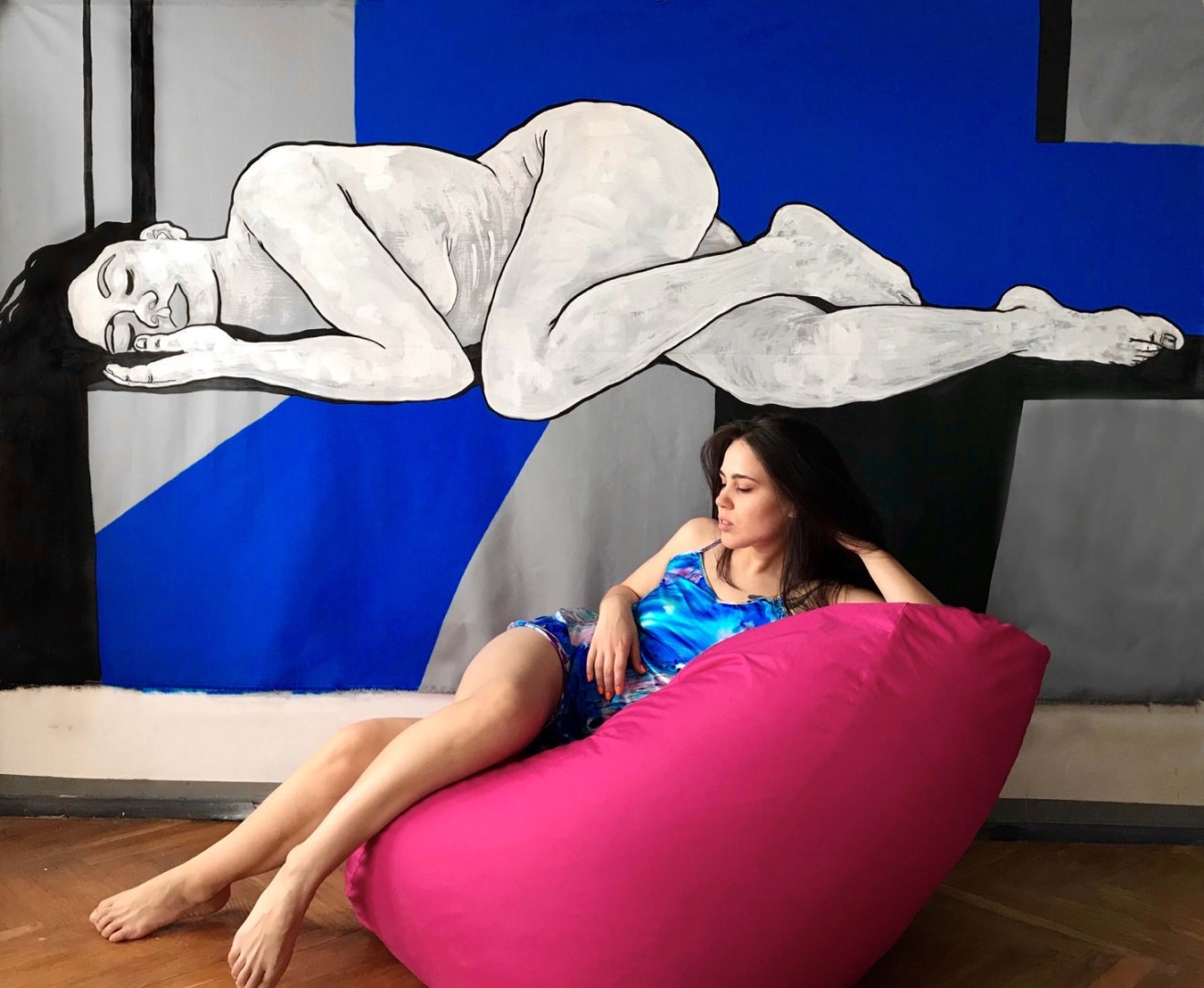 Sometimes, the source of creative inspiration is closer than most people think. Artists are stereotypically associated with deep thinkers who should spend days and weeks before their muse appears. Much to everyone's surprise, an artistic stimulus can be found in ordinary life and normal people. And though artworks inspired by daily normality are especially powerful, far from everybody can see beauty in simple things. In this blog post, we want to draw your attention to the work of Anastasiia Usenko, a contemporary Ukrainian artist who creates monumental emotional paintings inspired by ordinary people.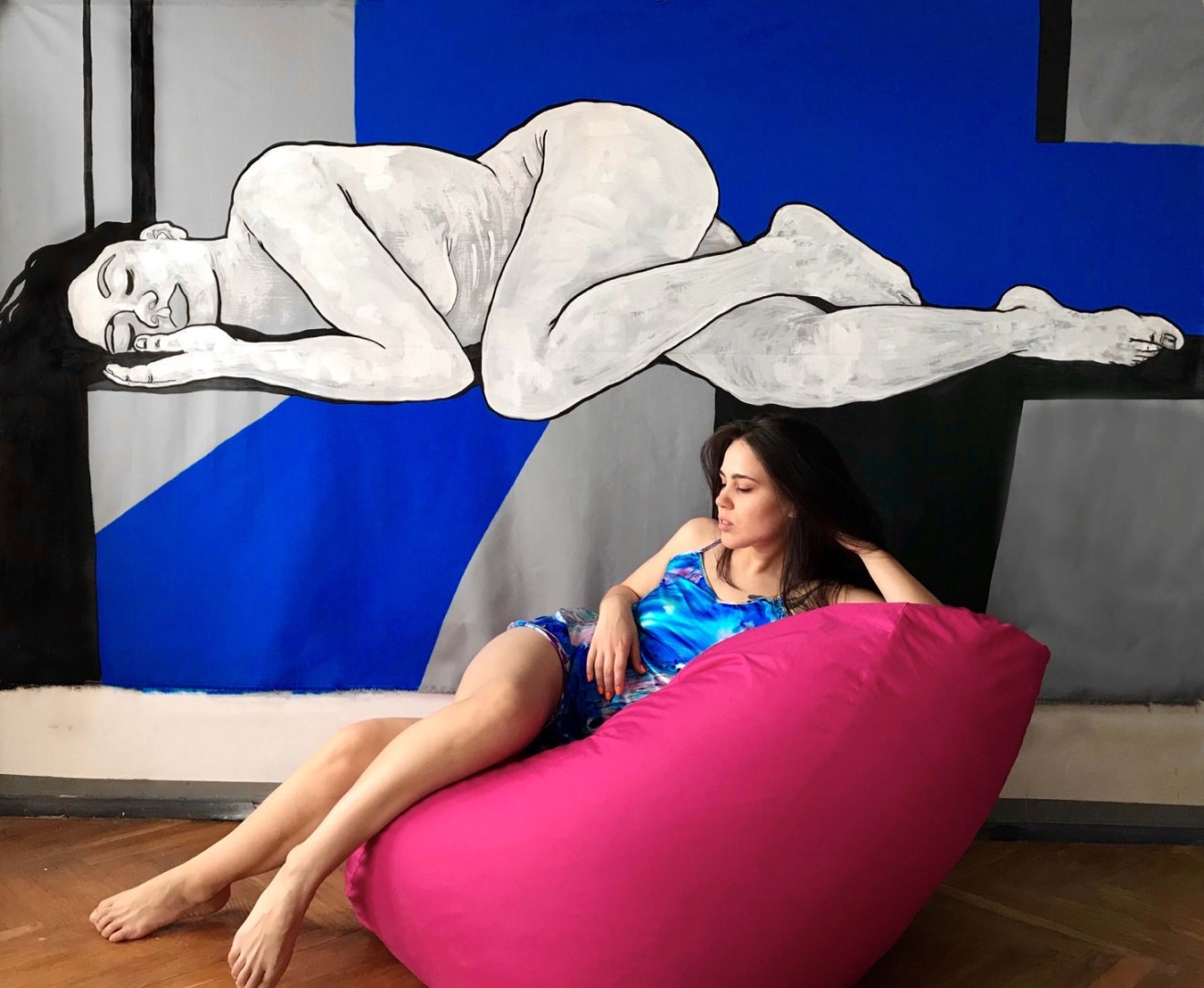 Ordinary people in the emotional paintings by Anastasiia Usenko
Anastasiia Usenko (b. 1994) is a contemporary Ukrainian painter who lives and works in Kyiv. Recently, she has had a successful solo exhibit at the prominent Art Gallery "Manufacture." The artist presented her mesmerizing series of emotional paintings titled "Big Girls," where she skillfully combined two countervailing forces: realism and abstraction.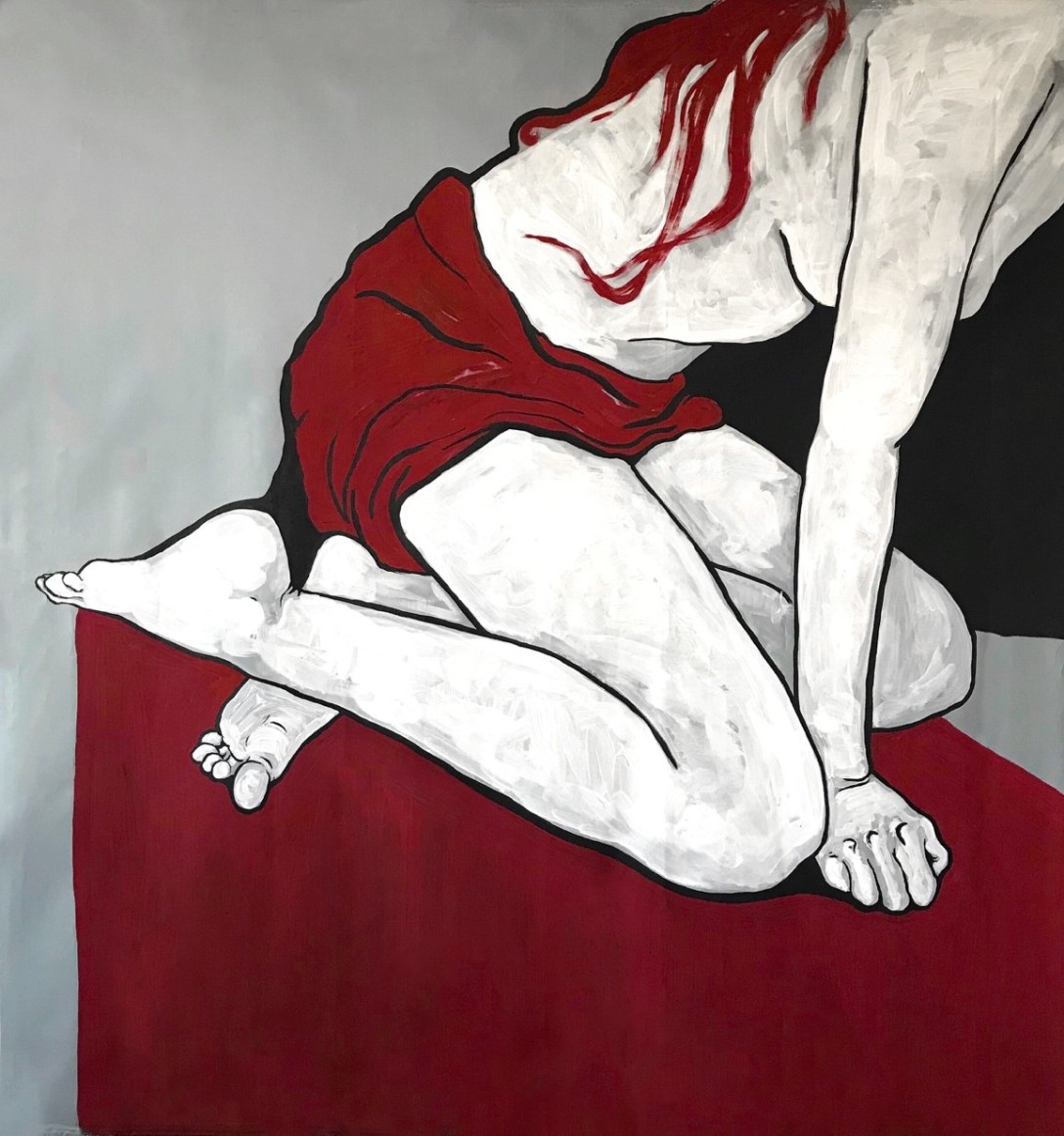 Talking about Anastasiia Usenko's style, the artist loves experimenting with art media and techniques. She uses different approaches to translate her inner thoughts and ideas. Her portfolio is full of oil and watercolor paintings, prints, etchings, and monotypes.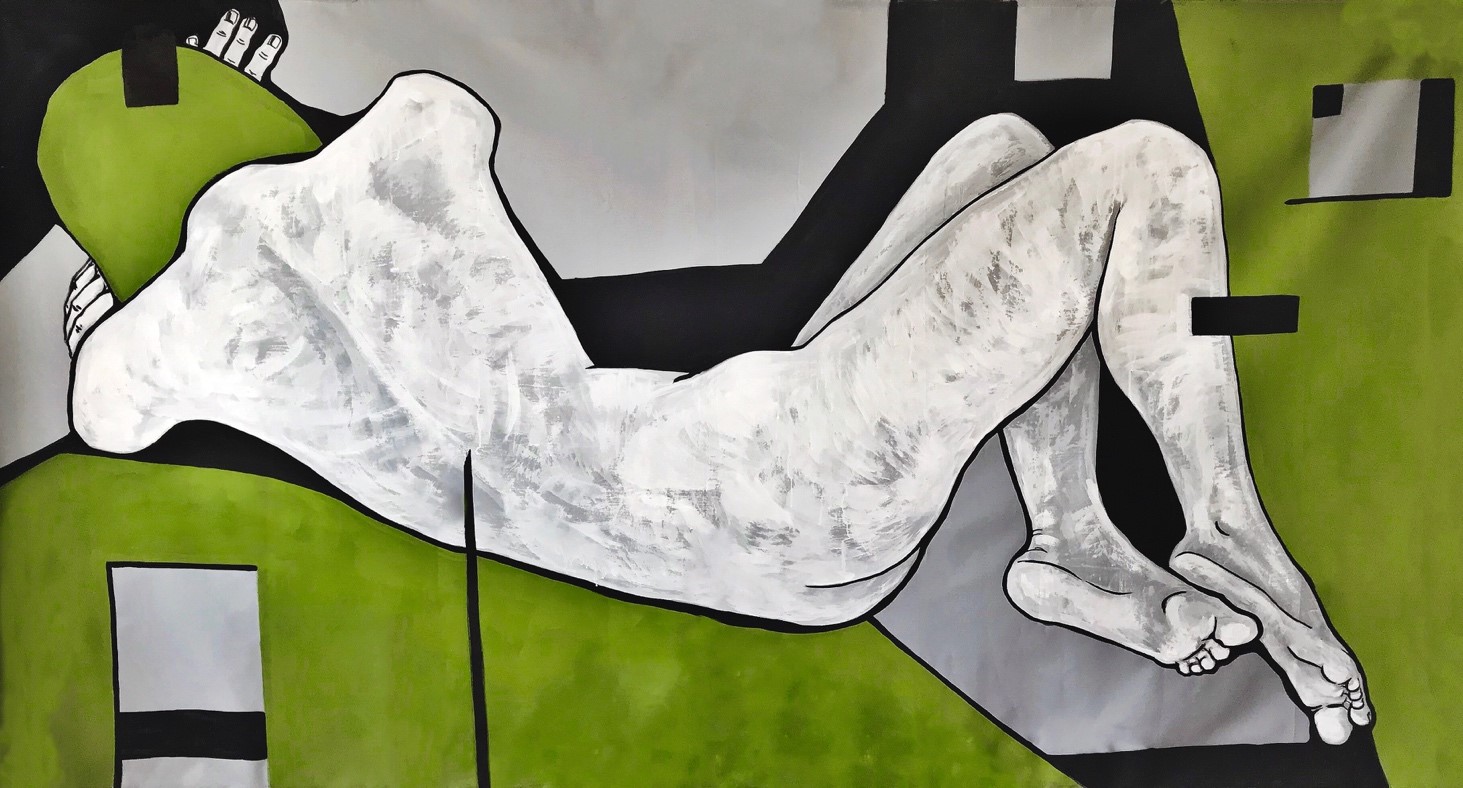 In Usenko's emotional paintings, you can explore a recurring theme of ordinary life where normal people are in the foreground. Special attention is paid to the depiction of women who are usually portrayed naked. Anastasiia Usenko considers clothing a sign of time and belonging to a particular social class, two things that she tries to avoid in her work. For the artist, bareness symbolizes eternal beauty, as nude bodies exist beyond the framework of society and hence embody timelessness. Anastasiia Usenko allows viewers to fill each of her works with their own associations and memories, which makes her paintings even more captivating. It is no wonder that her works are already in many private collections worldwide, including the US, Sweden, Austria, Canada, and Ukraine.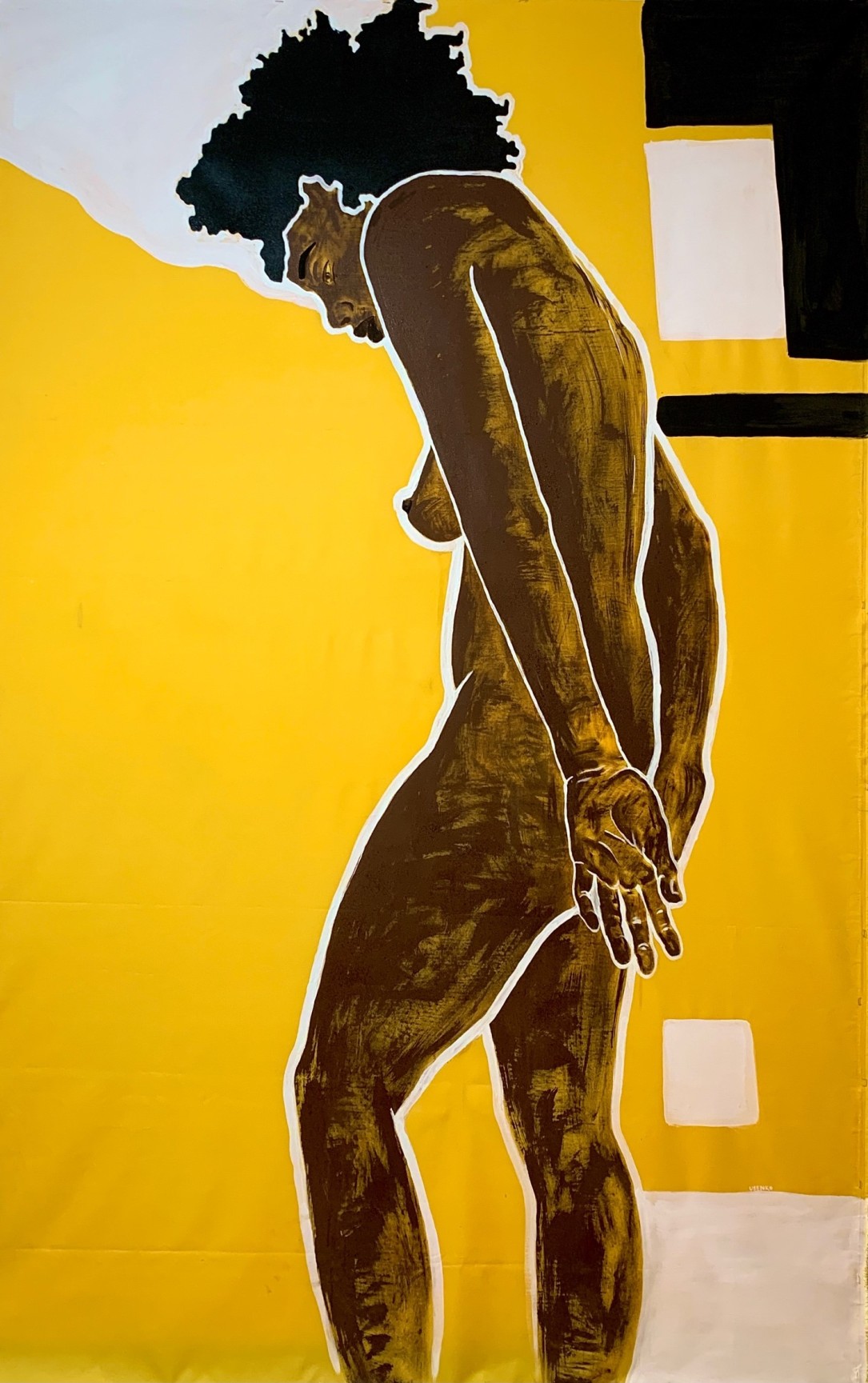 Anastasiia Usenko is indeed one of the most talented and promising contemporary Ukrainian artists, so be sure to get to know her work better. On our part, we wish Anastasiia even more success and prosperity in the coming years!