New Subversive Art Exhibition by Culturally Arts Collective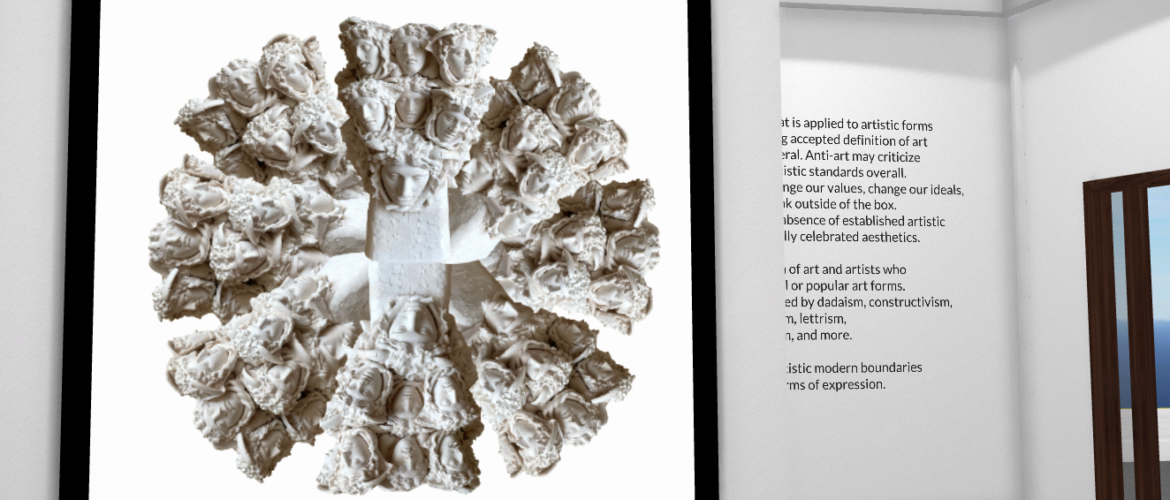 Culturally Arts Collective is an organization that aims to create a space for independent thinking and boundless exploration. In a world where art is perceived as something only available to the elites, platforms like this one play a huge role in making art more accessible to people of marginalized backgrounds. For centuries, people have been creating subversive art as means of self-expression, drawing attention to important issues, and questioning the status quo. While the current art market is obsessed with genres and definitions, "anti-art" is a radical protest against such conventions. The new exhibition at Culturally Arts Collective, titled "Anti-Art," attempts to deconstruct art as we know it by challenging the existing standards and norms.
New Subversive Art Exhibition by Culturally Arts Collective
"Anti-Art" is an online exhibition organized by Culturally Arts Collective, an international non-profit organization that focuses on promoting diverse artists of different backgrounds. It uses art as a community-building tool and provides art education and exhibition spaces to those who might not have access to them otherwise. By hosting free virtual exhibitions in its 360-degree online gallery, Culturally Arts Collective ensures that all represented artists get as much exposure as possible.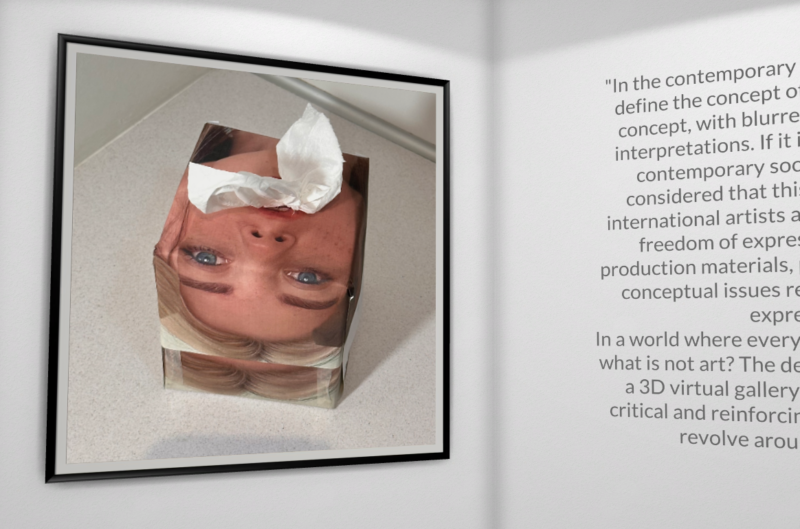 "Anti-Art" features artworks by twenty-one artists from Asia, Europe, North America, and the Middle East. A diverse participants' lineup allows the exhibition to showcase as many different perspectives and approaches as possible. The presented pieces explore themes of identity, environmental and political issues, womanhood, interactions between cultures, and art and technology.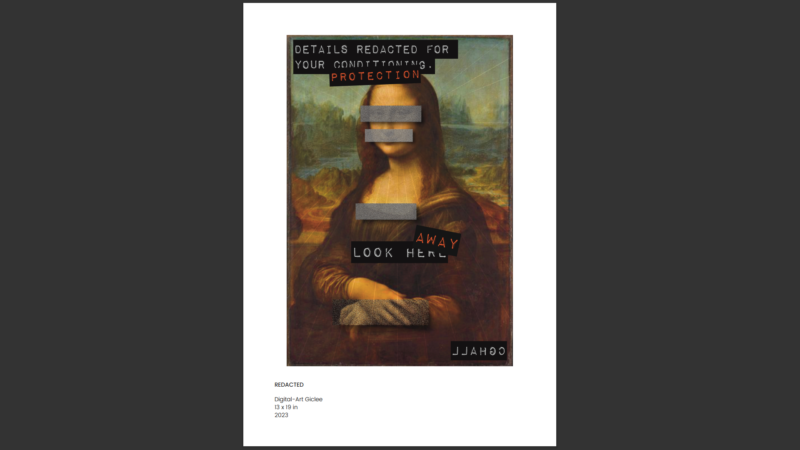 As there are no limitations to truly subversive art, "Anti-Art" features works in various mediums. A significant portion of artworks presented at the exhibition is created with mixed media techniques. For example, an art object titled "Instrumentarium (tool)" by Maksim Shishoc displays paint brushes and a divider inside a picture frame. However, they are not regular artistic tools — the artist uses cigarettes to deconstruct familiar everyday objects and give them new meanings.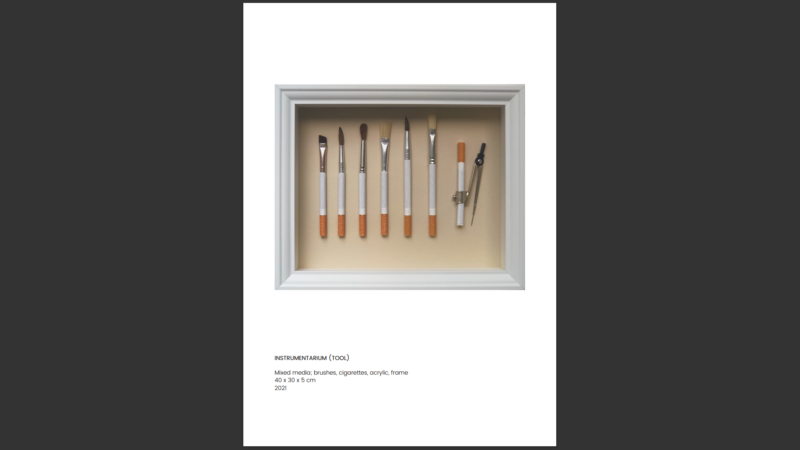 "Sorry to Inform You" by Derek Raymond relays a story of rejection — something all artists have to go through on their way to recognition — in the form of collage art. The pain of being ignored by exhibitions and galleries translates through formulaic text printed on overlapping posters.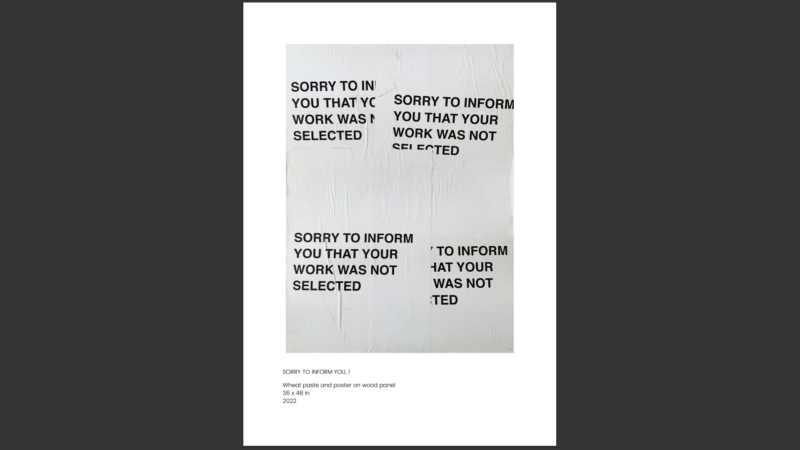 "Anti-Art" is a carefully curated compilation of subversive art pieces that challenge the old notions of what art should look like, which stories it should tell, and who it should be made by and for. The virtual exhibition is currently on view on Culturally Arts Collective's website through June 31st.
Photo courtesy of Culturally Arts Collective