Several decades ago, a car was a necessary asset bringing a myriad of advantages to its owner. Times have changed, but the importance of autos has only increased over the years. Today, however, it is not compulsory to buy a car because there are specialized auto rental companies that can provide you with professional car rental services at any time. If you are looking for such a company, we recommend turning to Edge Auto Rental, best-in-class vehicle rental experts in the New York area.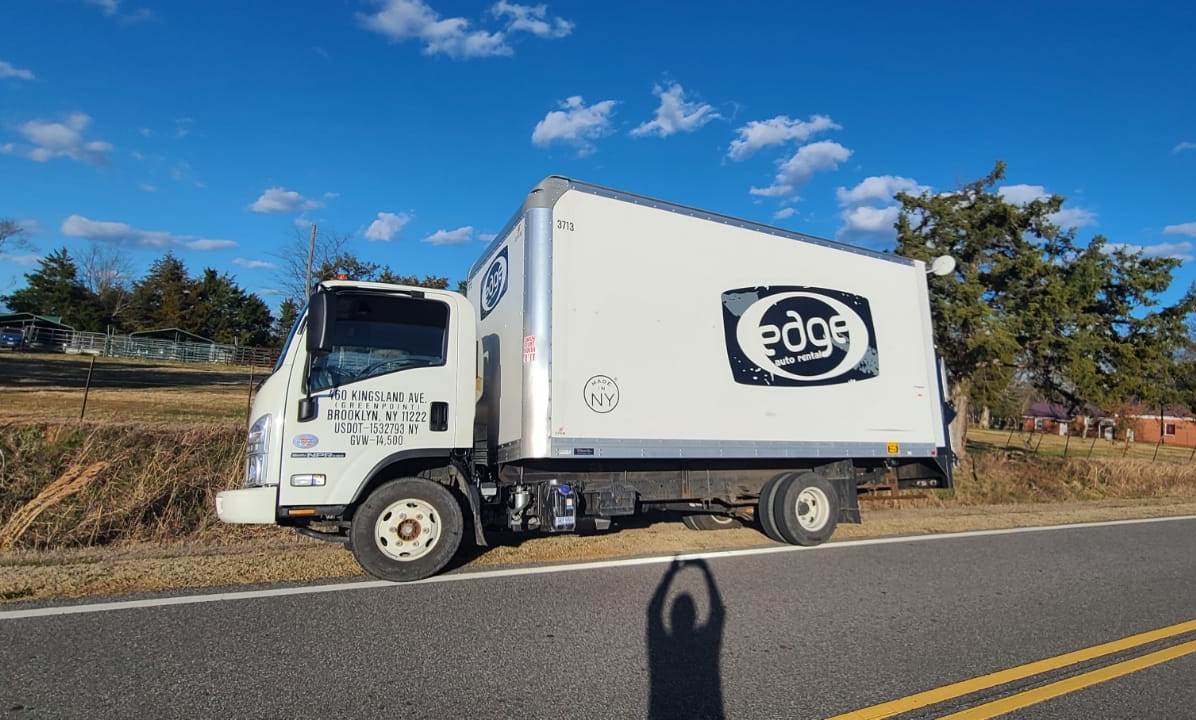 Splendid car rental services from Edge Auto Rental
Edge Auto Rental started in 2006 as a local truck, car, and van renter focusing its resources and attention on the production industry. Over time, it has grown into one of the leading car rental companies in the New York Tri-State Area. Hundreds of clients have placed trust in Edge, and there is every reason why you should do the same.
First off, the Brooklyn-based auto rental company offers vehicles for any purpose. Edge Auto Rental has been updating and increasing its inventory for years. You can rent sedans, minivans, cargo and passenger vans, modern trucks, tractors, SUVs, and even refrigerated vehicles. The company's car rental services are indeed quite impressive.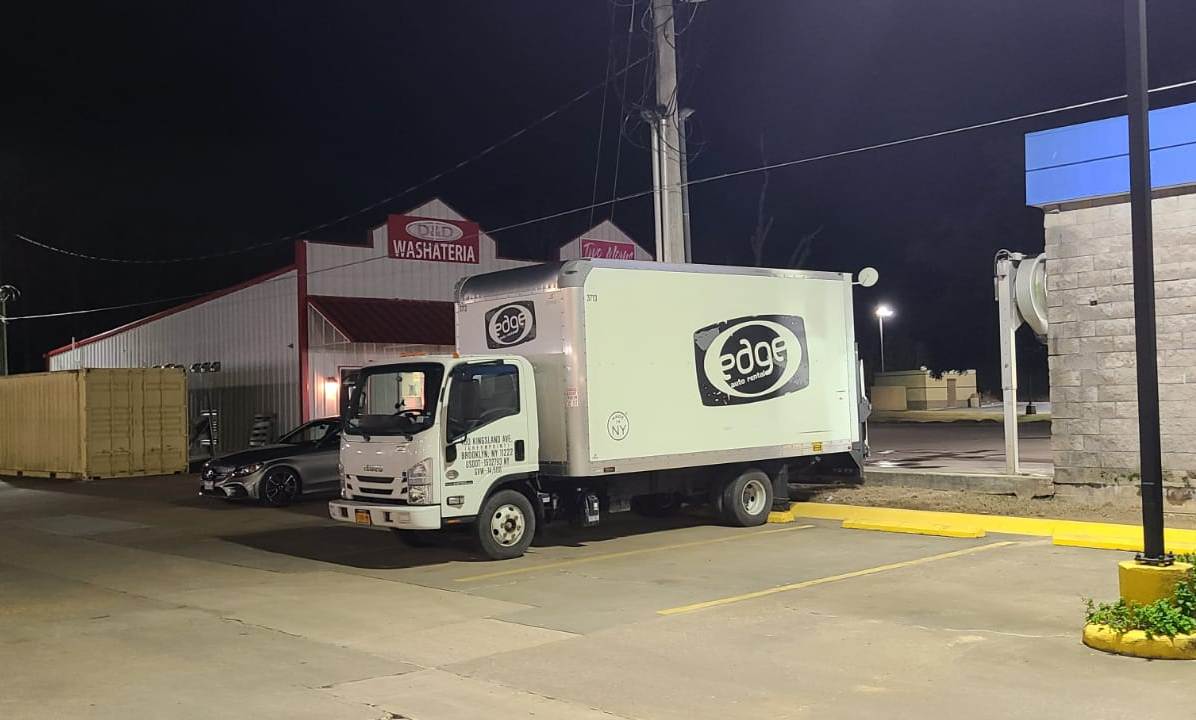 Furthermore, Edge Auto Rental provides tailored solutions to meet any need of individuals and businesses. For example, renters help art logistics companies ship fine art and antiques, as well as serve the entertainment industry, which says a lot about their credibility. It is also worth mentioning that Edge remains open 24/7 even during the coronavirus pandemic. The company assures that each and every vehicle is neatly cleaned and disinfected before and after rental.
If you are looking for comprehensive and trusted car rental services at a reasonable price, then Edge Auto Rental is definitely the right call. Never before has renting a vehicle been so secure and simple. We highly recommend Edge Auto Rental for any personal and professional needs!