Millions of people deliver and receive goods every single day. In our time, you do not need to drive to another state or country to get what you want. Instead, safe transportation is usually already included in the price so that customers do not need to bother with it by themselves anymore. If you look closer at the supply chain, you will notice how much of its success depends on the logistics. Since the better half of modern-day logistics belongs to the trucking industry, we want to dedicate time to tell you more about how vital this domain is for the current global market.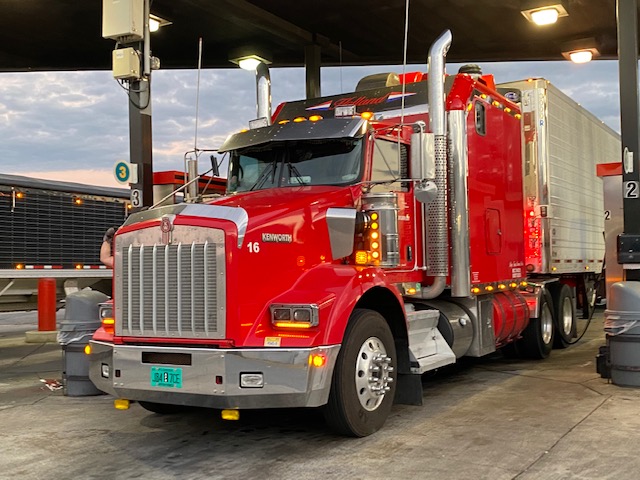 The undeniable importance of the trucking industry
The trucking industry provides employment for 2 million people in the US and over 6 million people in the EU. Still, its importance is hardly in numbers. The foremost factor making this industry critical for businesses is the role of the whole logistics system, which is quite similar to the role of the human circulatory system for our bodies. With the help of trucks, people can deliver products of any kind at any distance, be it transportation of goods between two cities or the cross-country journey.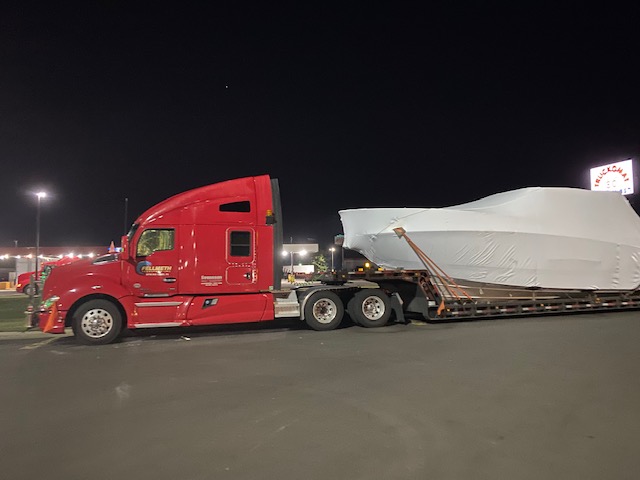 Thanks to the trucking industry, logistics is much more affordable, seamless, and convenient. What is more important is that modern trucks are more than just vehicles. They have long grown into multifunctional and innovative tools designed for different purposes. It is especially palpable in the art logistics domain where companies need to provide the ideal transportation conditions to keep artworks safe and sound.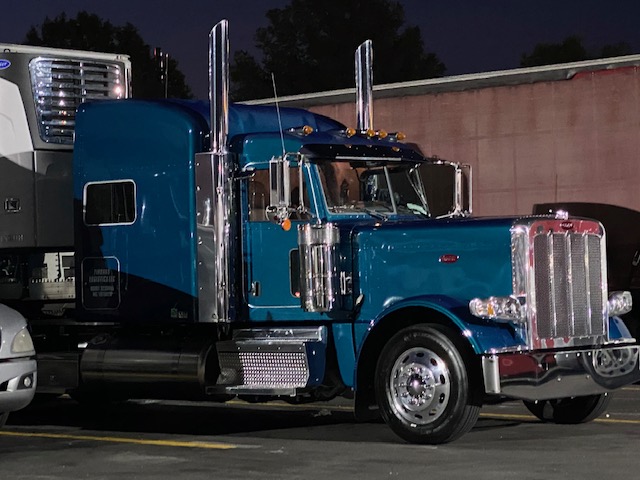 Speaking of trucks, there is a great variety of them as of today. The demand for different services increases expeditiously, which is the growth driver for the whole industry. Companies like Kenworth, Peterbilt, and DAF are bright examples of top-notch truck manufacturers. So if you want to ship a painting, a piece of furniture, or any other item, you can feel secure because your belongings will be delivered by reliable trucks driven by trained professionals.