Every person should have a list of museums to visit before they die, and the Metropolitan Museum of Art, without a doubt, must be on that list. It is hardly thinkable that someone would avoid the largest museum in the US and one of the foremost art institutions in the world. This place has actually much more to offer than just impressive sizes. So let's uncover the secrets of The Met!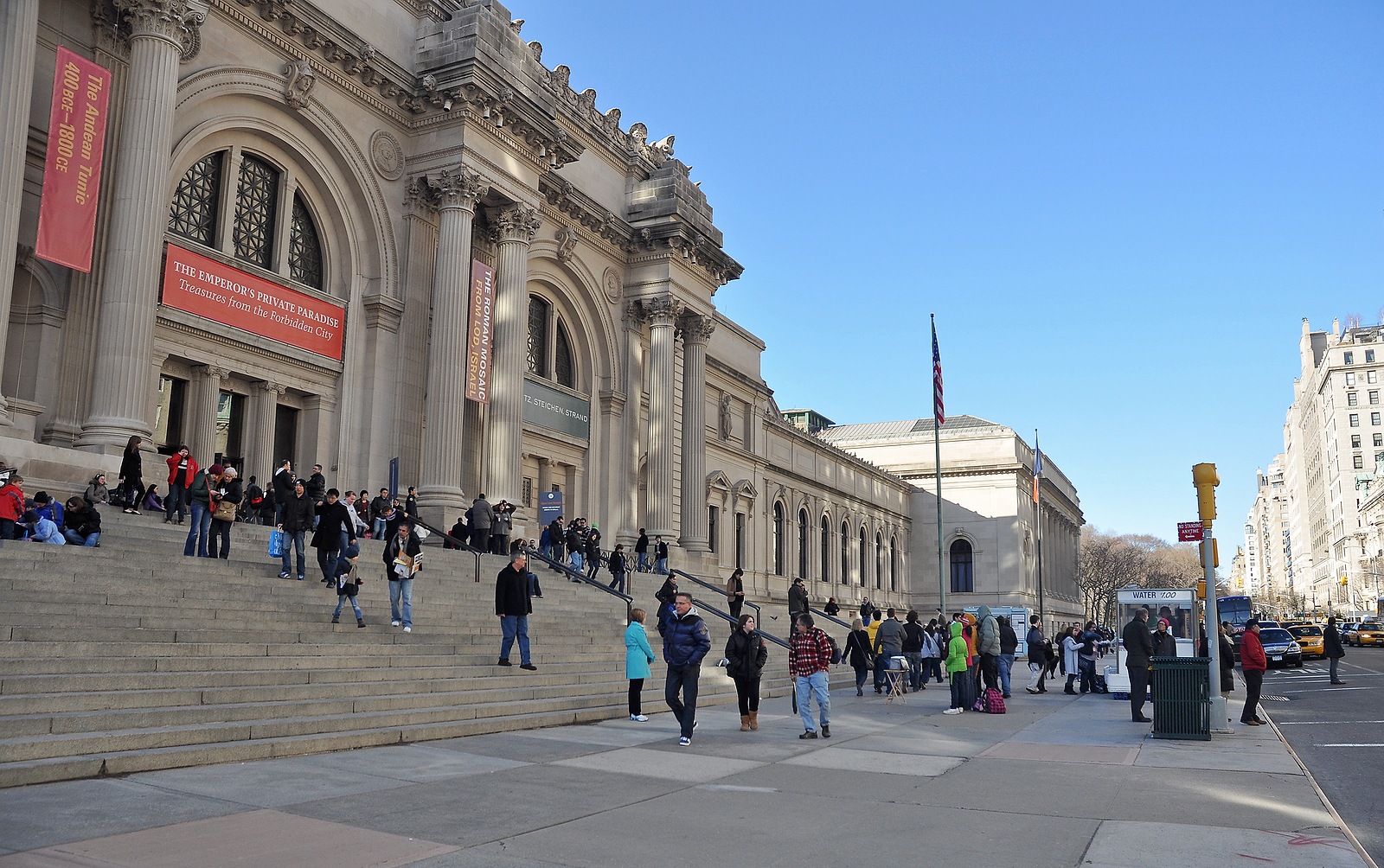 The Metropolitan Museum of Art: the largest museum in the US
The establishment of the institution takes us back to 1870. The famous Fifth Avenue building officially opened two years later. The founders were local business people and financiers, leading artists, and great thinkers of the time. From the very beginning, the museum was serving purely educational purposes, but later, its role became much more versatile.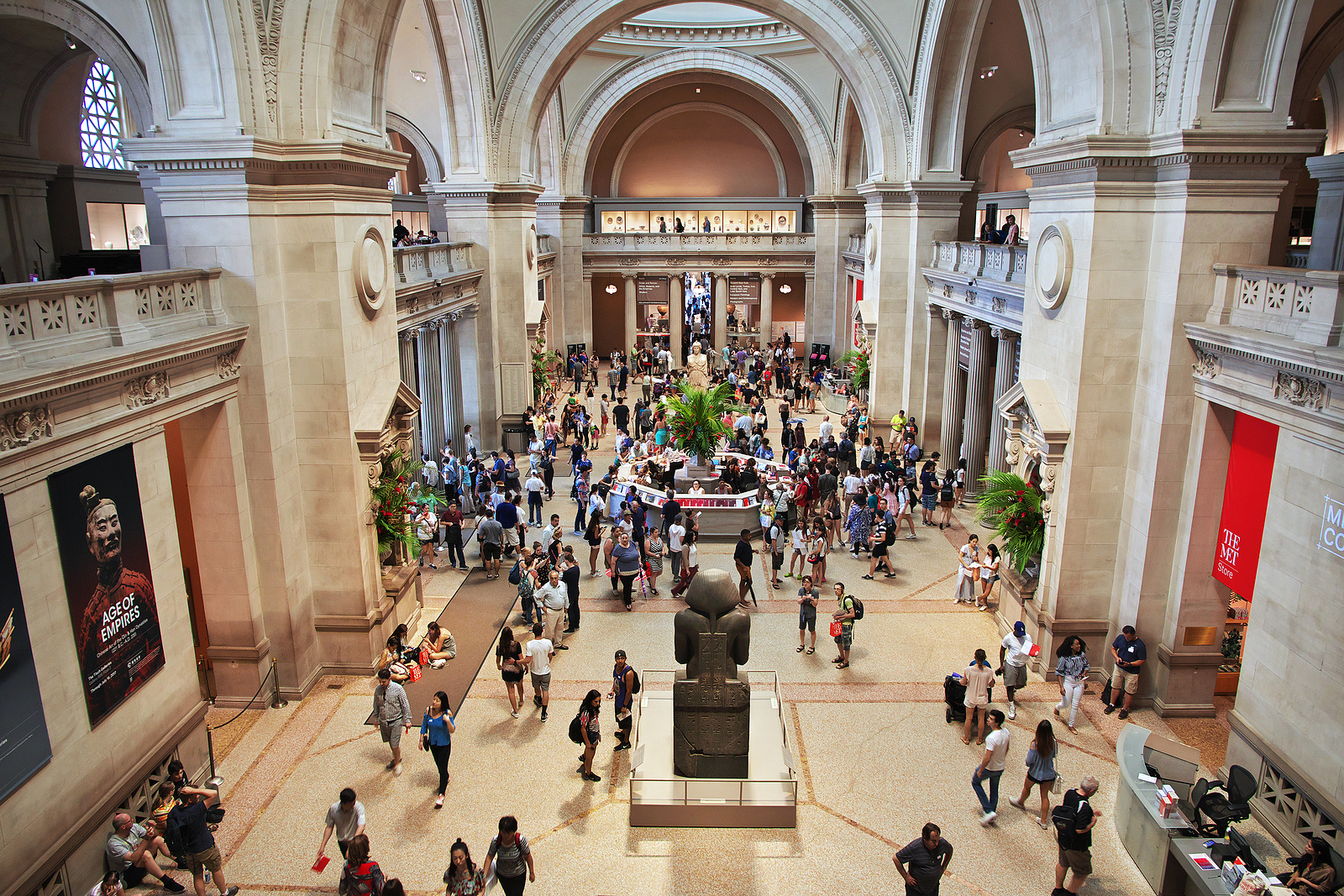 The Metropolitan Museum of Art is a living legend among other museums. Its architecture catches breath, while the magnificence of its collection speaks volumes. This place is home to Babylonian, Roman, Eastern, American, Islamic, Egyptian, and Greek art. These include paintings, drawings, sculptures, architecture, prints, photographs, fine ceramics, textiles, furniture, and many more. In total, the collection consists of approximately 2 million items, which is simply mind-blowing, isn't it?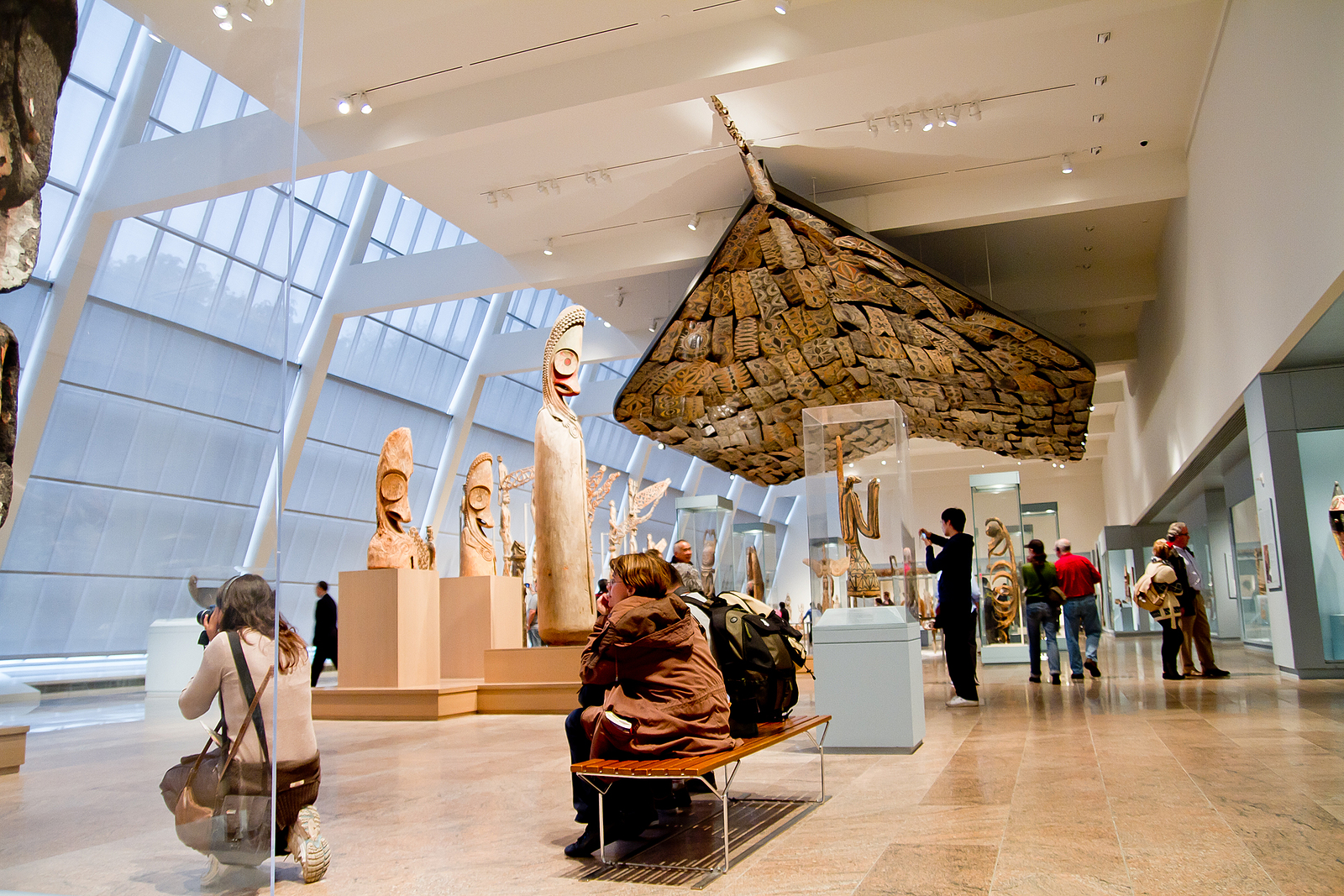 The Met is one of the most visited museums in the whole world. In 2017, more than 7 million visitors attended the institution. It is worth mentioning that roughly 41% of this number are tourists, meaning that the Metropolitan Museum of Art is not only the national pride and glory of the US but also a sought-after destination for millions of tourists from all around the world.
If you plan a trip to the US and New York City in particular, we highly recommend that you visit The Met. It is a unique and exhilarating experience that will live in the memory forever.