Top 6 Helpful Tips for Buying Art as a Gift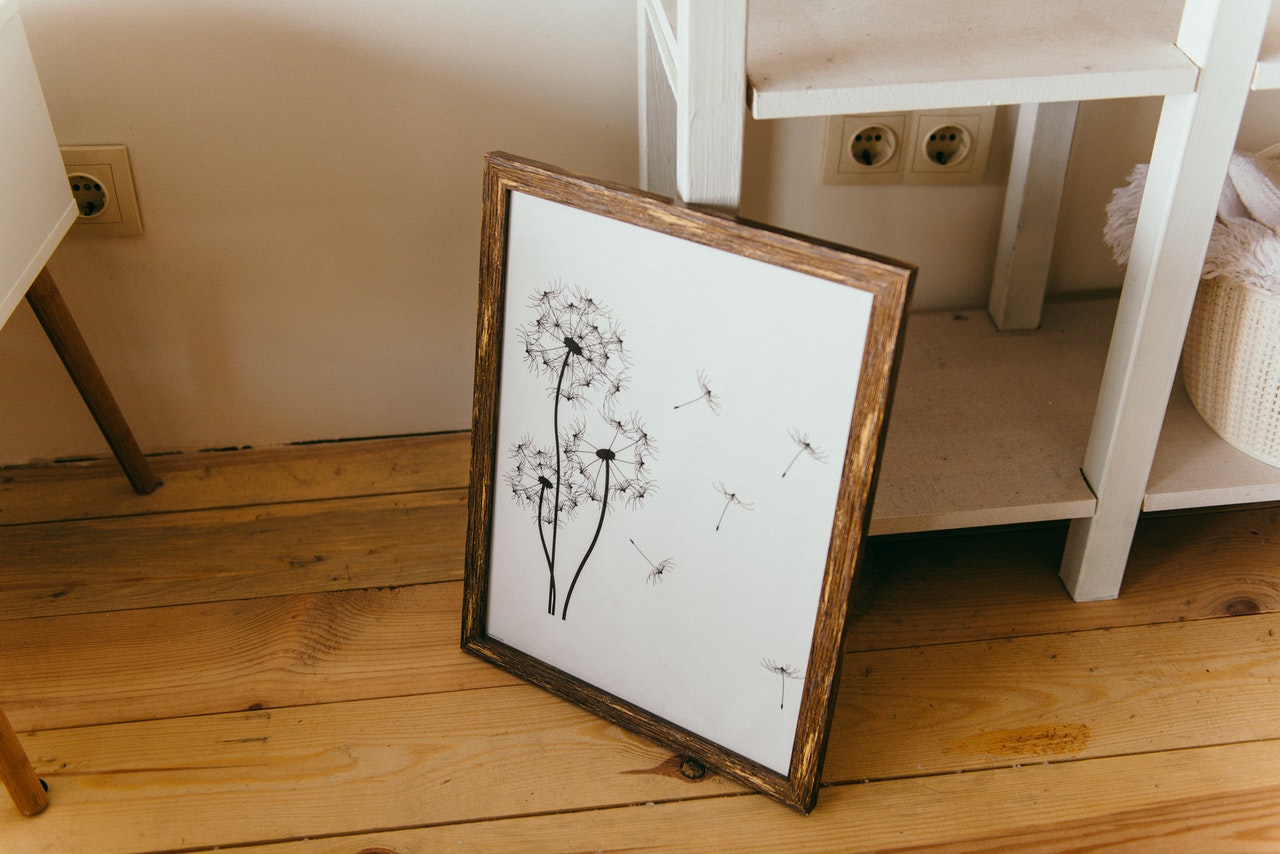 Few can deny the fact that there are gifts more valuable and memorable than fine art. An oil painting, a pop art poster, or even a tiny marble sculpture can melt a person's heart in a minute. The exclusiveness of art as a gift lies in its suitability, meaning that you can pick something that emphasizes a person's identity. If you want to impress your loved one, a close friend, or a distant relative, you will need the next six helpful tips for buying art as a gift.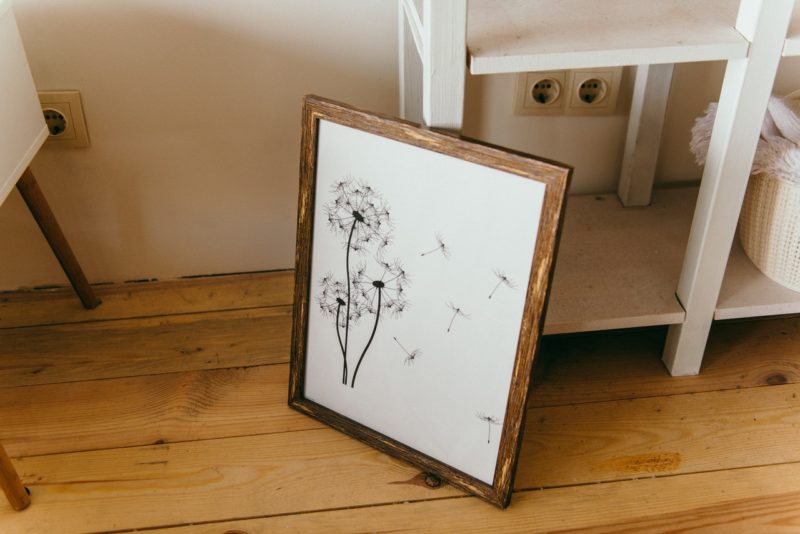 Top 6 Helpful Tips for Buying Art as a Gift
1. It doesn't need to be expensive. Even though pieces of art can cost an arm and a leg, your gift should be special but not necessarily expensive. If your budget is tight, flea markets are a perfect option.
2. Consider the space. In the best-case scenario, an artwork will match the interior design of a person's house or apartment. If possible, consider this factor in the first place.
3. Connect it to real life. There is no greater gift than a meaningful one. Make art become the embodiment of something you both share.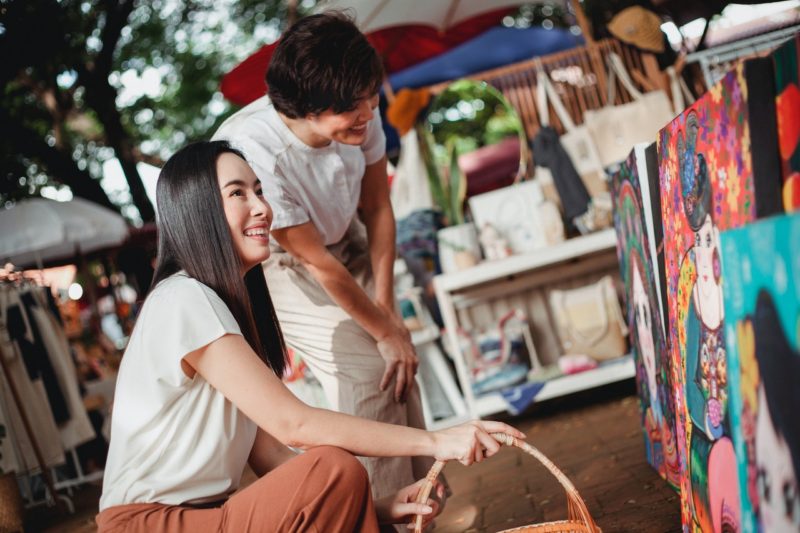 4. Think of a person's passions. A recipient might well be a passionate art lover. Be sure to take into account their likes and dislikes before buying art.
5. Don't forget to frame it. A framed artwork is ready to hang on a wall, so a person will not need to spend money on art framing services. It is an essential part of a gift.
6. Consider a shipping cost. If a person lives far away, you will most likely need professional shipping services. With the help of an art moving company, you can ensure the safety of a gift in transit.
Believe it or not, it is impossible to go wrong by buying art as a gift. An artwork will demonstrate how deep and sincere your love and care are toward a recipient.