Comfy and Cute Rainy Day Outfit Ideas for 2021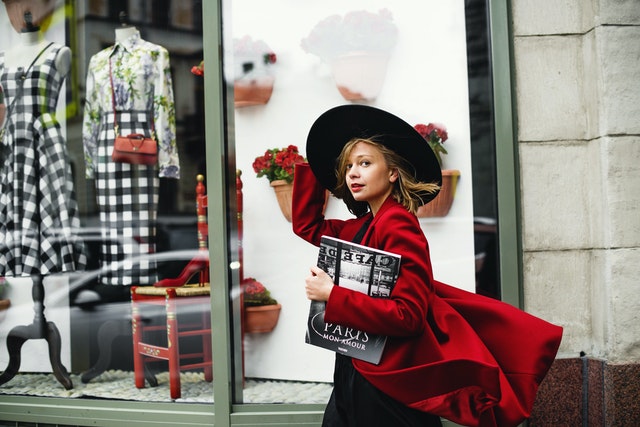 Cold, damp, and wet fall days always come as a surprise. If you have not prepared for new weather rules, blame it on yourself. To stay safe and dry, people try to adjust their fashion to new conditions. Only a few, though, know how to look stylish. The problem is that fall fashion makes some delicate adjustments to your personal style, but it doesn't mean that you cannot look cool. Below you can find some comfy and cute rainy day outfit ideas for this fall.
Comfy and cute rainy day outfit ideas for 2021
Say goodbye to galoshes. Fall is the perfect time to dust off your rain boots. Whether you are wearing a dress, a denim jacket, or a leather coat, rainy boots will always look appropriate, to say nothing of their protective features.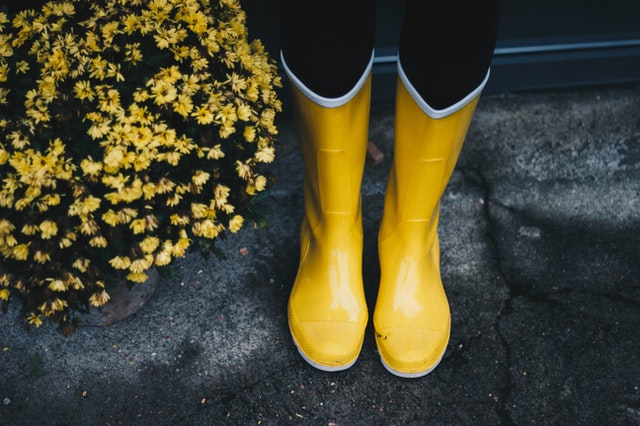 Master layering. Layering up clothes is most common for cold seasons. It is important to mix different articles of clothing so that you know what makes the best match for rainy weather.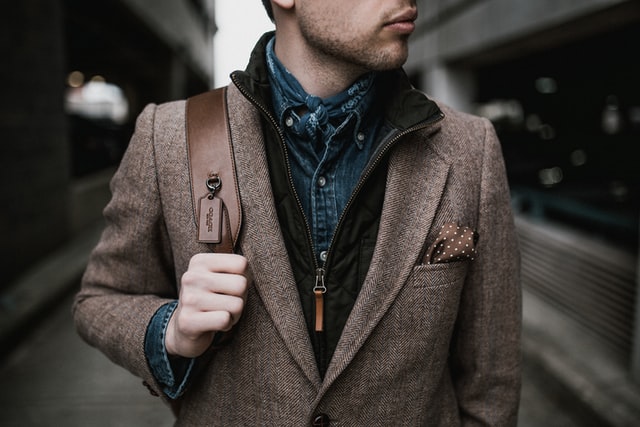 Classics are not all bad. The minimal classical style will never go out of fashion. Some people don't like bright colors and hence want to look natural. A plain and traditional rainy day outfit is always a sound idea, no matter what others say.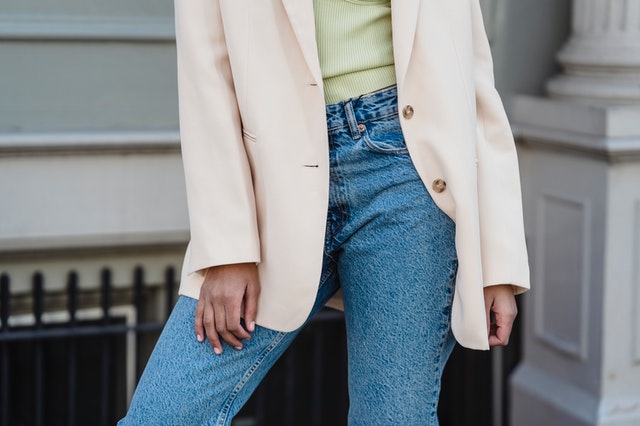 Go for bright, colorful coats. Those who want to look like a maple leaf should try wearing colorful coats. Either yellow or red, you can protect yourself from windy weather and make the fall atmosphere even more romantic.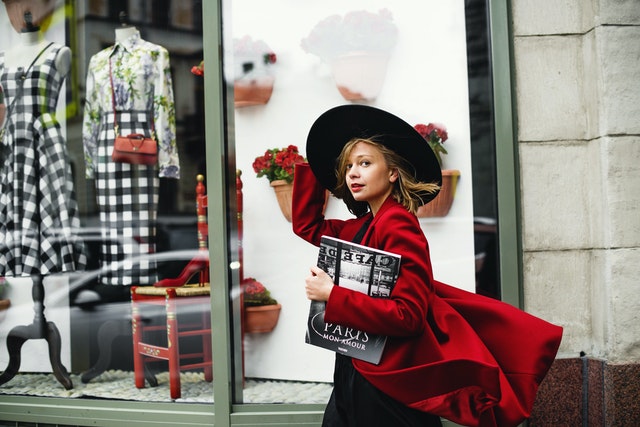 Don't forget to wear casual clothing. Old pair of sneakers, cropped pants, and a denim jacket can also become your one-of-a-kind rainy day outfit. If you want to feel freer, you can try athleisure, a fashion trend that has no age.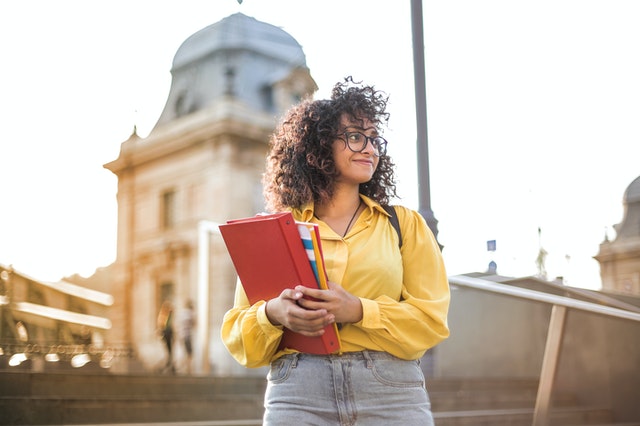 Have you picked something for yourself? The winter is coming, but you still have time to enjoy the fall fashion season. Choose your clothes wisely.