Everyday fashion is subject to change. Only a few fashion trends can stand the test of time and thus become iconic. What people wear today would be complete nonsense in the past, and vice versa — with exceptions. One such example is athleisure, a new and growing trend combining two incompatibles: activewear and high fashion. According to modern aesthetic rules, you can look both sporty and elegant. Here is how these two notions coexist and how you can evolve your style following several simple tips.
What is athleisure, and why does it matter?
Without going into details, athleisure is a fashion movement that suggests wearing sportswear (e.g., yoga pants, leggings, sneakers, and tights) in everyday life. At first glance, it looks like a person opting for gym or fitness clothes instead of classic attire. Though it seems rather informal, such style gets recognition among busy office workers too.
Athleisure is not only fashionable but also healthy. Despite the fact that it is considered high fashion, it might well be the most comfortable type of clothing that you can imagine. Thanks to a wide range of accessible textile materials, manufacturers can translate the most versatile ideas into reality. Now, let's look at how you take advantage of it.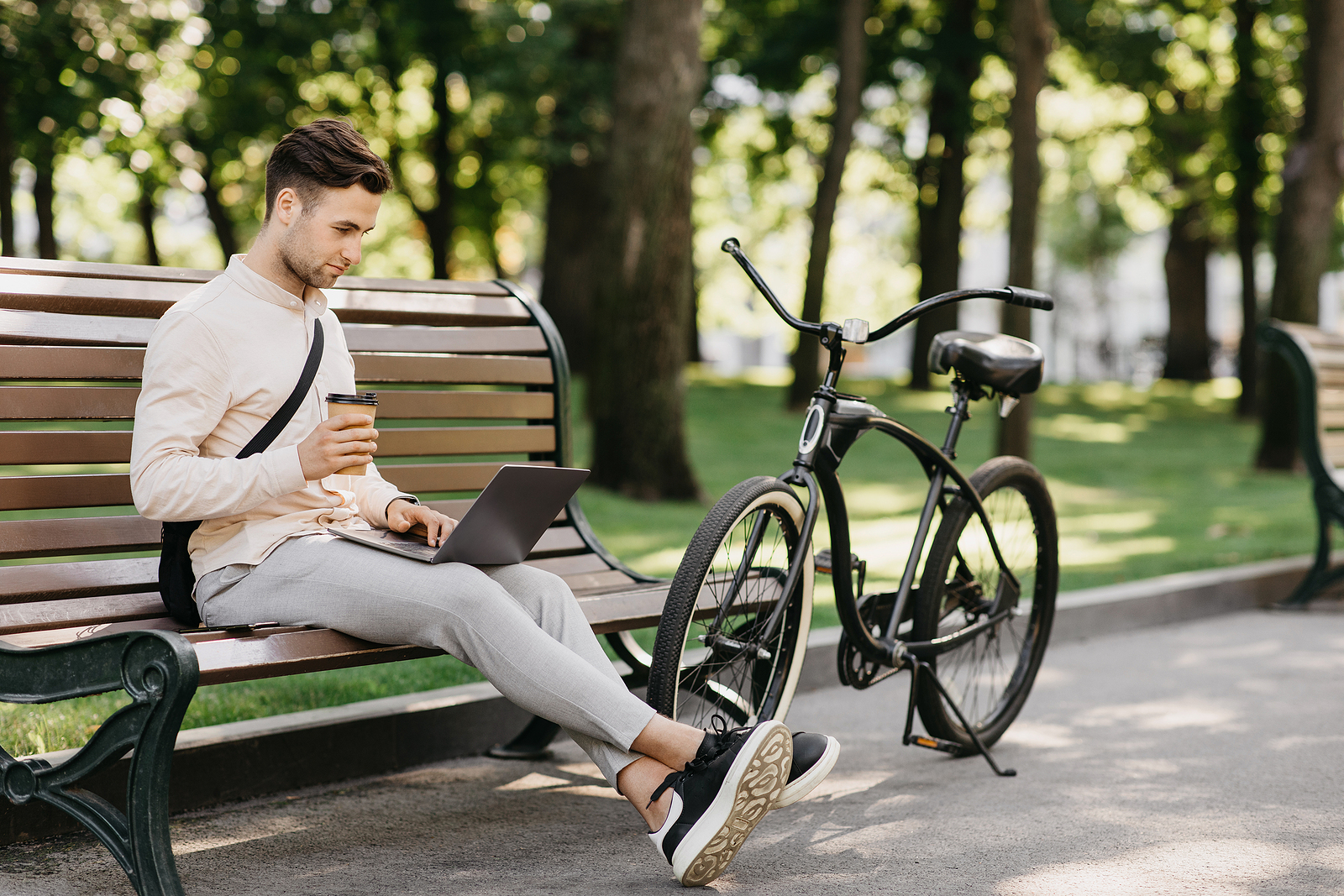 Combining activewear and high fashion: 5 quick tips
Do not be afraid to mix. The secret of athleisure is mixing sportswear with casual style. Just give it a try!
Opt for neutrals. Activewear comes in all shapes and colors. But you better opt for neutrals because overly bright colors can kill your look.
Keep it neat and clean. It goes without saying, dirty pants or bodies with holes are a disaster. Avoid them!
Add accessories. Strange it may sound, jewelry & accessories and sportswear are a great combination. Just do not overdo it.
Make sure it fits. Sports clothes must fit properly. Otherwise, you will hardly feel comfortable, which is an ultimate dealbreaker.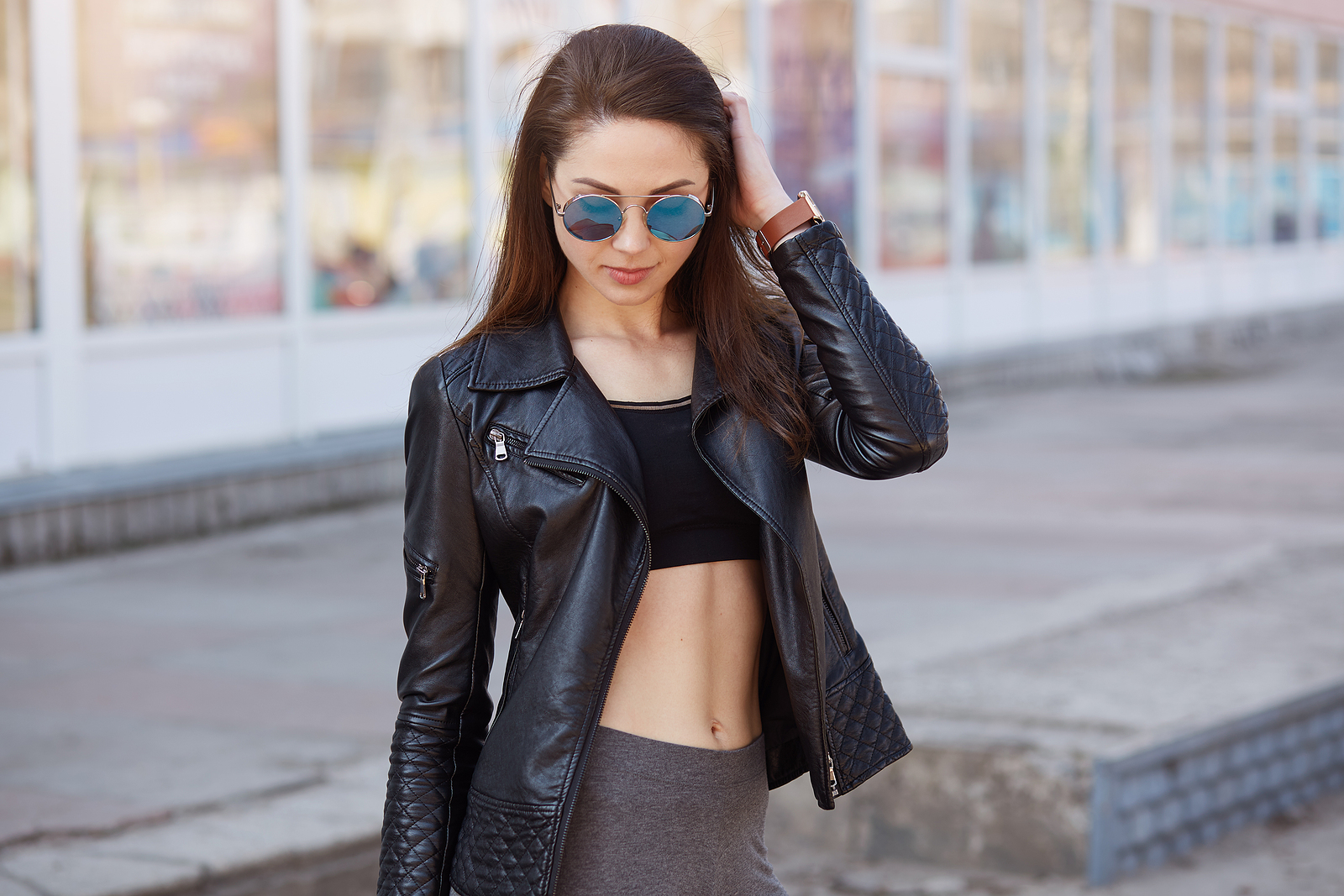 Nowadays, even activewear can become a part of the high fashion culture. Now it is your chance to nail it!