Fall Fashion Tips to Help You Get Ready for the New Season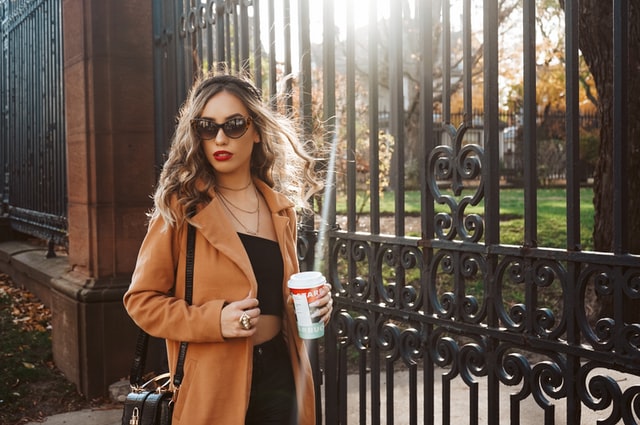 The summer is over, and now the fall is kicking into high gear. Since the weather changes at a rate of knots, it is time for all avid fashionistas to start picking out their outfits more meticulously. If you want to make your transition to fall fashion more comfortable and less stressful, below you will find the list of handy tips that will help you avoid the most common mistakes people make when choosing clothes.
Fall fashion tips to help you get ready for the new season
Invest in coats, sweaters, and hats
A fall is not a fall without knitted sweaters, long coats, and wooly hats. All these articles of clothing are essential as they can keep you warm during cold and rainy days.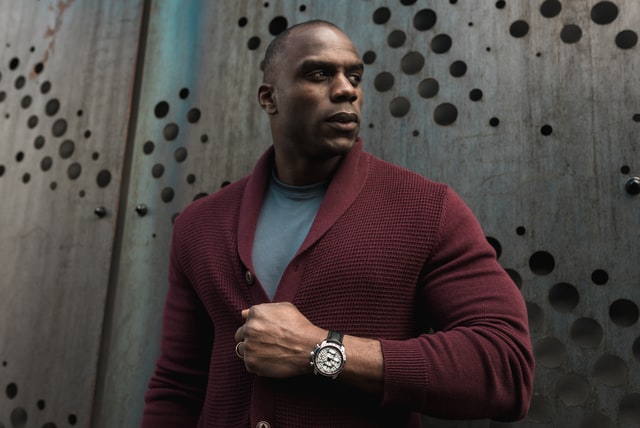 Do not limit your wardrobe color palette
Some people believe that bright and shiny colors are not relevant to the fall, but such beliefs are outdated and should be abandoned. Both light and dark colors are acceptable.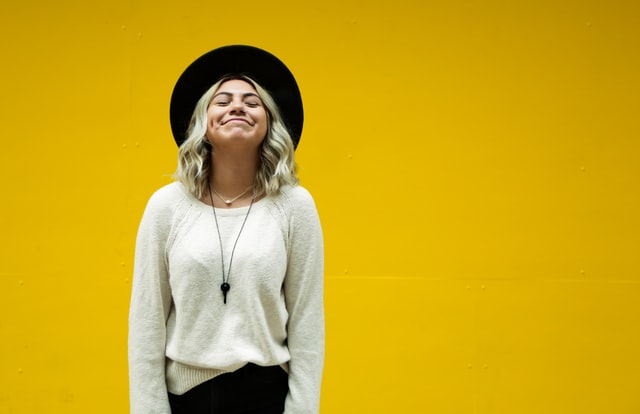 Make use of scarves
A scarf is arguably the best fall fashion accessory you should buy in the first place. With a little bit of technique, you can transform a scarf into a distinct and stand-out element of personal design.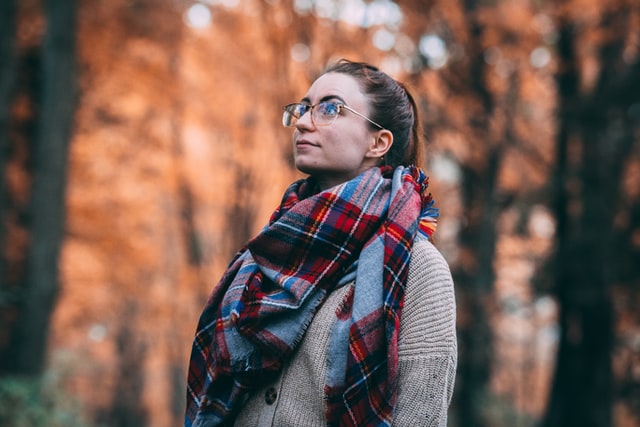 Find a pair of fall boots
Puddles of water and low temperature can greatly affect your health. That is why you need to swap your sneakers for boots. It is a foolproof way to protect yourself against nasty weather.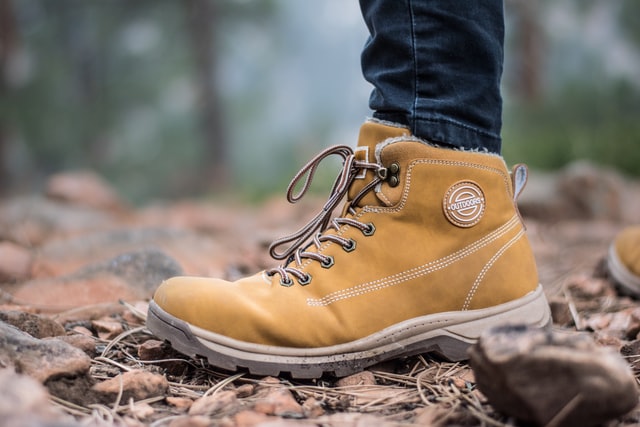 Play with patterns and prints
Prints are an ultimate fashion trend for all seasons, and fall 2021 is not an exception. Whether you buy a new coat or a bomber jacket, use creativity to embellish your every day.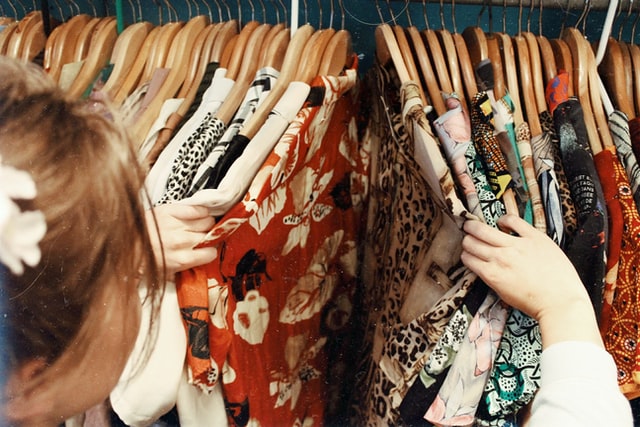 Follow these fall fashion tips to keep yourself warm and cozy this fall. The right outfit will not only help you look stylish, but it will also create a convivial atmosphere in your heart.