Don't Miss the Upcoming Art Shuttle New York – Atlanta on December 7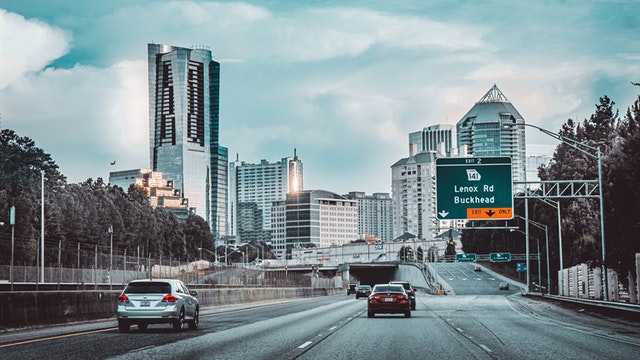 With each new year, artworks, be they framed paintings or large sculptures, become more and more sophisticated. That is one of the reasons why it is getting harder and harder to transport art from one place to another. Fortunately, there are professional art shippers qualified for such kind of job. If you need the help of logistics specialists in the coming days, you should consider the art shuttle New York – Atlanta by Fine Art Shippers. The art truck will leave New York on December 7, so you might want to contact the company beforehand.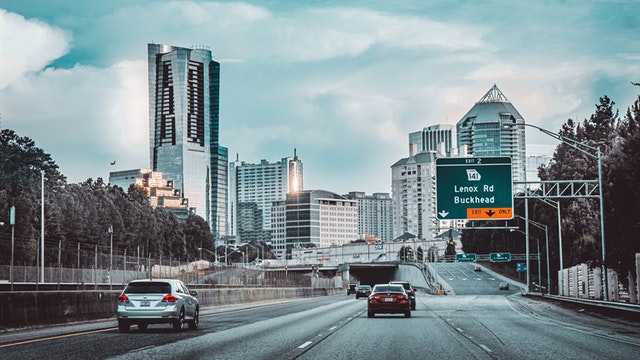 Art shuttle New York – Atlanta will leave on December 7
Art shuttle services by Fine Art Shippers are highly valued by numerous artists, collectors, dealers, and private companies, including auction houses and art galleries. A cross-country art shuttle allows you to ship your most precious and fragile art pieces and valuables short and long distances safely. Whether you are a novice artist who wants to deliver a painting to the client or a seasoned collector with a huge collection of artworks to be moved, you can benefit from the art shuttle New York – Atlanta one way or another.
Fine Art Shippers will leave New York on December 7 and go straight to Chalfont, Pennsylvania. The next stops on the route will be in Washington, DC, and Arlington, Virginia. After that, the company is planning to make pick-ups and deliveries in Georgia. There, the NYC-based art moving company will visit Acworth and Atlanta. Before going to the Big Apple, the truck will have the last stop in Clemmons, North Carolina.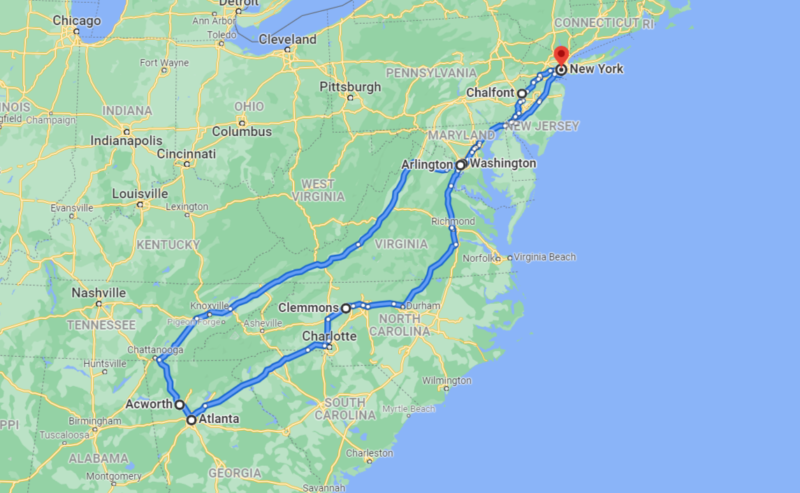 If you want to become part of the art shuttle New York – Atlanta, you should contact the company as soon as possible. The best way to do so is by requesting a free shipping quote or contacting the team directly. By hiring Fine Art Shippers, you are making sure that your belongings will be safe no matter where they go.