Luxury Interior Design: 5 Insider Tips for Deluxe Interiors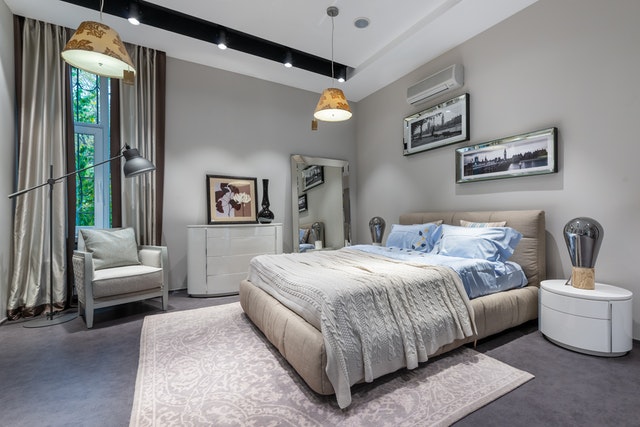 Buying a luxury mansion is one of the most straightforward ways to start living a luxurious lifestyle. While you receive everything at once and can derive pleasure from your newly bought penthouse right away, you might well lack one thing – customization. Most likely, your new house will preserve its previous interior, which may become a matter of comfort in the future. A much better option would be individual luxury interior design. Below you will see five tips that will help you develop your eye for fancy design.
Five luxury interior design tips you should know
1. Focus on materials
Whether it is a furniture texture or a wall material, you should be rather picky in this. The thing is that materials always cost the most. The rarer they are, the higher the price.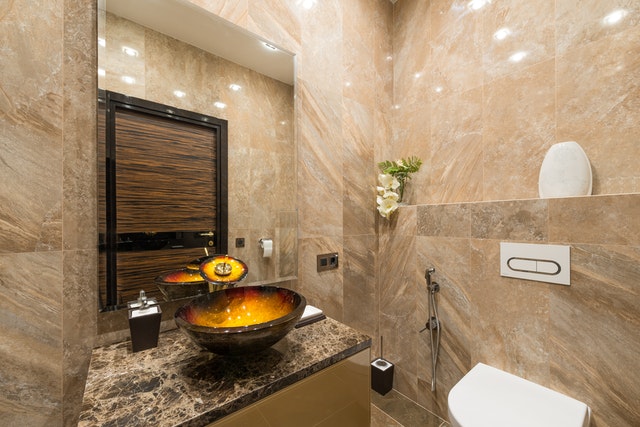 2. Follow a style
You might want to transform your future home into an iconic 19-century Empire-style residence. Or you should consider art deco instead. The idea is to follow certain luxury interior design styles or fashion trends. The results will be awesome.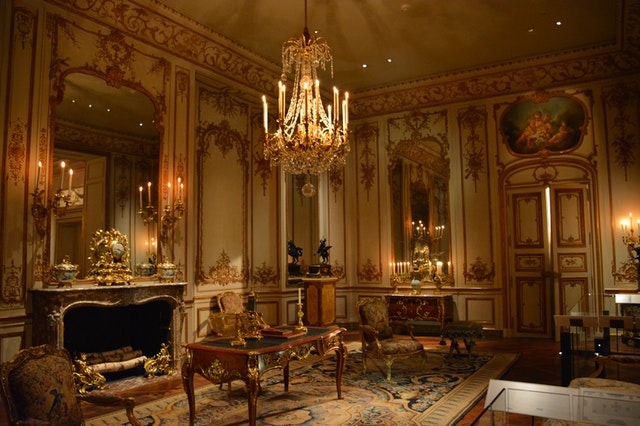 3. Learn from top designers
Stealing ideas is boring. If you want to create an original design, it will be more effective to combine different ideas. That's how you can customize your home décor in fine fashion.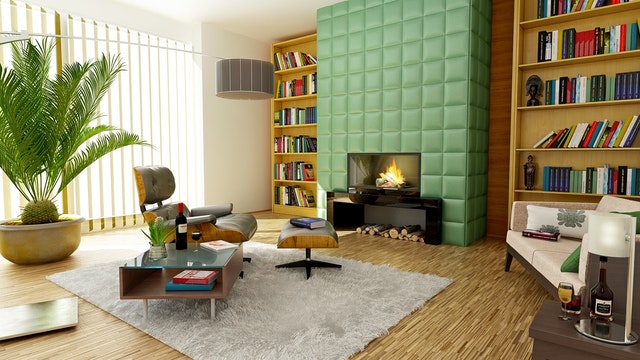 4. Explore the psychology of color
Many people underestimate the power of color. A bit of knowledge in color theory will help you play with people's perception of home décor in different ways.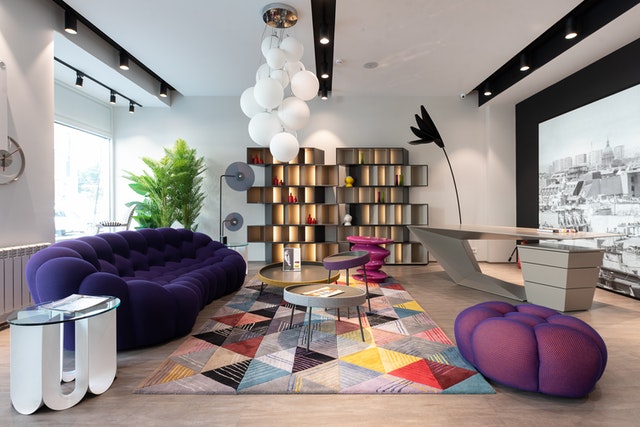 5. Use fine art
Paintings by Old Masters and high-dollar marble sculptures will add value to your design. Don't forget that the art industry is one of the biggest providers of the luxury market.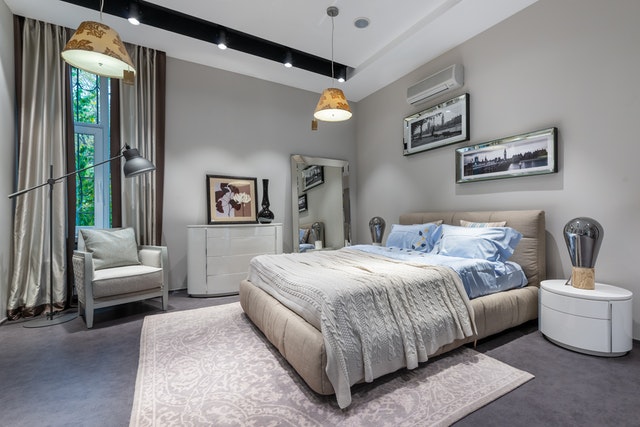 Bonus: In today's world of digital exhibition, NFT, metaverse, and mind-blowing designs, the minimalistic approach to art and décor calms. It slowly but assuredly draws you in; it tells you, 'Feel at home. Sit, dine, and allow your soul to explore the beauty of art.' Minimalism is life—not only because some of its components like white walls are astoundingly beautiful but also because every complex décor attempt begins with a simple stroke of white paint over bare walls. White walls are minimal, but they enhance the beauty of other accessories in a space, creating enchanting effects and simple yet unimaginably excellent décor visuals.
A dream house is more about what you want and need rather than a golden middle of fanciness. Make sure to use these luxury interior design tips to make your dreams come true.