What Is Art Deco? A Brief Guide to Understanding the Art Style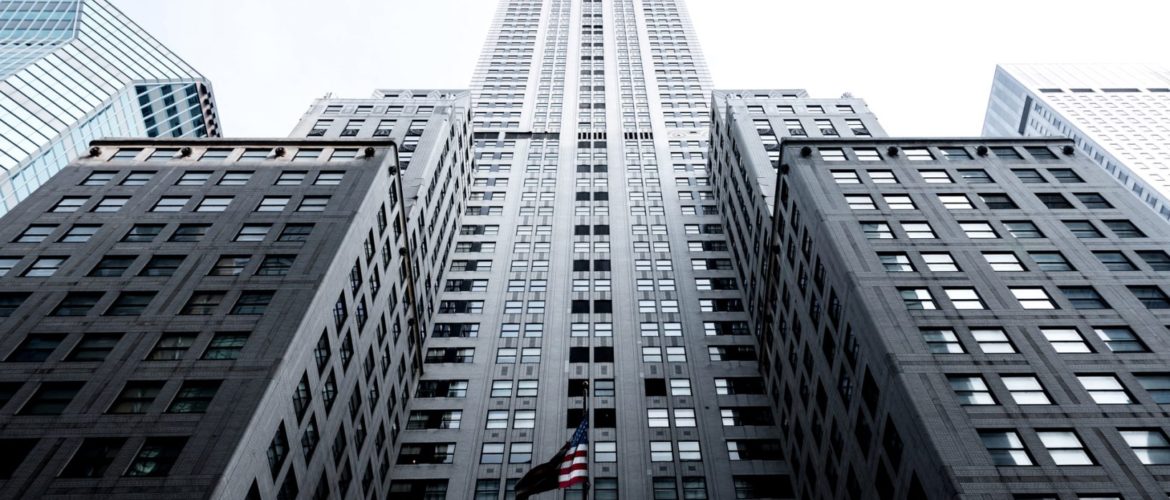 Modern art became one of the most bizarre periods of recent art history. Not only did people start shifting away from classical art, but they also witnessed the appearance of numerous art styles and movements that would shape the art world for good. Some of them were brand new from the very beginning, while others served as a natural reaction to the living traditions. Art Deco belongs to the latter. This particular modernist design style is on everyone's lips, but far from everybody knows what it means. So, what is Art Deco? And what makes it revolutionizing?
What is Art Deco? A brief guide to understanding the art style
Art Deco, short for Arts Décoratifs, is arguably the most influential decorative style in visual art, design, and, most importantly, the architecture of the 20th century. It was named after the International Exhibition of Modern Decorative and Industrial Arts held in Paris in 1925. Despite its far-reaching influence, the movement was most active only between the 1920s and 1930s. But what is Art Deco when it comes to style?
At its very core, Art Deco is an embodiment and fusion of several art styles. Many consider it to be a predecessor and/or reaction to Art Nouveau. Despite self-evident similarities, there are distinctions explaining the trailblazing nature of the former. Roughly speaking, Art Deco took inspiration from Cubism, Egyptian art, and Bauhaus, which explains the domination of strict geometric forms, straight lines, fragmentation, and abstract patterns in style.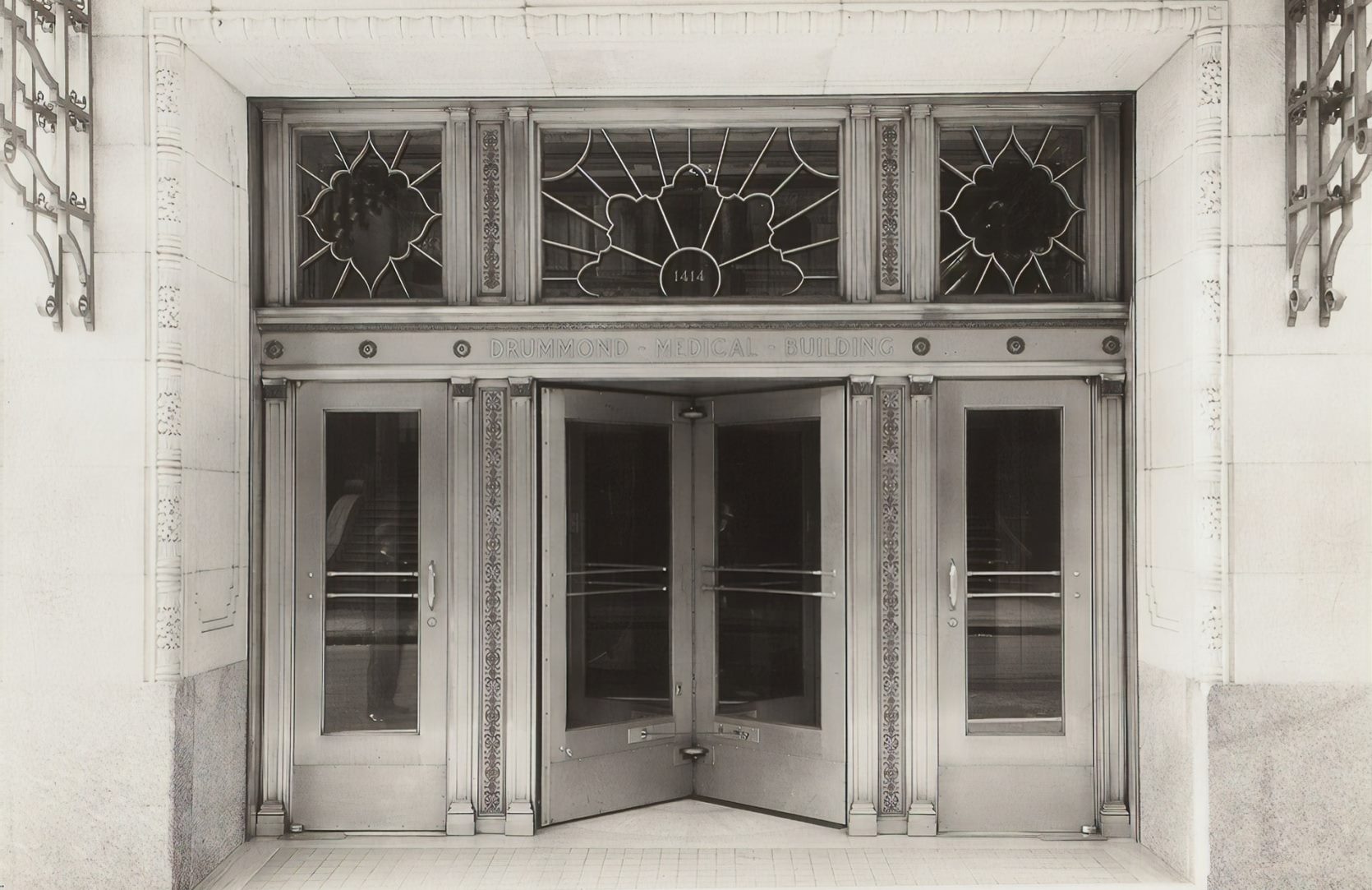 Art Deco is also a cultural phenomenon, as it symbolizes the advent of industrialization and technical progress. That is why painters and architects employed a wide range of modern materials in their work. In some sense, it was a protest against nature. To help yourself answer the question "What is Art Deco," you should get acquainted with the work of the most iconic artists of the time, such as Tamara de Lempicka, Jean Dunand, Romain de Tirtoff, Léon Bakst, René Lalique, and Georges Lepape, among others.