Showplace to Hold New York City Estate Auction on August 22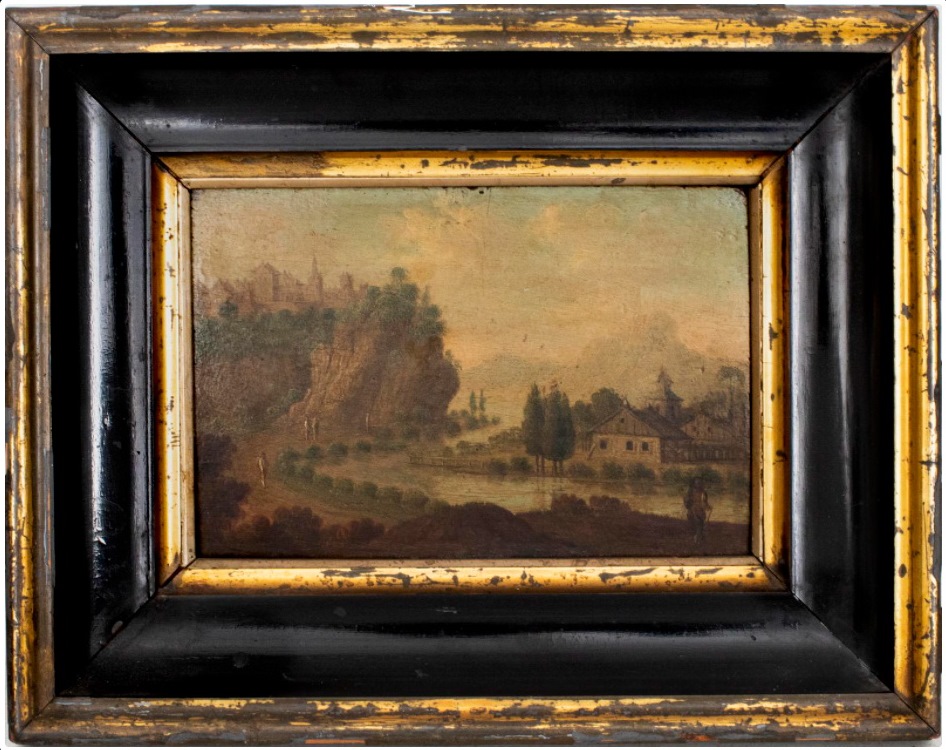 Estate auctions are an innovative and convenient way to obtain high-quality items at affordable prices. Whether you need a painting, a designer piece of furniture, or some fine jewelry, there is no better place in the world than an estate auction. If you are looking for one right now, you should pay attention to Showplace New York City Estate Auction scheduled for August 22.
New York City Estate Auction at Showplace
Showplace Luxury Art Design Vintage will offer for sale 280 lots of estate merchandise from the Big Apple and the metropolitan area. From fine silver to vintage statues, the upcoming estate auction offers a variety of authentic objects of high quality. Let's now take a look at some of the highlights of the sale.
Oil on panel painting attributed to Cornelis Saftleven
Estimate: $3,000 – $5,000
The painting attributed to the famous Dutch painter Cornelis Saftleven is one of the potentially most expensive items available for bidding. The artist was a representative of the Dutch school of painting of the 17th century, which makes this particular artwork especially valuable.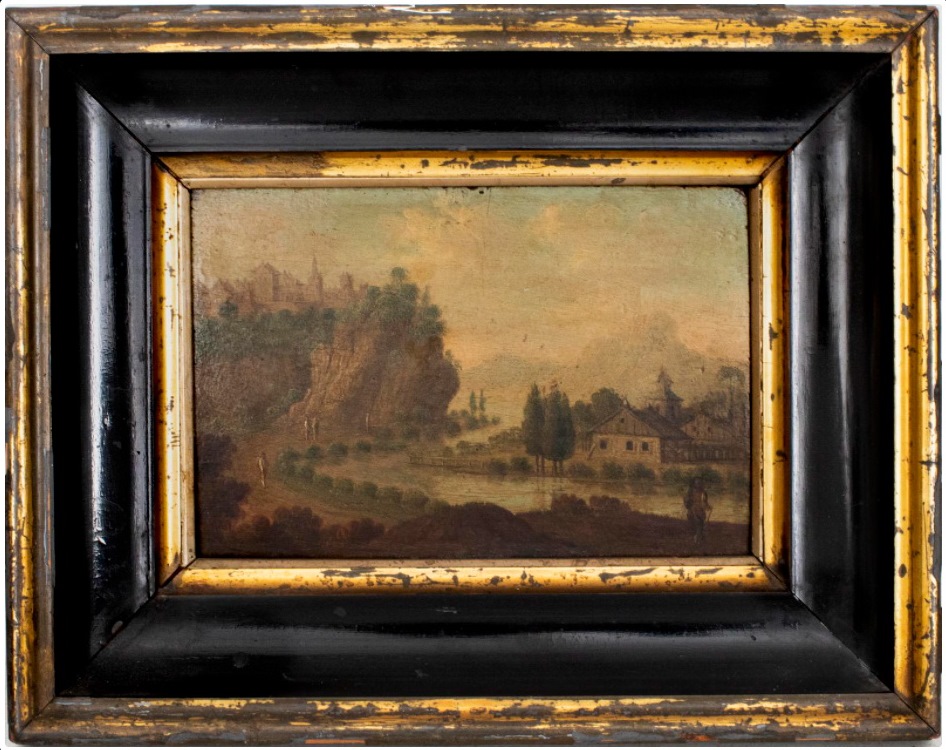 "Girl with Flower" by Ruth Schloss
Estimate: $2,000 – $3,000
Ruth Schloss was an Israeli painter and decorator loved for her expressive yet realistic style. The oil on canvas painting depicts a seated girl with a flower in her hand.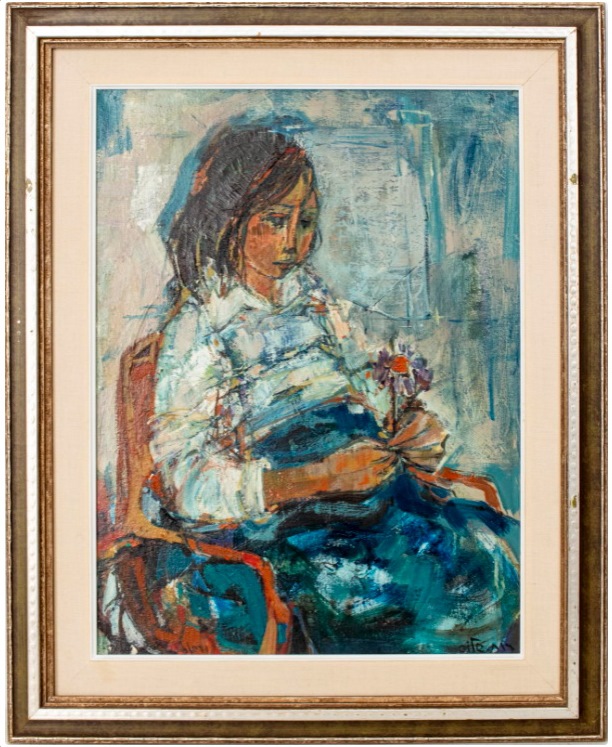 "Planting" by Thomas Hart Benton
Estimate: $1,500 – $2,500
"Planting" was made using one of the most popular art printing techniques called lithography. In this work, the American artist Thomas Hart Benton showed farmers working in the field.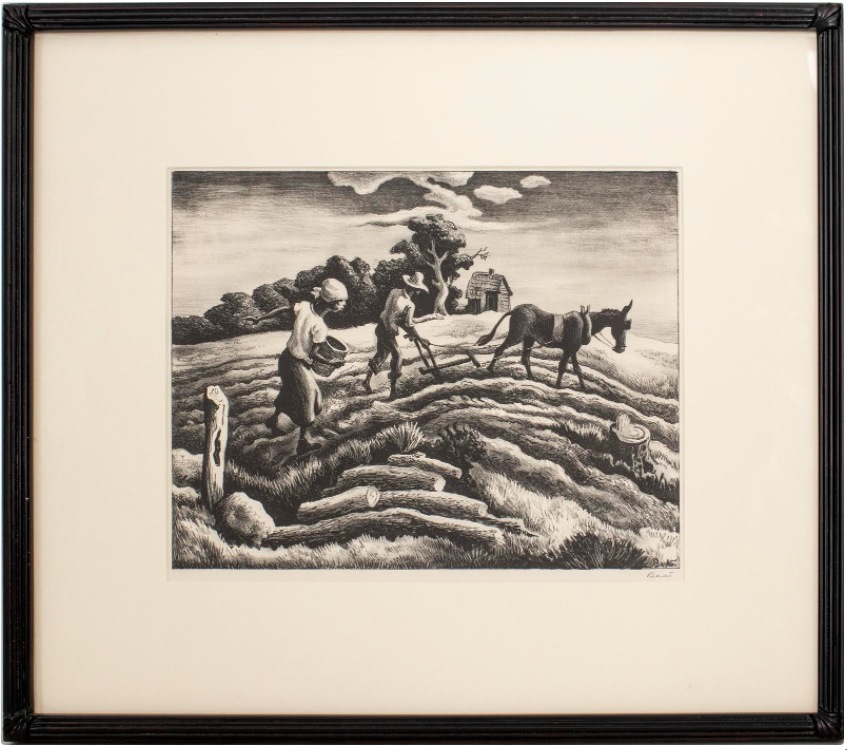 These were only some of the amazing items featured at New York City Estate Auction at Showplace. To find more lots and place a bid, please check the official website of the auction house or visit Showplace at 40 West 25th Street, New York. Good luck with bidding!
Photo credit: Showplace Luxury Art Design Vintage/nyshowplace.com