5 Most Common Art Printing Techniques for 2021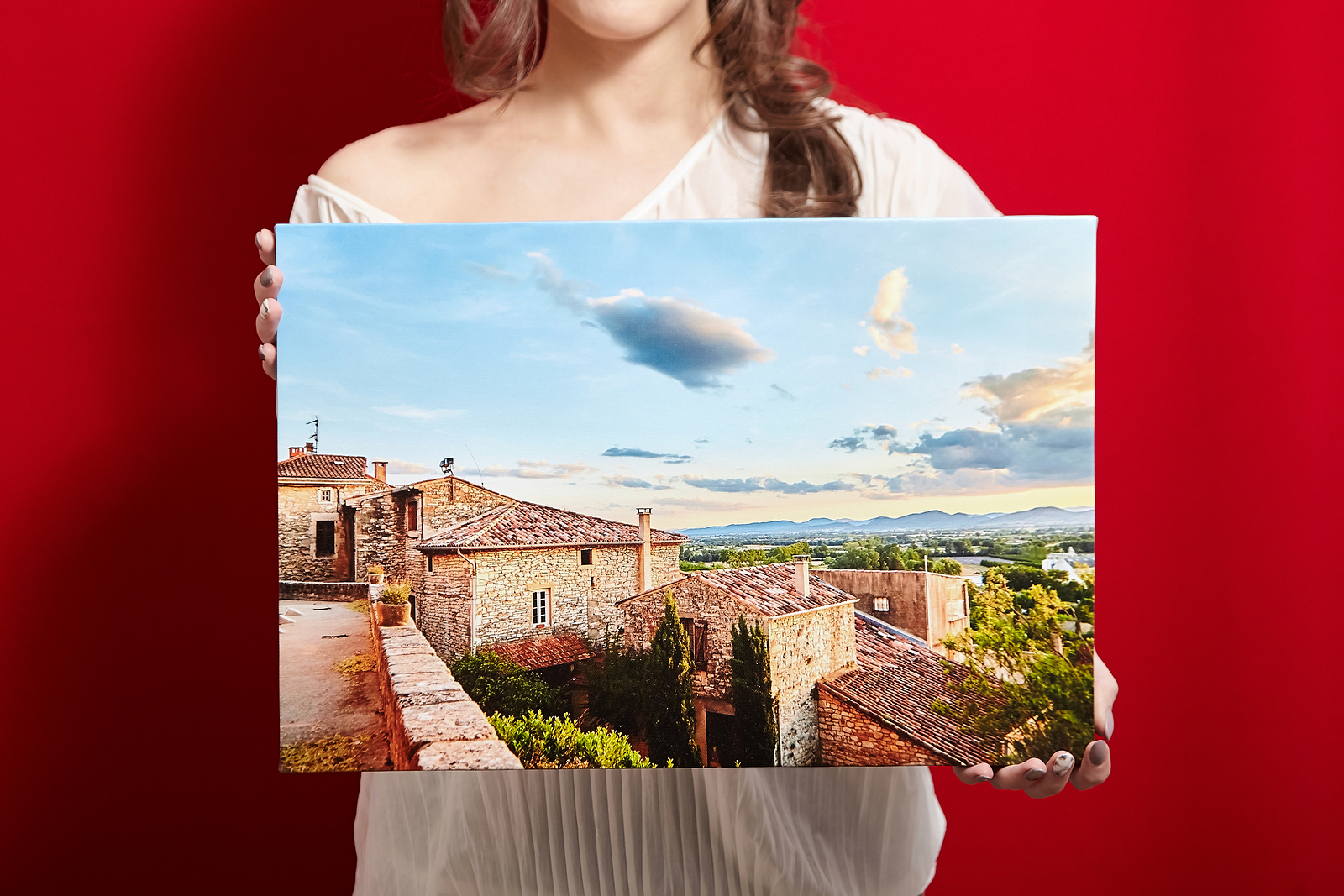 The notion of fine art prints first emerged in Han Dynasty China. Back then, craftspeople used a technique called woodblock printing on silk, which was mainly popular among Chinese and Japanese printmakers. Nowadays, you can witness the revival of art printing, but the number of techniques used by modern artists is incomparably high. How does one tell the difference between different approaches? Everything you need is to look at the five most common types of printmaking to see the bigger picture.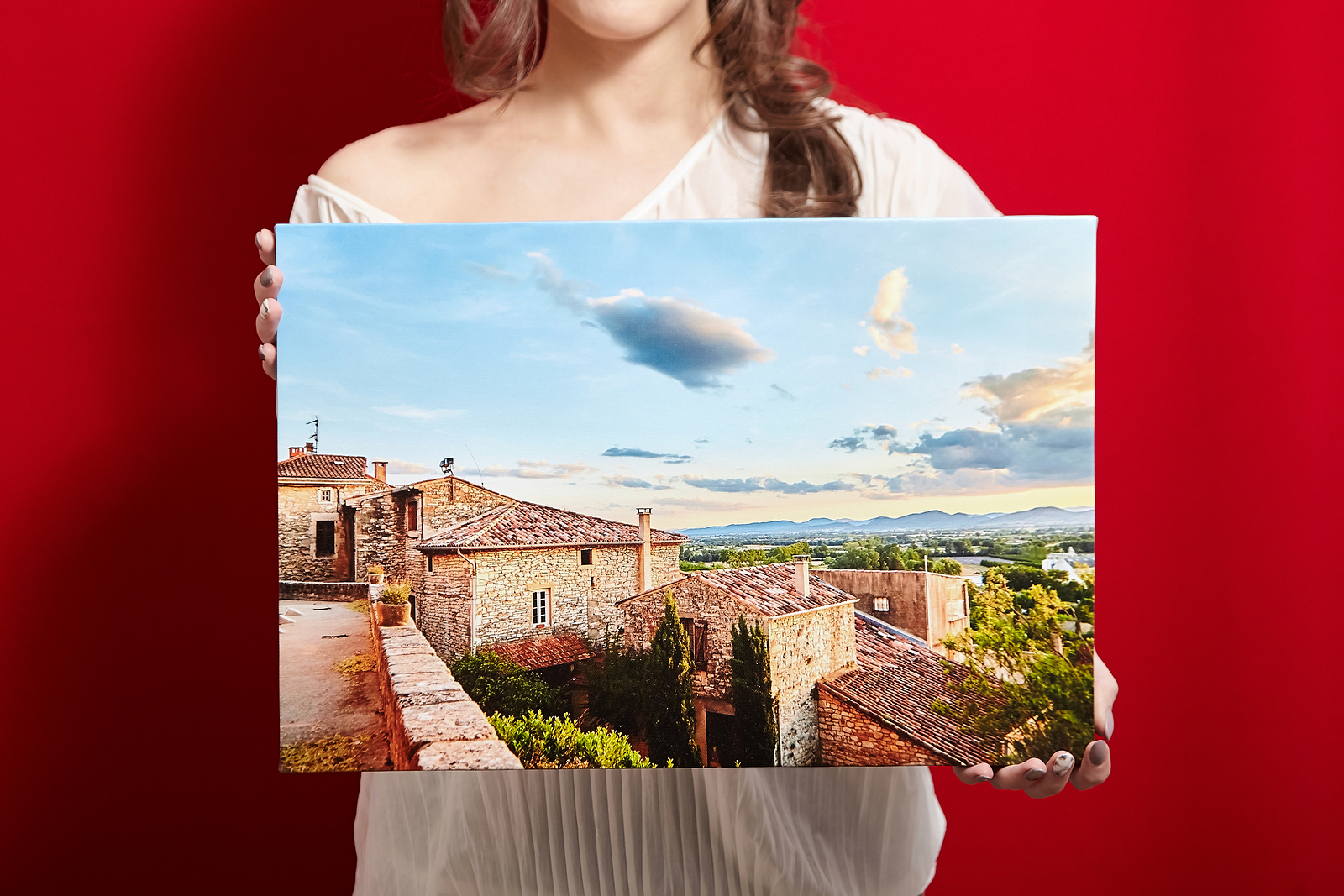 5 most common art printing techniques for 2021
1. Lithography
Lithography was invented in 1798 in Munich. The technique relies on the principle that art is printed from a metal plate or flat stone called limestone. The lithography method is based on the fact that oil and water do not mix.
2. Screenprinting
During the screenprinting process, ink is squeezed against the surface of the paper by means of a squeegee or rubber blade. Thanks to its simplicity, it was widely used as a commercial technique by pop artists.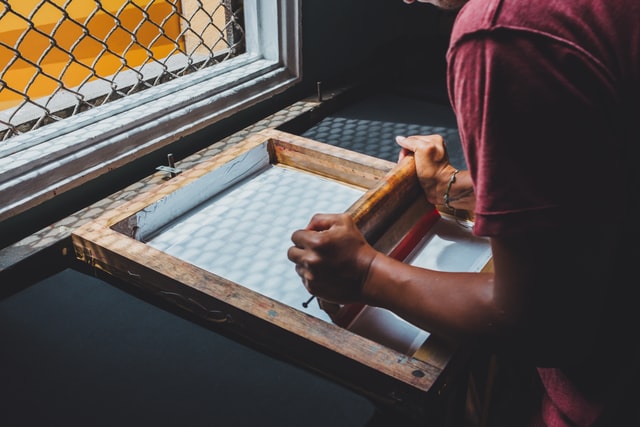 3. Monotype
Monotype is the most "hardcore" technique on the list because you should draw or paint on a flat, unaltered, non-absorbent surface. Then, the image is pressed together with a sheet of paper using a printing press.
4. Etching
Etching is arguably the most known technique of the intaglio art printing family. First, an artist needs a metal plate covered with acrylic or wax-liked ground. Using an etching needle, they then draw through the ground.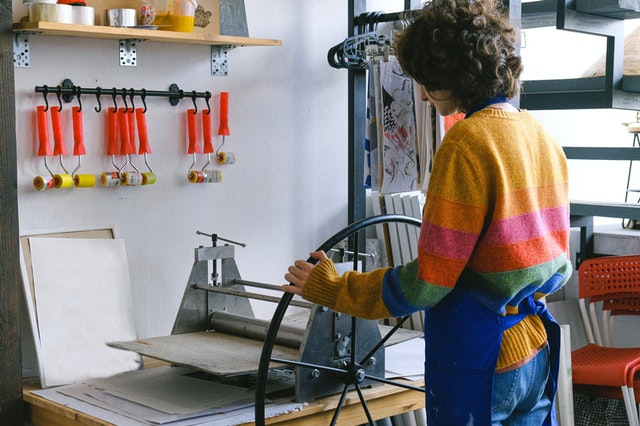 5. Digital prints
Digital art prints are literally printed on a variety of surfaces, using ultra-high definition inkjet printers. You must have heard about giclée prints made with the help of pigment-based printers.
The list can go on and on. There are many more art printing techniques; some are still widely used, while others are gradually passing into history. The truth remains that art prints steadily continue to impress art lovers with their diversity and flexibility.