This Years Cartier Watches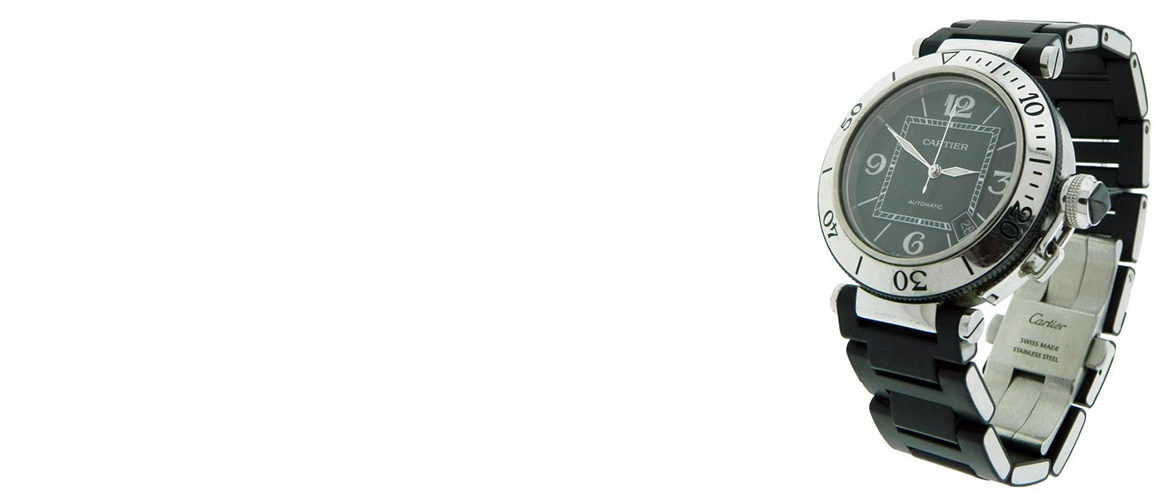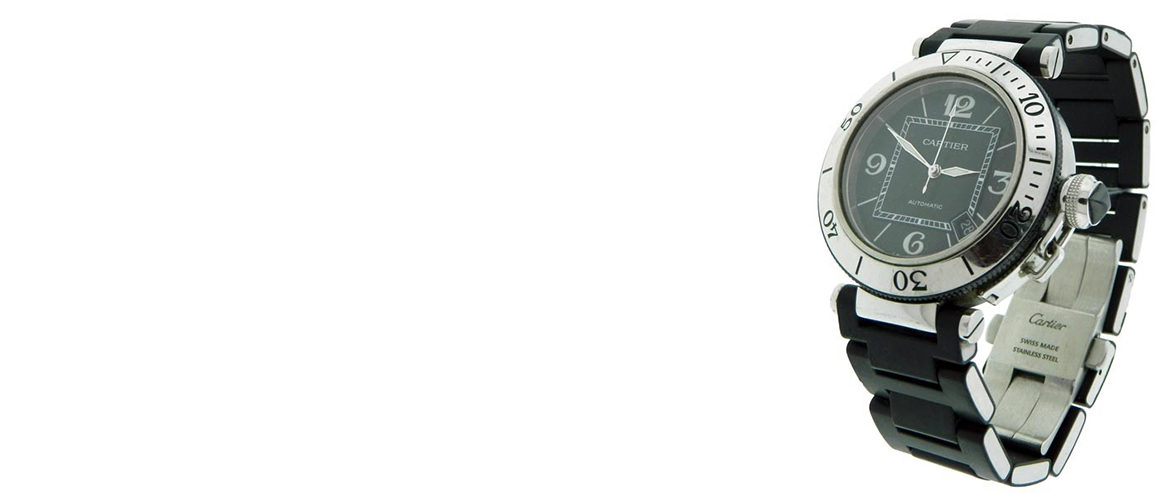 2012 Stunning & Beautiful Watches by Cartier
The Cartier brand was founded in the late 1800s. They make stunning beautiful jewelry, as well as watches and accessories, that are much sought after, but that sadly are replicated frequently.  Some good fakes even have the correct marks and serial numbers, but they are still not legitimate.  And there are also the little language nuances, such as saying that a watch is authentic, but not saying if it is completely original.  Pay attention to this as what you probably want is authenticity, even if the watch is not original and some pieces have been exchanged for other Cartier pieces.  A good authenticity indicator is the micro-scripture on the dial, but is not a foolproof guarantee as many Cartier watches were produced long before the micro-scripture technology was available; also this micro-scripture may not always be in the same place, or the dial may have been refinished, erasing the scripture.  The brand, however, offers a wide selection of watches, and you are sure to find an authentic piece for yourself or a loved one.
Cartier is well known for its love for the larger members of the feline species.  These large and beautiful cats, detailed with emeralds, diamonds and gemstones, are often depicted on the dials of many Cartier watches.  For instance, the watch model known as the Rotonde, 42 millimeters in diameter, has a case in white gold case and displays a tiger on the dial. The face of the tiger is created in enamel and provides a three-dimensional effect and in hues of black and white. The hands are affixed onto the nose of the tiger. This is a limited edition watch that only 100 pieces were produced.
The Cartier Santos-Dumont XL watch is another example of Cartier's love for wild animals. This limited edition watch consists of 40 pieces in 18k white gold and just 10 additional pieces with diamonds around the case, displays a horse on its dial. This is a rather unusual piece with the horse on the dial being detailed in micro mosaics and gold. This watch is a real masterpiece that takes 120 hours of labor to produce. The micro-mosaics have been specially cut to create the horse.
Other models feature similar animal designs.  If you are interested, remember you should always buy your watches from a reputable seller.  However I do feel that these 2012 watches will be hard to replicate.