2013's 5 Most Powerful People in the Swiss Watch Industry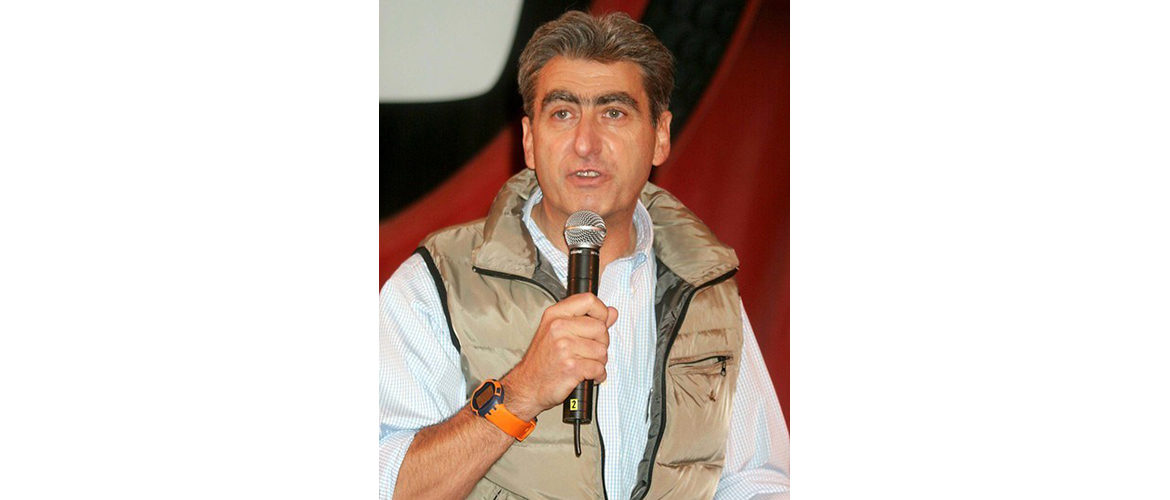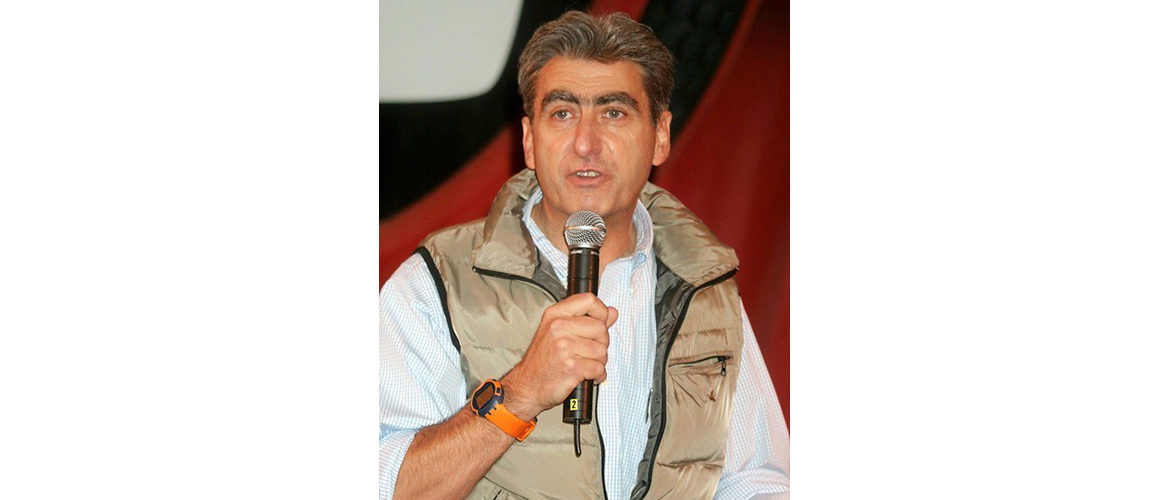 We listen all the time about the Swiss watch industry, being the best of the world. Sure the industry has a World class reputation, but without these people we are going to mention, it wouldn't be the same. They are responsible of the success and fame that has shaped the industry in a favorable way.
 
Nick Hayek Jr. is easily on the top of the list because he's relatively the most powerful man in the watch industry. He leads the most powerful company in the industry named the

Swatch Group

. His companies make an approximately 80% of the Swiss movements via the ETA subsidiary. He owns very stable and World known brands such as Swatch,

Breguet

,

Omega

,

Tissot

,

Blancpain

,

Rado

to name a few. Apart from that, he easily owns around 1000 watch boutiques around the globe.
Jean-Daniel Pasche is head of the FH or Federation of the Swiss Watch industry. He is responsible to lead the never ending fight of the counterfeit and rulemaking to protect the Swiss watch brands against any fraud. Pasche has been claimed to be very good in what he does, and the numbers of growth on the Swiss market speak for themselves.
Johann Rupert is the chairman of the Swiss based goods company called Richemont. He is a South African business tycoon. Brands under his control are the famous

Vacheron Constantin

,

Cartier

,

Panerai

and many other incredible and famous brands. The Richemont Group is just behind the most powerful Swiss company, the Swatch Group, as mentioned before.
Gian Riccard Marini is the CEO of the most famous luxury brand,

Rolex

. Rolex is easily the most famous Swiss brand Worldwide and surely is the most profitable. 

In the past he served as director of Rolex Italia replacing Bruno Meier.
Patrik Ducrey is head of COM-CO or Switzerland's Competition Commission.