The 3 Ultimate Used Watches For Your Wardrobe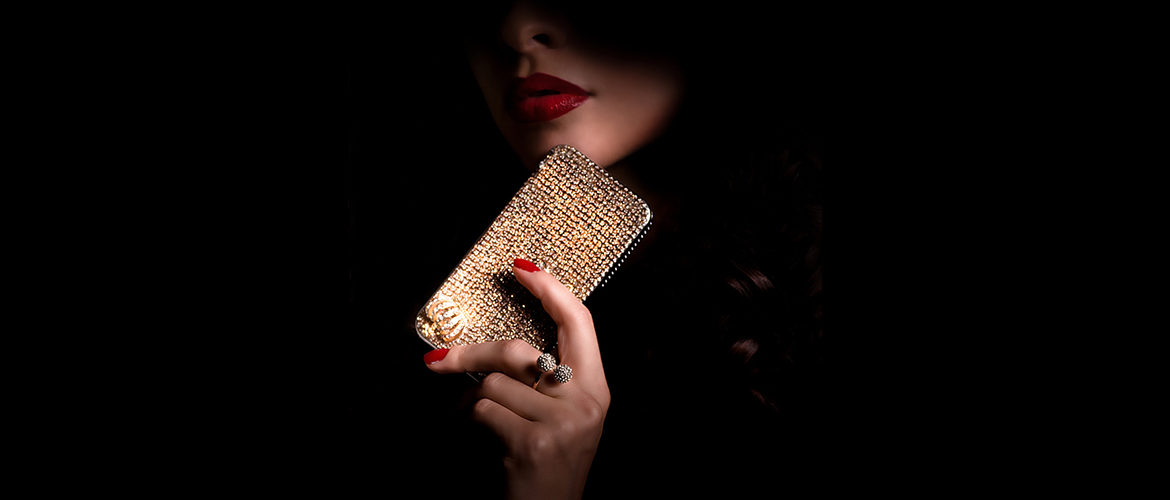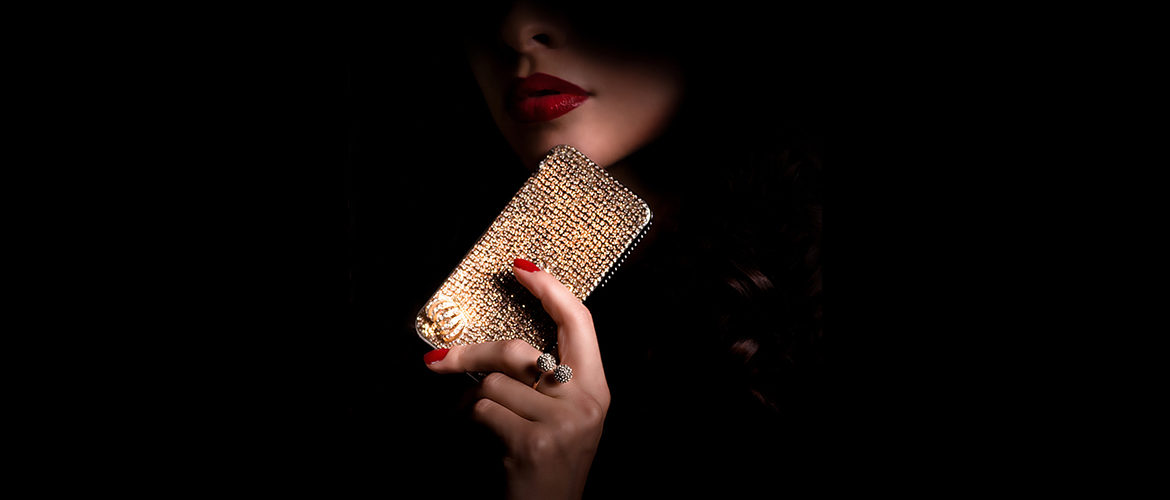 The future of wrist watches as time keeping device is no more a certainty. Ever since the arrival of cell phones on to the scene and their wide acceptance among folks from all parts of the globe, it took over wrist watch's job as the new time keeping device. Still, wrist watches have a prominent place in your wardrobe. They are still an essential accessory of your party wear as well as formal wear.
When it comes to ultimate in luxury, a high end mechanical Swiss watch is the accessory to die for.  It is not necessary that you always purchase a brand new luxury watch. Used watches can take the place of brand new models and increase the social status of the person wearing them significantly. Again, the price of these models can be significantly lower than brand new models. If you plan to sell it in the future, say 20 or 30 years down the line, you are highly likely to make a good profit over your investment.
Here are three stylish used watches that are definitely worth owning:
1. Girard Perregaux Opera Three – $630,000
A strategically worn Girard Perregaux Opera Three on your wrist is the most appropriate way for you to display your wealth. Whenever you throw hints of wealth, it has to have a subtleness associated with it. This watch is the epitome of understatement.
Opera Three follows on the footsteps of its illustrious predecessors Opera One (featuring the tourbillon and minute repeater) and Opera Two (featuring the tourbillon, minute repeater and a perpetual calendar). Each one of these Girard Perregaux models costs upward of half a million US dollars. Opera Three is priced at $630,000.
The music box feature of Girard Perregaux Opera 3 lets you listen to either one of two melodies. The available choices are Mozart's A Little Night Music and Tchaikovsky's Swan Lake.
Do you want to spend that much money on your wrist watch? If you look at the status that comes with it, it is worth the expenses. You can look for used watches and see if you can get a bargain deal. In fact, this is a preferred route for many millionaires to earn their luxury wrist watches at a bargain price. If used watches are well taken care of by prior owner, they will look almost as good as the brand new piece.
2. Vacheron Constantin Skeleton Minute Repeater – $623,000
At $623,000, this skeletonized model from Vacheron Constantin is almost as expensive as the Opera Three. Even millionaires would be better off searching for this watch among used watches and getting a bargain deal.
Why is this Vacheron Constantin Skeleton Minute Repeater sold at such an exorbitant price?
The craftsmanship involved in the watch requires thousands of man hours of labor to accomplish the desired results. That is naturally bound to result in such a high price. This is not a feature rich watch and is created more towards the people who love the craftsmanship behind it.
3. Breguet Double Tourbillon Classique Grande Complication – $329,000
Breguet is nearing 240 years of their watchmaking and own the patent of the tourbillon mechanism. During this period, they have served many monarchs and celebrities.
The Breguet Double Tourbillon Classique Grande Complication in a platinum case has 50 hours of power reserve. A hand engraved solar system on the back of the watch movement is its highlight. It has elements of sophistication and simplicity blending in it in equal measure. At $329,000, you should check out used watch outlets for the model first before venturing out looking for brand new ones.