300Magazine Stands with the People of Israel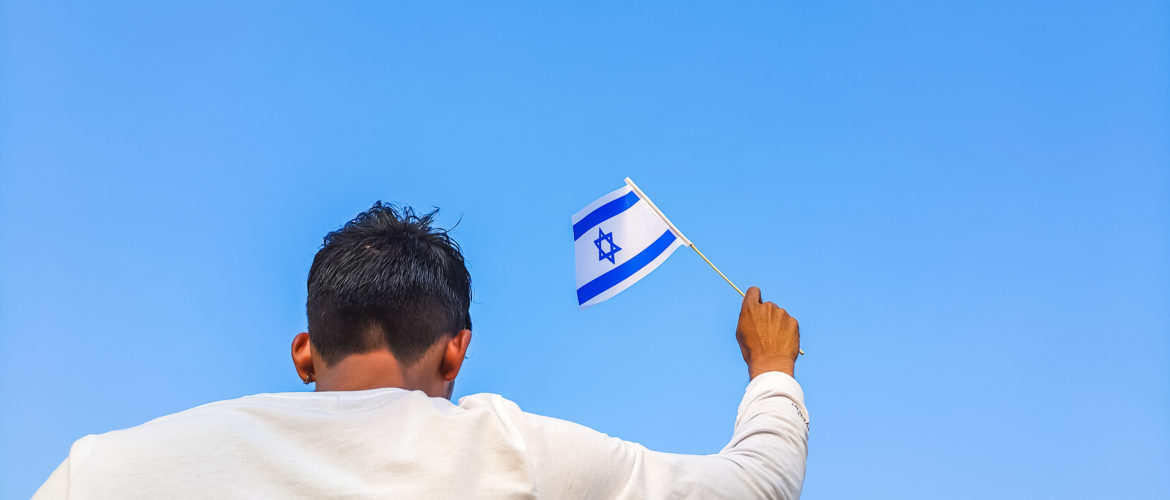 300Magazine offers its deepest condolences to the people of Israel. It is with great sorrow that we learned about the recent tragedy. We extend our support to the families of those who lost their lives and wish those in pain a speedy recovery.
300Magazine Stands with the People of Israel 
The militant group Hamas launched a surprise attack on Israel in the early morning of October 7. Hamas fighters breached the fence between the Gaza Strip and Israel, crossing the border by vehicles, paragliders, and foot. The militant group also fired hundreds of missiles, which reached the northern part of Tel Aviv.
It has been reported that over 700 Israeli citizens, both military personnel and civilians, were killed. More than 2,000 people suffered severe injuries from the attacks and were hospitalized. Around a hundred Israelis are currently held captive by Hamas fighters. Israel's Defence Forces (IDF) are working to repair the breached border between Israel and the Gaza Strip, as violent confrontations are still ongoing in the southern part of the country.
The attacks of October 7 took place on the Jewish holy day called Simchat Torah, as well as a day after the anniversary of the Egyptian and Syrian attack on Israel in 1973, starting what is now referred to as the Arab-Israeli War. The recent attack on Israel is one of the most serious conflict escalations in the area in the past several years.
The Hamas operation in the Gaza Strip has caused grave devastation on Israel. Hundreds of people have lost their loved ones or are bedridden and struggling to recover after the horrific violence they have faced at the hands of Hamas.
We at 300Magazine are devastated by the loss of the people of Israel. On our blog, we have talked extensively about art and the power it has to bring people together, heal, and provide comfort to those who need it the most. We stand by the values of mutual respect and understanding, as well as the radical belief that no violence is justifiable. We understand that, in times like this, it is especially crucial to show solidarity with the victims and continue to advocate for the elimination of all forms of violence and assaults against human dignity and life.
We extend our heartfelt sympathy to everyone who has lost a loved one, has been injured, or has otherwise been affected by the tragedy. Our thoughts and prayers are with you.