300Magazine Wishes You a Happy New Year 2019!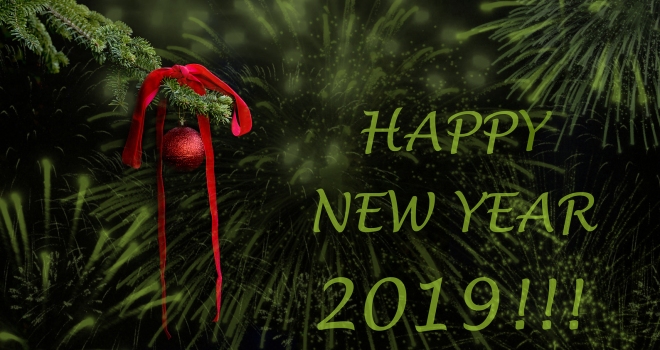 It's that special time of the year when friends party the night away, families get together, and we all look to the future. 2018 is ready to go, while 2019 is ready to bring us new excitements. A new year is always a new beginning, full of hopes and dreams that we want to come true. 300Magazine wishes all of you good health, happiness, success, and the fulfillment of your most important projects! However, as 2018 comes to an end, let's look back at some of the most memorable collaborations and events from the outgoing year!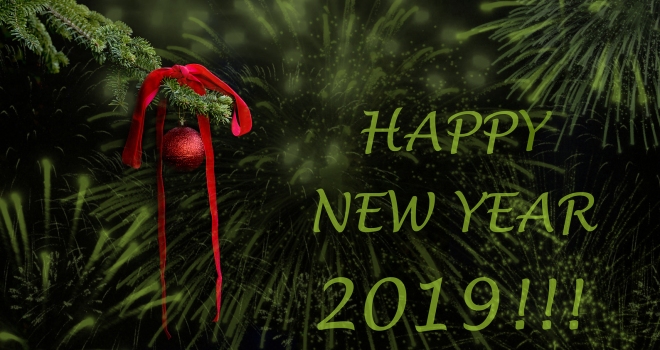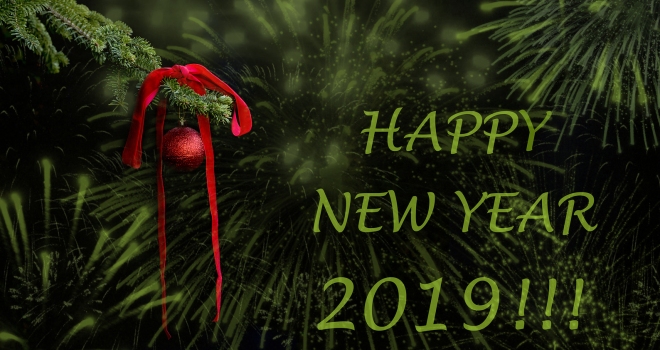 First of all, 300Magazine wants to thank our partner company Fine Art Shippers for their support and interesting information about different art shows and events happening throughout the world. This New York-based art logistics company does an amazingly good job, providing museums, galleries, auction houses, artists, and individuals with comprehensive art handling and art shipping services worldwide. We wish Fine Art Shippers all the luck and success that the new year can bring!
Secondly, it is impossible not to mention such incredibly talented contemporary artists as Henry Richardson and Tigran Tsitoghdzyan, whose fantastic creations appeared at various international exhibitions and shows held in 2018. For example, Henry Richardson's mind-blowing glass sculptures were in the limelight at the New York Architectural Digest Design Show in March, while Tigran Tsitoghdzyan's outstanding paintings were a success at Art on Paper, Art Aspen, Art Miami, and numerous other fairs and gallery exhibitions, including at Opera Gallery in London and Allouche Gallery in New York. We wish these amazing artists all the best in their ambitions and future endeavors as their artworks are simply out of this world!
At 300Magazine, we were also really happy to get acquainted this year with the work of many young, upcoming, and not-as-known artists like Brayden Bugazzi and Sylvia Rendon. We love what they do, and we want to see their inspiring art in larger settings around the world. Hopefully, these talented artists will receive greater recognition and achieve their artistic goals in the upcoming new year!
2018 was an amazing year, but 2019 is expected to be even better! Happy New Year to all our friends, readers, and partners! We wish your greatest dreams come true! May all your endeavors are met with huge appreciation and success! Happy New Year 2019!