This year has been one of the most challenging and perplexing over the past decades. COVID-19 has demonstrated how unprepared humanity is for an unexpected virus. The art industry is one of many victims of the global pandemic. With art fairs rescheduled, art exhibitions canceled, and museums closed, everything that remains is to enjoy art from home, via the Internet. Nevertheless, let's jazz up the atmosphere at least a little bit and use this very opportunity to wish a Merry Christmas to each other!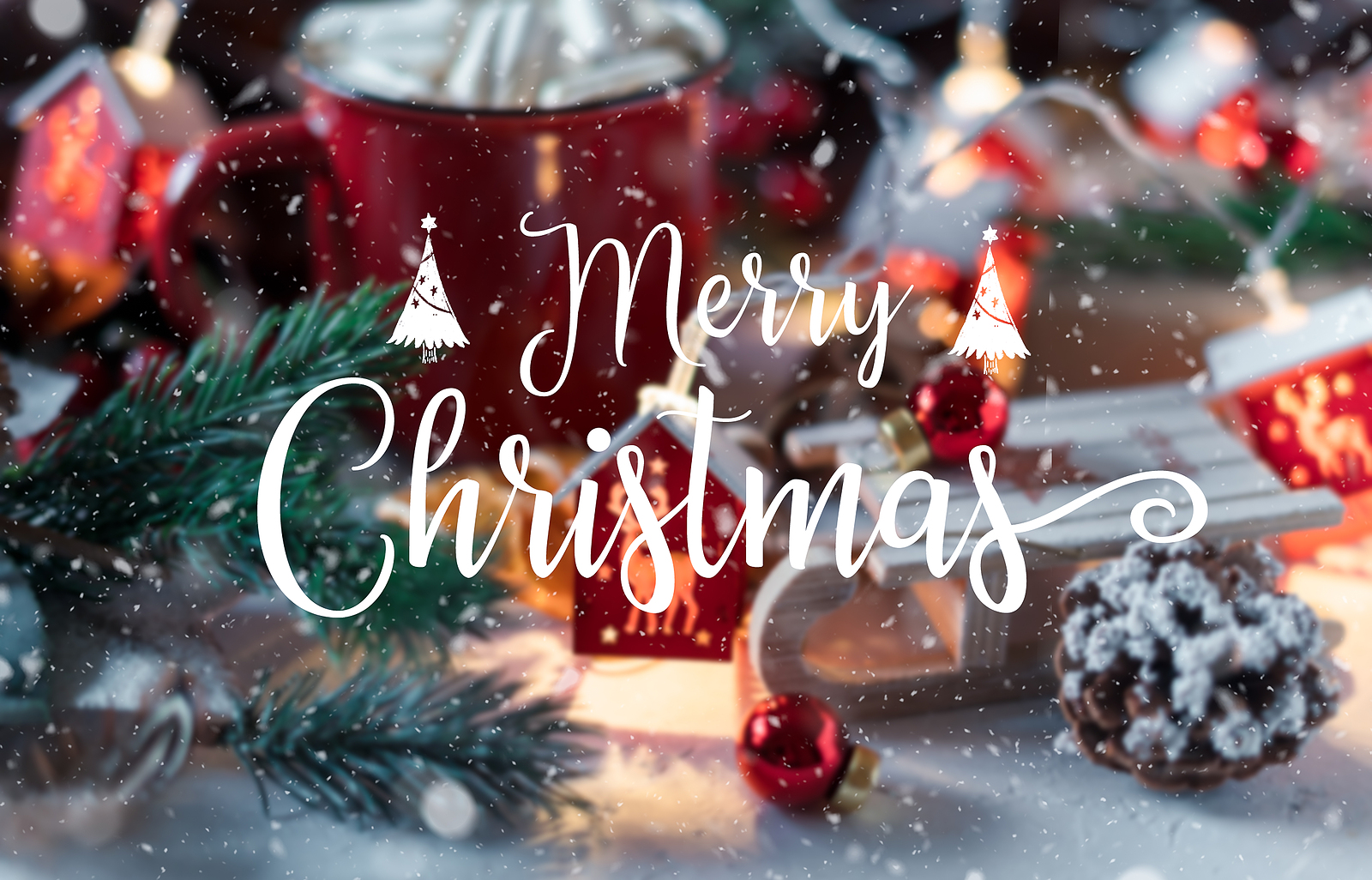 300Magazine wishes you a Merry Christmas!
Christmas is the most magical time of the year when you spend time with your friends, family, and colleagues. Though the situation in the world is uncertain, you shouldn't sabotage your mood because of that. Take time to recharge your mental batteries and try not to focus on things making you depressed. And, most importantly, don't forget to wish a Merry Christmas to everyone you value!
Some say that 2020 is only a "rehearsal" before 2021, but even the most avid visionary cannot predict anything for sure. The chances are high, though, that the current problems will become even more severe. On the other hand, why not hope for a better world after the pandemic?
However difficult it may be by your side, don't let media trick you. Better visit a couple of art exhibitions available nearby. If not, then you are free to visit online exhibitions from your home, which requires little or no effort at all.
On our part, we will continue to highlight the most vital news from the world of art. More exhibitions, more talented artists, and more events are waiting for you in the next year. Stay with us or join us on social media platforms (if you haven't done so) and explore art without boundaries. On that note, we want to wish you a Merry Christmas! May the next year be more productive and joyful!